Richard Huang
---
January 2020 - Dream House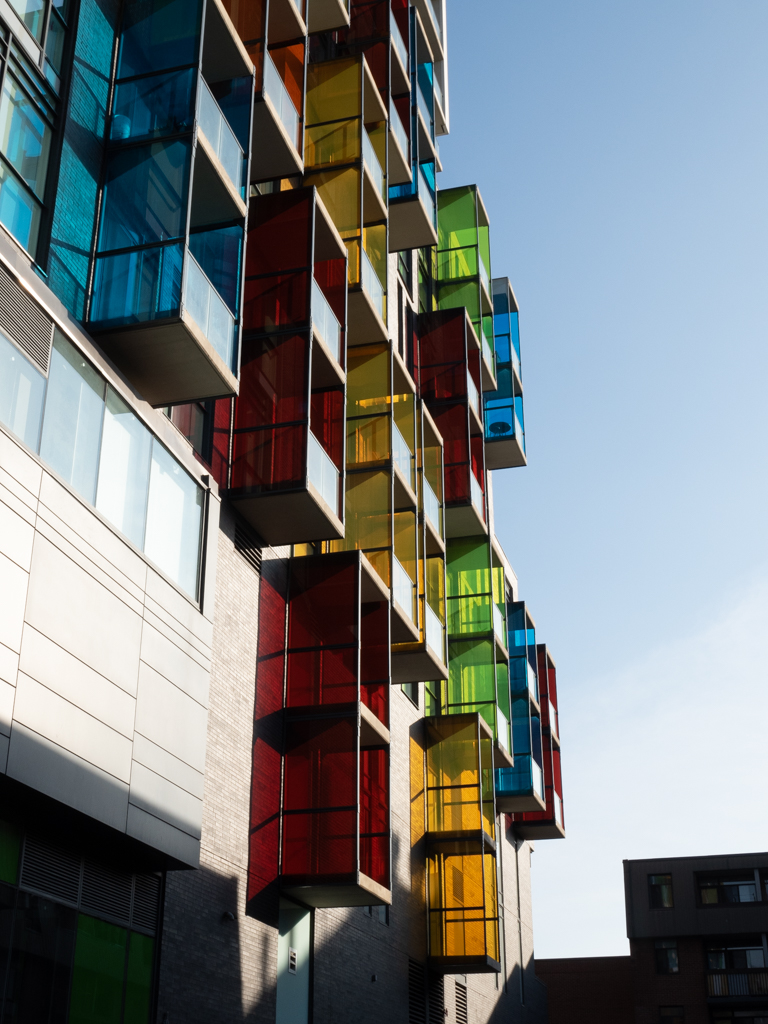 Original
About the Image(s)
EXIF: Olympus EM5MarkII. ISO400, 23mm, f/14, 1/250sec

Deion: I saw the colorful building when I was walking on the street, so I decided to take a picture of it when the sunlight projects the color on the wall. I want to make it a bit more dreamy, so I try to manipulate the color using LR.

Processing: Exposure +0.27, Contrast +10, Highlights -100, shadows +100, Whites -49, Blacks -16, Texture+10, Dehaze -10, Vibrance +52, Saturation -52, Luminance Red+100, Orange+100, Yellow+100, Green+100, Aqua-100, Blue+100.

Open to any suggestions. Thanks.
---
This round's discussion is now closed!
7 comments posted
Brenda Fishbaugh
I really like where you went with this, Richard. Have you considered adding a texture layer to add some interest to the lighter sky? &nbsp Posted: 01/05/2020 19:54:34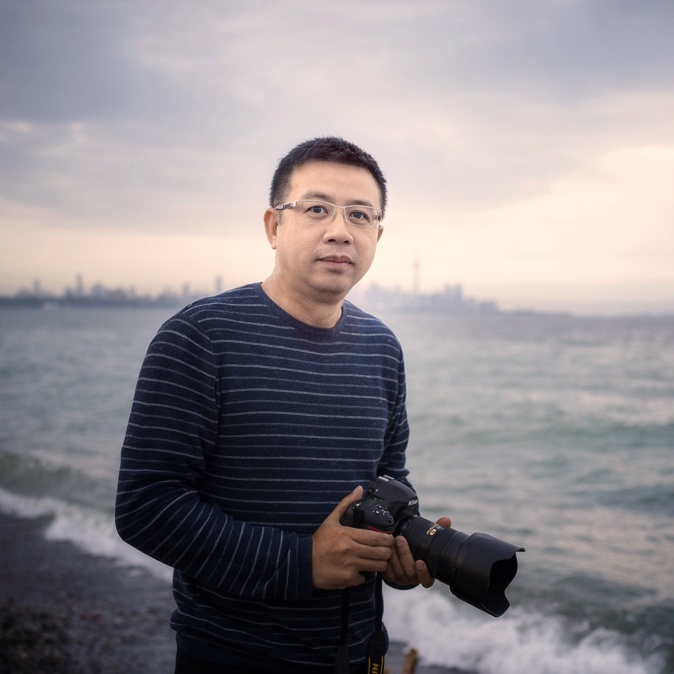 That might be a good idea. Thanks. &nbsp Posted: 01/19/2020 10:15:39
---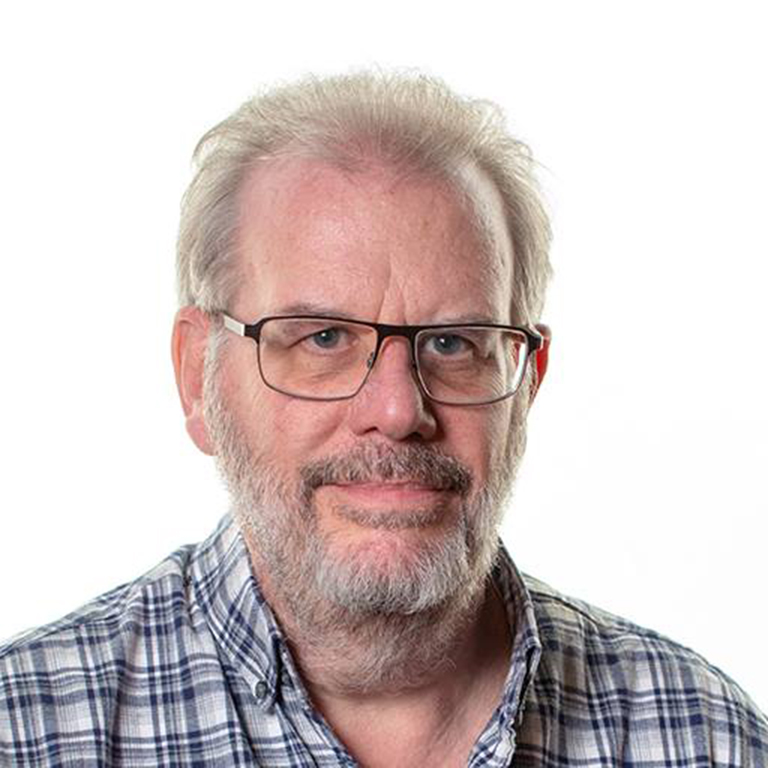 Terry Walters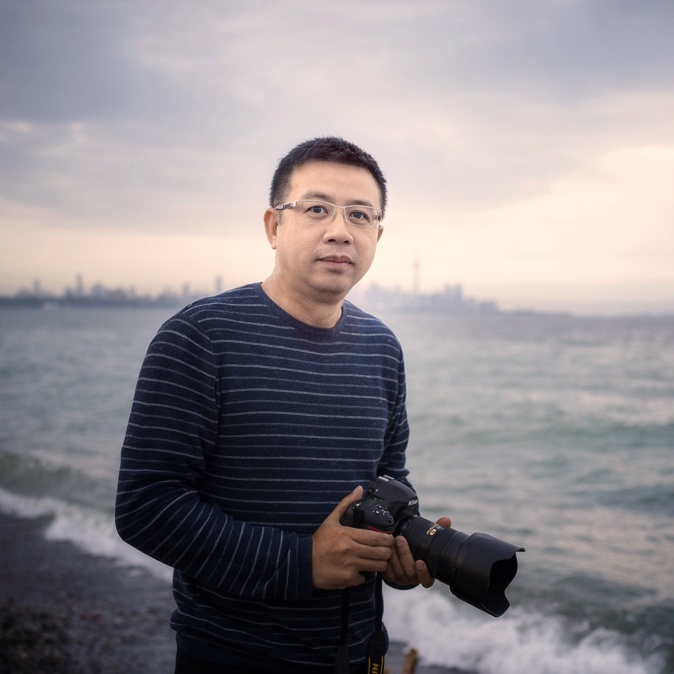 The original idea is to make it flat. Your version looks good to me. I like it. Thanks. &nbsp Posted: 01/19/2020 10:16:48
---
Jason Kravitz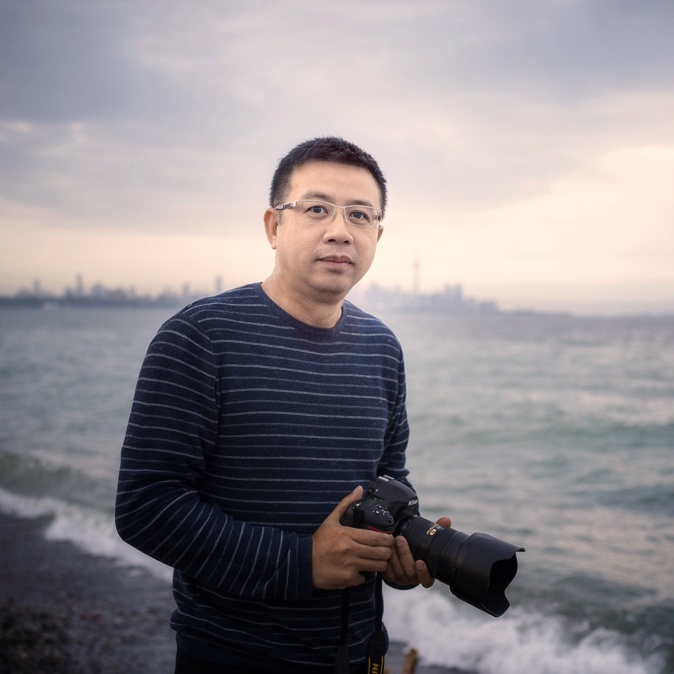 Not a new camera. I have been using M43 and Canon Full Frame (and some film cameras...) dependently. When I walk on the street, I keep my M43 camera because of the size.

Rotating it is a creative idea. I like it. Thanks.
&nbsp Posted: 01/19/2020 10:20:07
---
Sunil Mehta
Nice and colorful, try increasing saturation and keep exposure value to "0" in post-processing.
&nbsp Posted: 01/25/2020 23:42:53
---