Sunil Mehta
---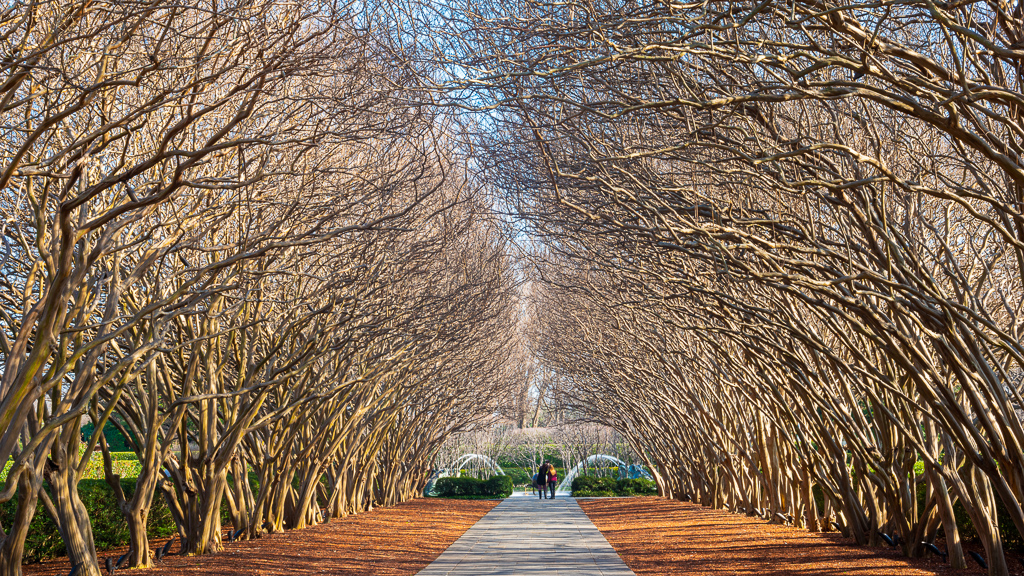 December 2019 - Fall colors
Original
About the Image(s)
This image is taken at the Dallas Arboretum and Botanical Garden

Camera: Leica SL

Lens: Leica Tri Elmar 28/35/50 set at 50mm (Very interesting lens)

Exposure: 1/4 Sec; f/22; ISO 50

Post process: Photo Shop and Light room.


---
8 comments posted
Brenda Fishbaugh
Sunil, what was interesting about your Leica lens?

Wow, slow exposure, were you on a tripod?

I love the trees arching and your processing--very subtle.

On my monitor, the couple and the fountain are a bit hard to make out, but the trees are superb.

I'm curious, did you just run into the couple, or were you with them?

I am not in love with the title, as there really aren't fall colors--isn't that just red dirt? And the grass on the outer sides is bright green. Perhaps-- Arching into Love? Path to True Love? &nbsp Posted: 12/01/2019 17:41:35
Sunil Mehta
Thanks Brenda,
The couple was there and taking their own selfie, not with me. Posted file if very low resolution, but in the original on zooming can be seen very clearly, they are not the main subject just they were there. (Attached enlarged center portion)
The camera was on a tripod. About the title, used it due to fallen dry leaves on the sidewalk (It is not red dirt) but agree not a strong title, start of fall and this is a botanical garden some plant remains green and thus some green in the distance.
About the lens, this is a very old lens and used on a film camera, not a zoom, but variable focal length of 28/35/50 three prime lenses in one body. Technically very complex to make and the copy I have is one of the rare in silver.
&nbsp
Posted: 12/01/2019 21:05:14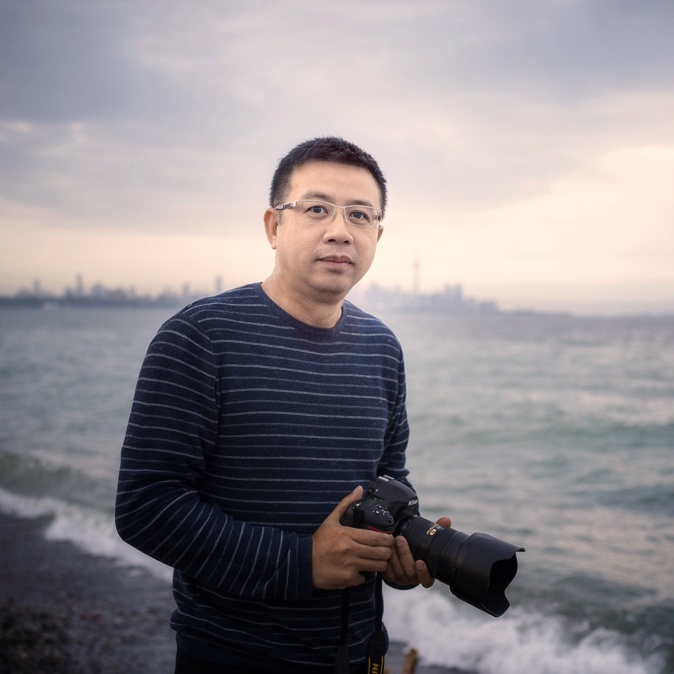 Richard Huang
Hi Sunil, that lens looks awesome... &nbsp Posted: 12/01/2019 22:04:22
Brenda Fishbaugh
Sunil, first--thanks so much for your Content Aware Fill trick you gave me on my November pic! Works like a charm! I've always been taught to use the spot healing brush, but the lasso worked perfectly!

I love the square crop and thanks for pointing out the leaves on the pavement and telling me about yet another time where you have captured folks unawares and they add interest to your photo. And your lens is amazing!!! I didn't know you could have a multi-prime lens. &nbsp Posted: 12/02/2019 20:27:46
---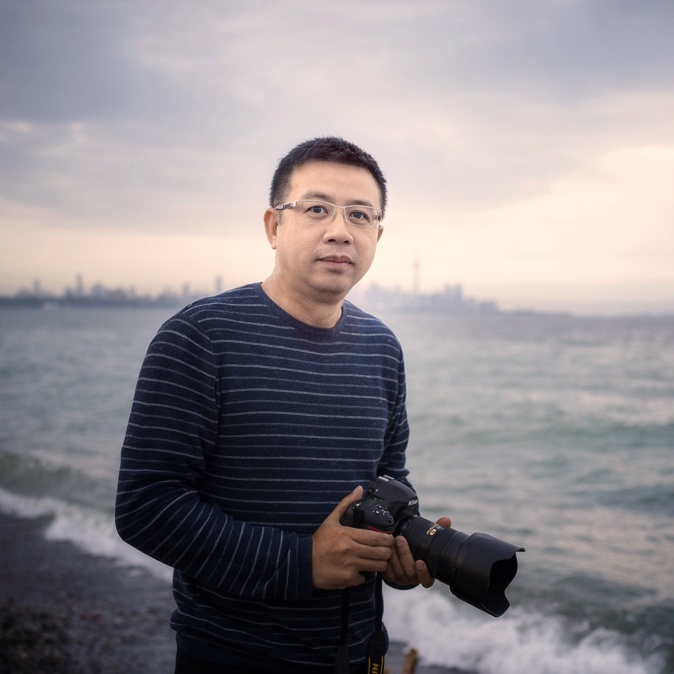 Richard Huang
Sunil Mehta
Thanks Richard,
Square looks good, better than posted.
:) &nbsp Posted: 12/01/2019 23:18:13
---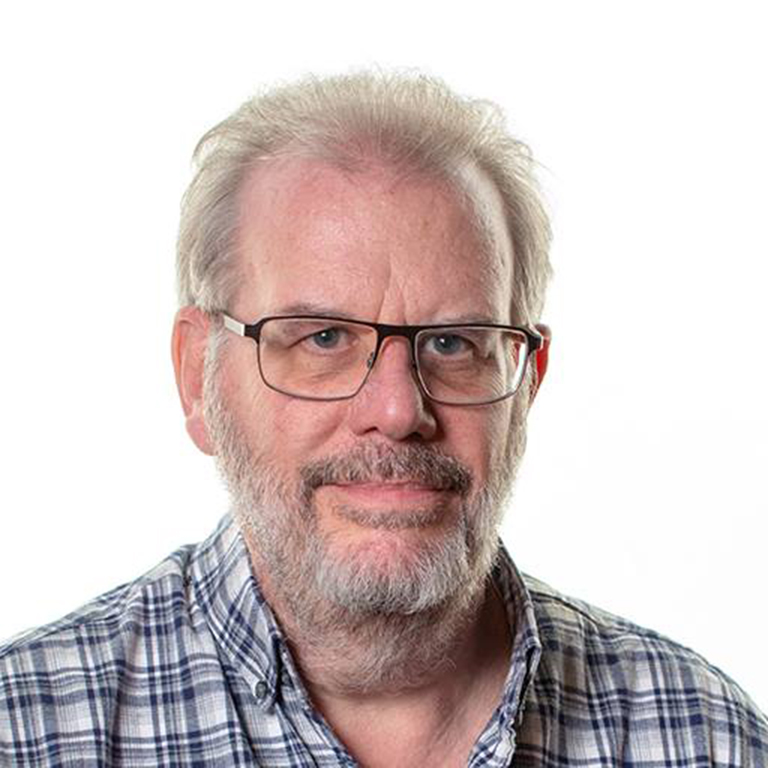 Terry Walters
I love this, especially the square crop as it sorts out the bright green on the left of the original, is so symmetrical but broken by the little bit of sky poking through, and keeps the depth of the image with the beautiful shadows.
I think the couple are perfect, they give scale and a bit of a story without being the subject. &nbsp Posted: 12/07/2019 12:54:17
---
Please log in to post a comment