Jason Kravitz
---
December 2019 - Untitled
Original
About the Image(s)
---
10 comments posted
Alan Welch
"Buffalo and Beetle" A picture that uses a juxtaposition. The crop was very good and very necessary. The original had too many distractions. The crop isolates the subject and is very effective.
&nbsp Posted: 12/01/2019 11:31:41
Jason Kravitz
Jason KravitzThanks Alan.

I was thinking the same thing about the juxtaposition of these two elements and how it would have made a good example for the article ! &nbsp Posted: 12/03/2019 15:05:43
---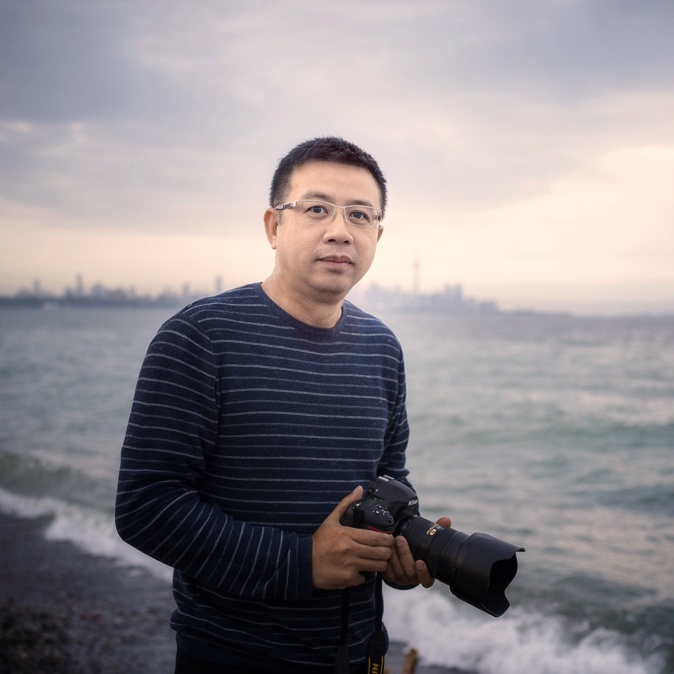 Richard Huang
Hi Jason. A nice picture. And the post-process is well done too. I like the way how the color was handled in the post.
Only 2 thoughts...
1) The crop is good. But if you move a bit further to cut the sky out, it will be a bit more mystery. I did a try on that.
2) (I am not taking this point myself, but since it pops up in my mind, I just mention it) If you can wait a bit, or take a couple of shots, the Buffalo can be seen more. But since I like mystery, what you capture is perfect to me.
Cheers... &nbsp
Posted: 12/01/2019 21:39:09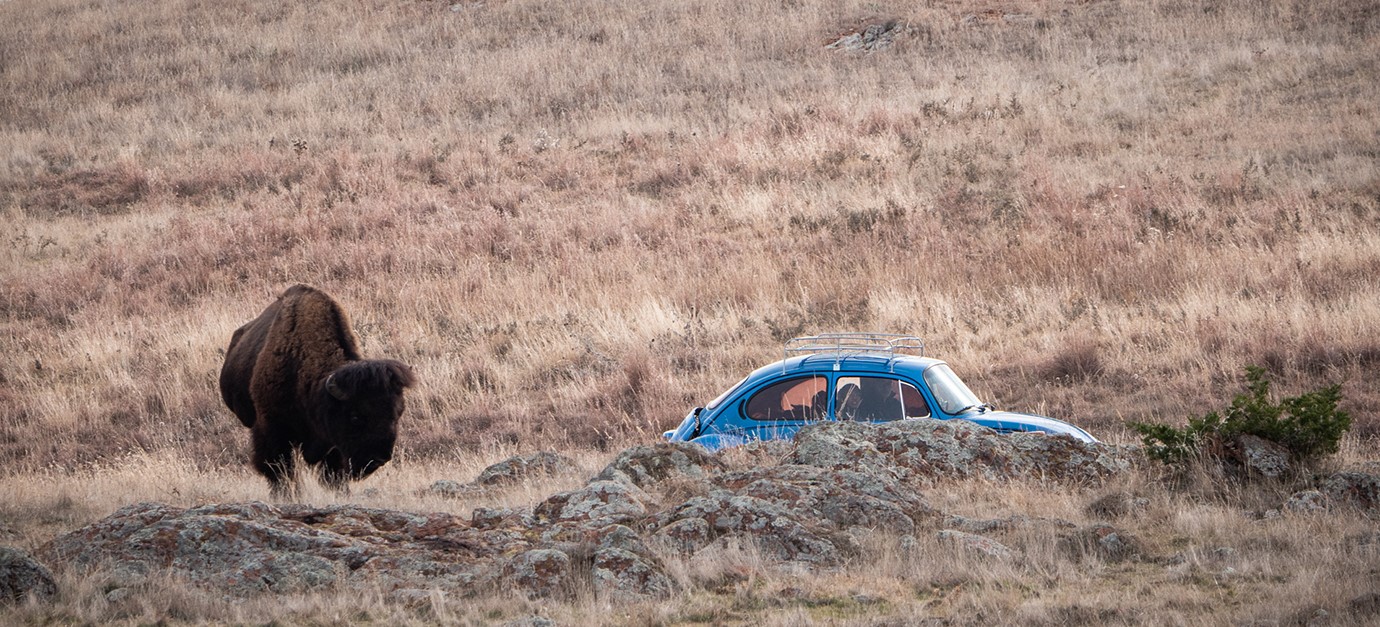 Jason Kravitz
Thanks Richard. I like your crop and was thinking of something similar. It does draw the eye right to the two objects without any distraction like the sky...

I had to take this one quickly. Actually my friend's son was using my camera and I said "quick quick, give me the camera"
just as I grabbed it to click before the car moved out of the frame :) &nbsp Posted: 12/03/2019 15:09:01
---
Sunil Mehta
Very good post processing. like it. &nbsp Posted: 12/01/2019 21:47:27
---
Jason Kravitz
thanks Sunil &nbsp Posted: 12/03/2019 15:09:08
---
Brenda Fishbaugh
Richard's crop really brings our attention to your subjects.
Are you able to lighten the buffalo face a tad?

Very one-of-a-kind!

Also, thanks for your juxtaposition article, I read it after the month ended. Really wonderful with all the photos you included to make each point. &nbsp Posted: 12/06/2019 20:57:33
Jason Kravitz
Thanks Brenda and glad you like the article. Here's more for ya with some good inspiring images on using shadows in your photography : https://www.aminus3.com/threads/photographing-shadows/

I'll see if I can get any more detail in the face. &nbsp Posted: 12/07/2019 15:16:04
---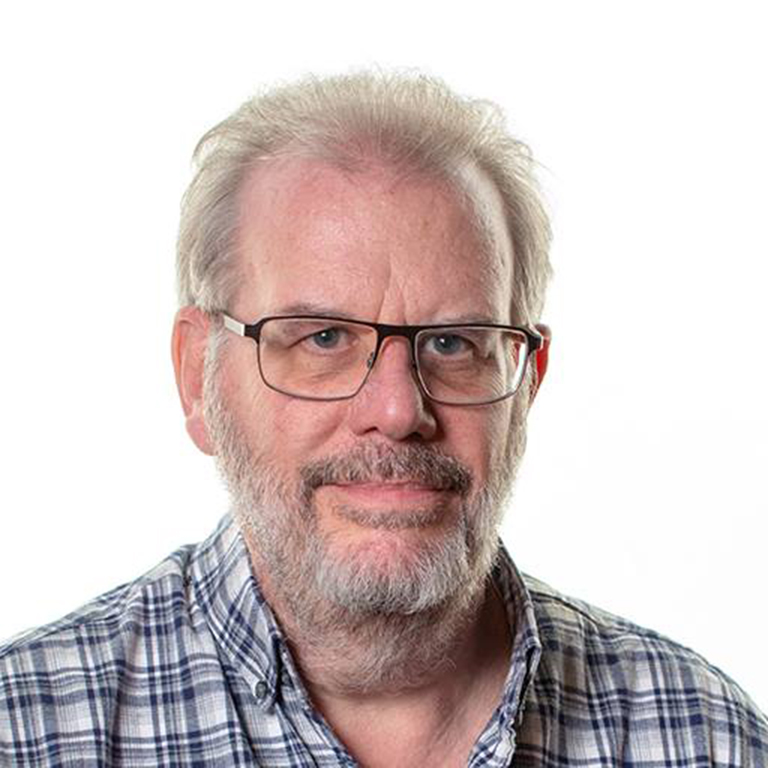 Terry Walters
Jason Kravitz
Fun idea Terry and works pretty well - thanks for the creative suggestion ! &nbsp Posted: 12/07/2019 15:14:48
---
Please log in to post a comment