Sunil Mehta
---
November 2019 - Walking past the ruins
About the Image(s)
This image was taken in Goa, India, old abandoned church ruins were in the corner of the hotel property I was in. This was one of my rejected files, I keep everything and don't delete any images, when free I revisit rejected files and try working on it. This image was 3 stops under exposed, as the original file was in RAW I could recover details, attached 3 images, original, first edit in color and final BW.

Please suggest appropriate title.

Camera: LEICA Q
Lens: 28 mm f/1.7
Exposure: 1/125 Sec; f/2.8; ISO 125

Post process:
Lightroom to recover shadows and highlight details,
Photoshop for edit and crop
Tonality CK for Black and white processing.


---
This round's discussion is now closed!
6 comments posted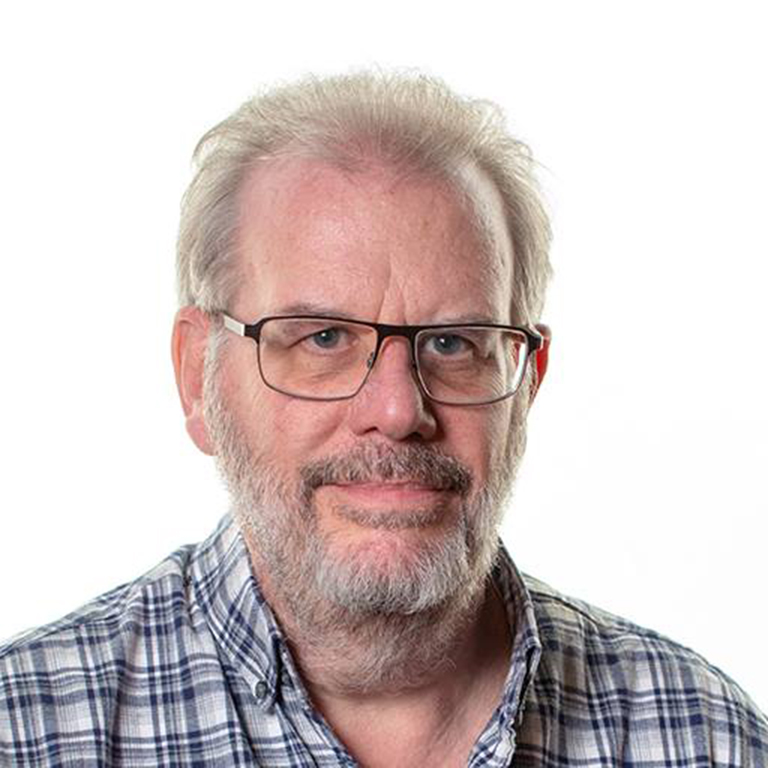 Terry Walters
B&W certainly brings out the texture in this one, and suits the overall image. I'm not sure about the top corners being so dark they look like they are missing so my eye keeps going there to look for something. Also can you bring out the detail behind the man a bit more? &nbsp
Posted: 11/03/2019 05:54:43
---
Brenda Fishbaugh
Sunil, what a recovery from -3 stops! Wow! Your black and white conversion is beautiful, as always.

I do agree with Terry that the black top doesn't match the light sky by the man. Perhaps just cropping before the grass at the top? Or lightening the black top corners? &nbsp Posted: 11/03/2019 14:29:59
---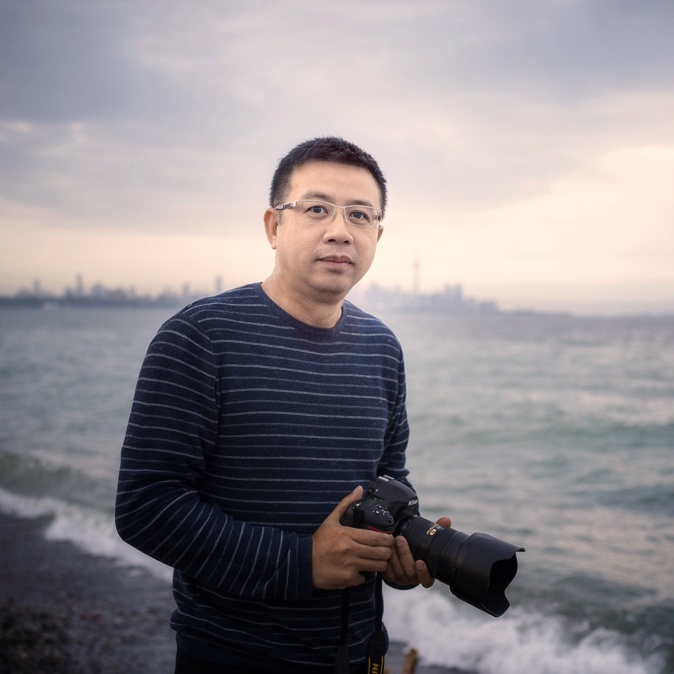 Richard Huang
Wow the recovery is impressive.

I would just keep the original 2, which is the color version. The BNW version looks a bit flat, while the color version brings in the depth and layers. Look at the light greens in the abandoned aged structure, they make the whole picture vivid.

&nbsp Posted: 11/04/2019 10:01:16
Sunil Mehta
Liked the crop suggested by Tery and liked your views also, the colour looks good too. The whole exercise is to recover and get most out of rejected files and to demonstrate the advantage of shooting in RAW. &nbsp Posted: 11/04/2019 23:41:55
Jason Kravitz
It is impressive what can be recovered in RAW and you did a good job in your edits. I agree with Richard that the color version has a nice quality to it. I don't mind the vignette dark corners in the color version so much either as they retain more detail. &nbsp Posted: 11/06/2019 21:40:09
---
Abdo Allam
what a beautiful photo , i like it , for me if you choose B&W so more crop from top will be help to keep eye in main object &nbsp Posted: 11/07/2019 11:57:13
---