Brenda Fishbaugh
---
November 2019 - St. Mark's Square at dawn
Original
About the Image(s)
Canon 6D Mark IV, Tamron 24-300, tripod and cable release

ISO 100 f/14 28mm 41.0 seconds

Before our Viking Ocean cruise, we spent a couple of days in Venice. My cousin and I got up so early and found our way through the maze of Venetian streets to St. Mark's Square to photograph St. Mark's Tower through an arch.

I'm not sure I nailed it. Thoughts on improving it? You'll note the original is very similar. I did straighten the arch and remove trash can, light on top of arch, trash in plaza and some other minor changes.
---
9 comments posted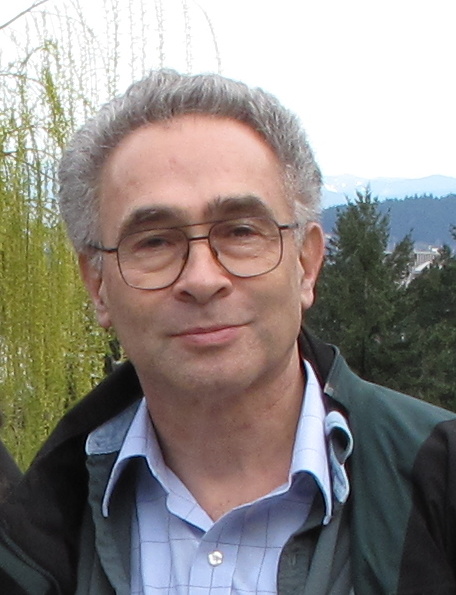 Stephen Levitas

(Group 32)
What a clever shot. At first, I thought you had captured a full moon. Then I saw the rod connecting to the globe. This is quite Magritte-esque. &nbsp Posted: 11/01/2019 15:58:44
---
Alan Welch
I really like this photo. I like how you straightened the arch sides. Great job. &nbsp Posted: 11/01/2019 19:08:11
---
Sunil Mehta
I also thought that it is the moon, good image, post-process is also good, try removing that light and see how that look or replace with the moon (just for fun) or convert in BW. Also, try cropping out the bottom portion, the image will look more balanced. &nbsp Posted: 11/03/2019 00:28:15
---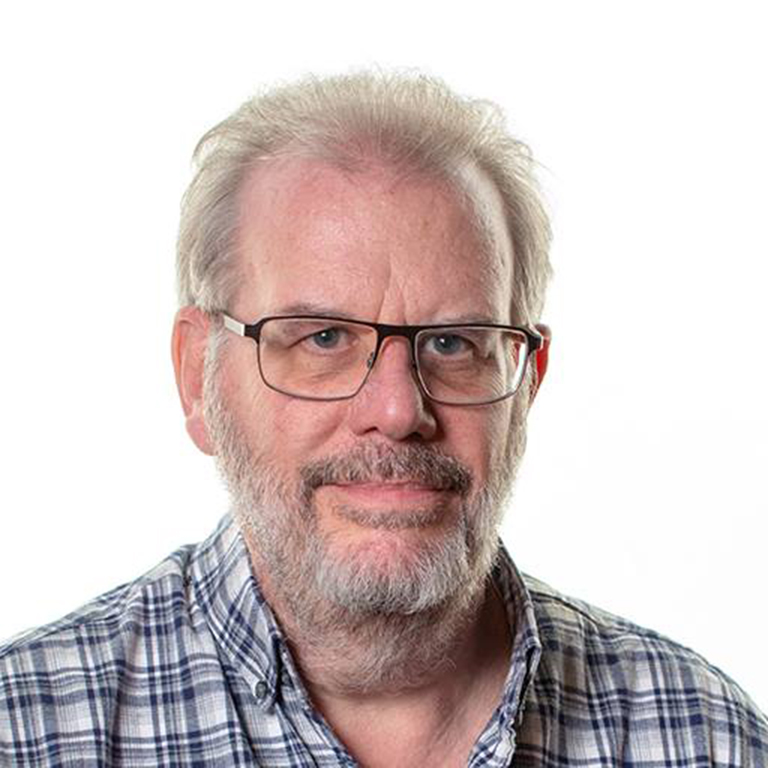 Terry Walters
Super image and what Sunil said, either remove the light or make it a moon. I'm happy with the amount of floor showing, but if you do crop then leave the complete diamonds. &nbsp Posted: 11/03/2019 05:30:04
---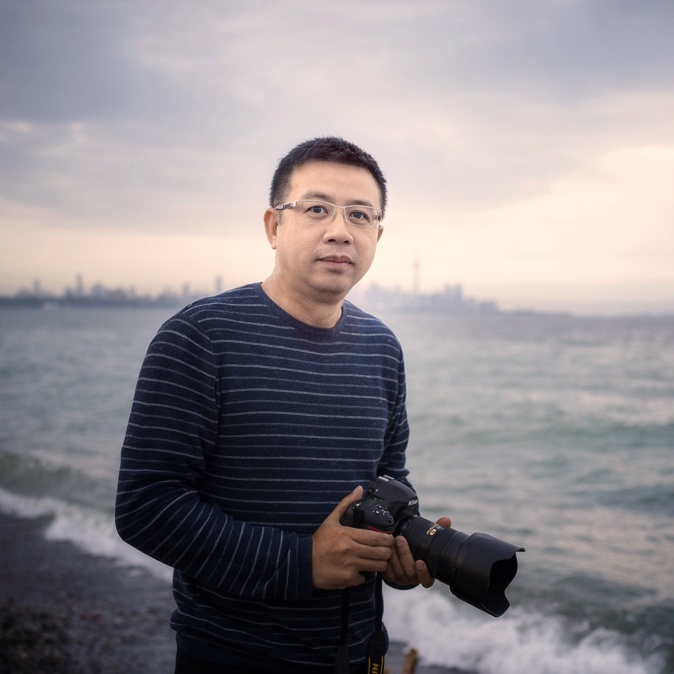 Richard Huang
Interesting image, and well done. I might pretty much echo what Sunil had said.

Other than those, I feel the fake moon is too close to the tower...LOL. So, if I can only pick one option from Sunil's proposals, I might choose to remove the light. And by removing the light, I will then keep the ground, as the tiles become a part of what I want to show the viewers. (With the light, I could crop out some tiles, as what Sunil had said)

I really like the mood of the picture highlighted by the long exposure...Cannot wait to see more pictures from your trip like this. Cheers.
&nbsp Posted: 11/04/2019 09:49:43
---
Jason Kravitz
Fantastic eye Brenda. The sky is beautiful and the clarity of the ornate building is impressive.
I love the faux moon but do wish, as Richard observed, there was a little more space between it and the tower. I wonder if moving to the right would have helped but then the tower would not be framed in the arch.
One idea as a real cheat would be to shrink the tower a little so that the moon fits alongside the triangle tower roof. It would be a fake for sure but might work. Here's a quick edit to show you what I have in mind.
&nbsp
Posted: 11/04/2019 19:44:33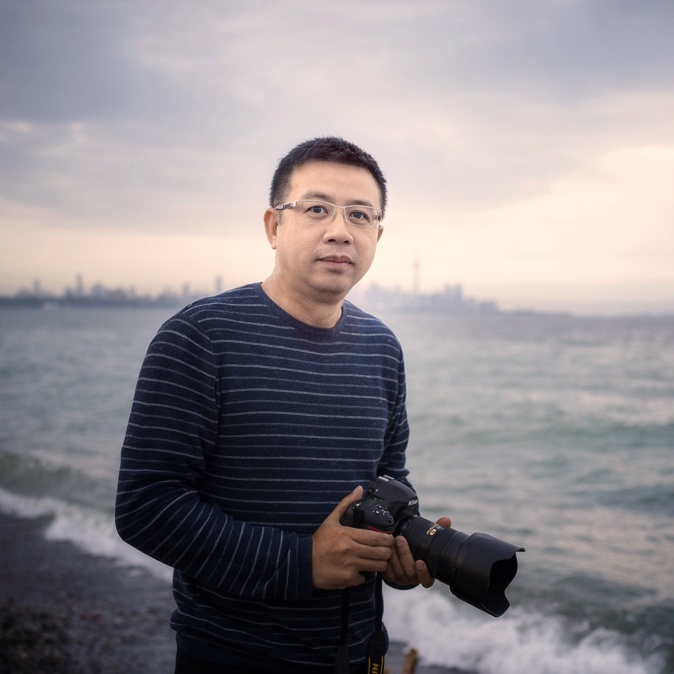 Richard Huang
Hi Jason, it is a brilliant change. I live it... &nbsp Posted: 11/04/2019 22:19:07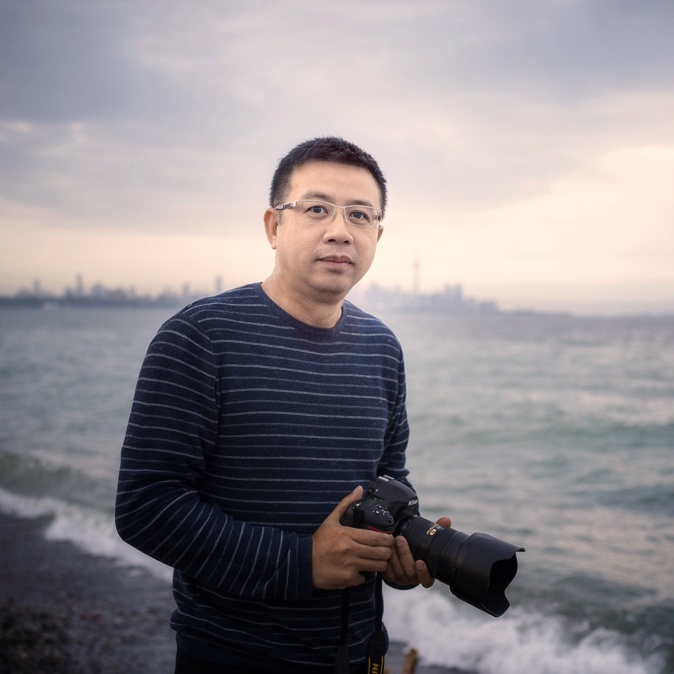 Richard Huang
like* &nbsp Posted: 11/05/2019 07:41:28
---
Abdo Allam
---
Please log in to post a comment