Jason Kravitz
---
October 2019 - Moody Day at Tegernsee
About the Image(s)
EXIF : Panasonic DC-G9 1/320 second F/5.6 ISO 200 120 mm

I had a short visit to Lake Tegernsee in Germany. I was hoping to get some photos of the scenic alpine churches and landscapes in this area but the day was quite rainy. Still, I liked the moodiness of this one with the snow capped mountain just barely visible through the fog. Editing / processing suggestions welcome. Mainly I upped contrast and shadow / highlights to bring out colors more.

---
8 comments posted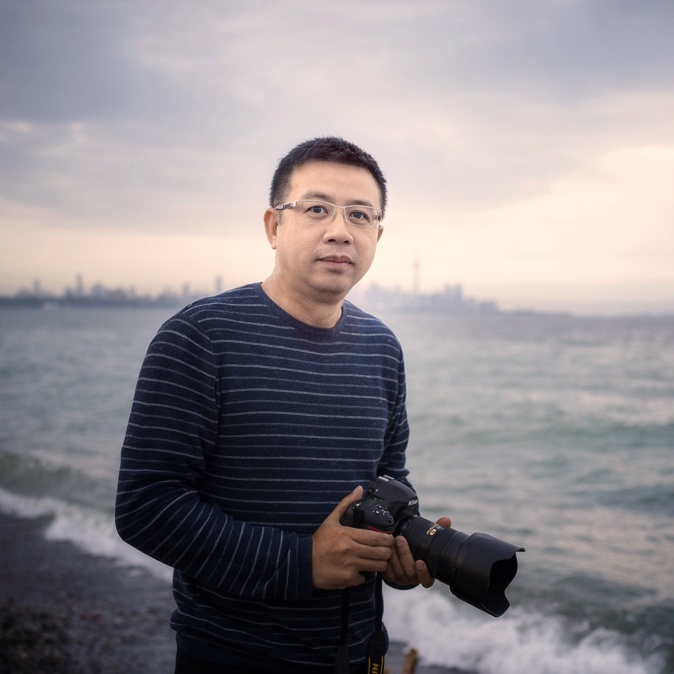 Richard Huang
Jason Kravitz
Appreciate the visual , thanks Richard.
I made some edits and uploaded a new version (below) &nbsp Posted: 10/13/2019 04:11:44
---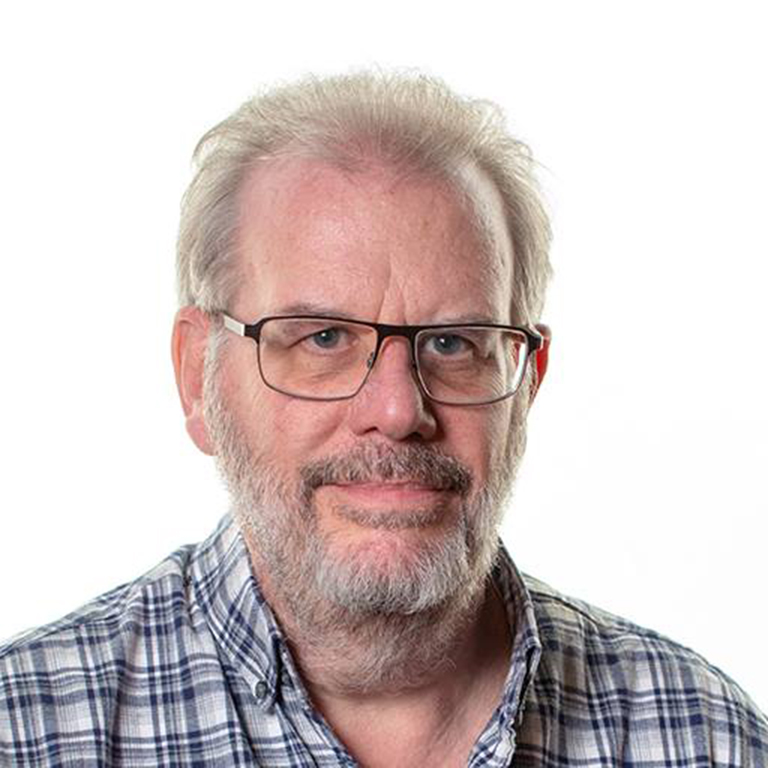 Terry Walters
I tried cropping off the top of the sky (3:2 format) as it's the mountain that is the feature in the sky, then using dehaze to add the contrast in the sky. It also feels cold (blue) which is presumably the intent, but take a look at upping the temperature to see how it looks. I couldn't save any changes I made, sorry. &nbsp Posted: 10/06/2019 11:43:30
Jason Kravitz
Thanks Terry, see my edits below. &nbsp Posted: 10/13/2019 04:11:10
---
Brenda Fishbaugh
I love it and I think you've captured it well. I would be tempted to crop the sky at a tiny bit lower. The building on the left of the frame is a tad distracting, since its white going out of the frame. I don't know if darkening it slightly would be more distracting.

It's really moody and hurray for going out in junky weather to capture it. &nbsp Posted: 10/06/2019 20:21:22
Jason Kravitz
Thanks Brenda, see my edits below. &nbsp Posted: 10/13/2019 04:10:50
---
Jason Kravitz
Thanks all for the feedback so far.
Here's an updated version cropped to 3:2 with an ND exposure adjustment in the sky + dehaize to bring the mountain details out a bit more.
I also cropped the building on the left in a different place so the white out of frame is not as prevalent. &nbsp
Posted: 10/13/2019 04:10:26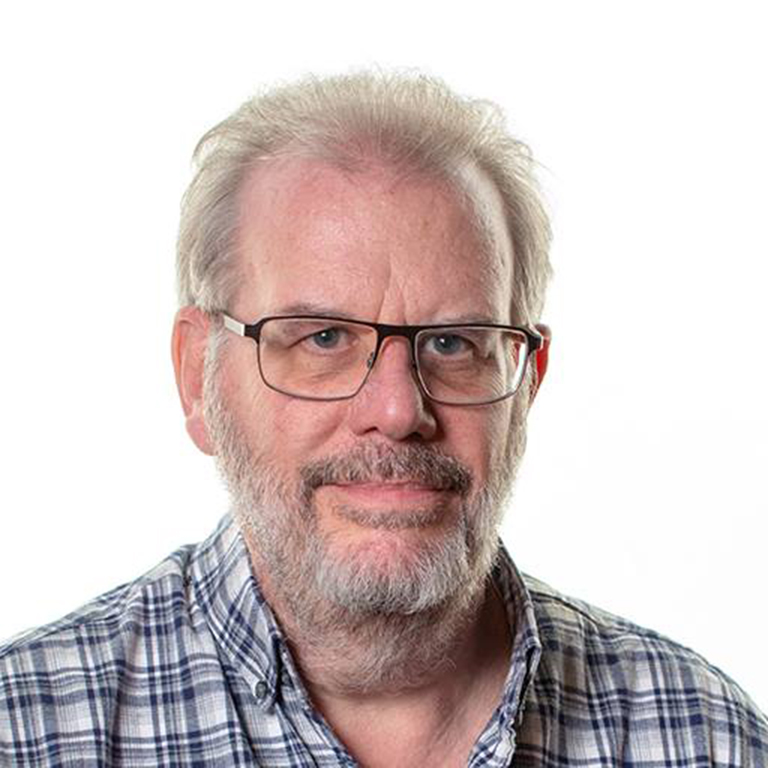 Terry Walters
I much prefer this to the original, and take Brenda's point about darkening the left hand building so as not to draw the eye that way. &nbsp Posted: 10/13/2019 04:45:04
---
Please log in to post a comment