Sunil Mehta
---
October 2019 - Curious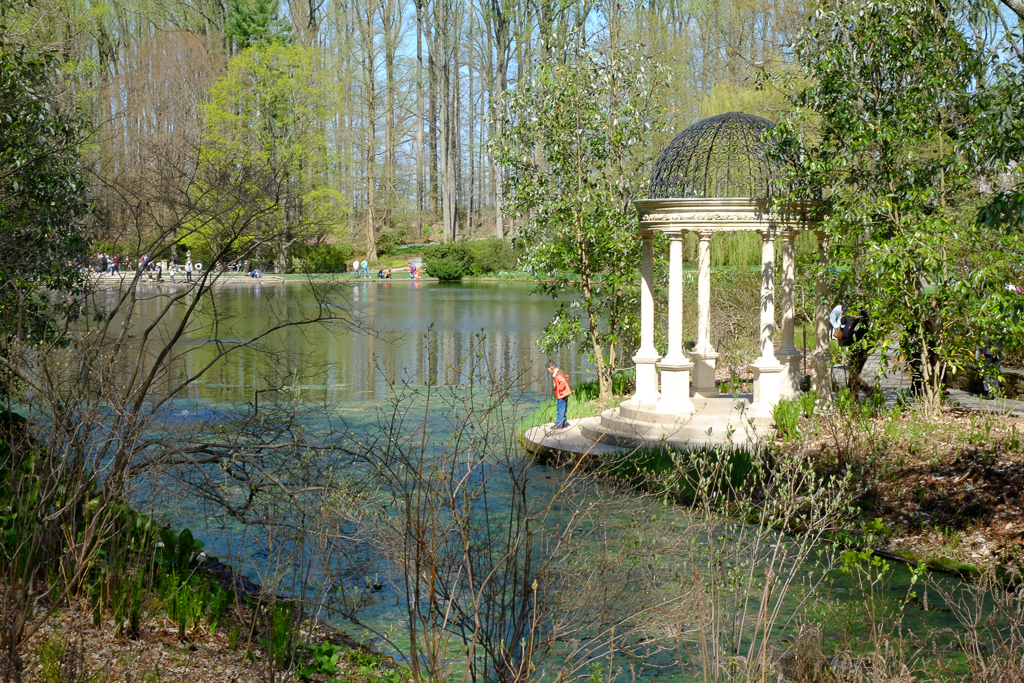 Original
About the Image(s)
Similar to what was posted last month, this was taken in Philadelphia a few years back, was walking with family and suddenly from a corner of my eye I saw this kid, his red jacket in evening light caught my attention and took 3 pictures quickly.

Post processing, not much as the original file was good, I tried to recover blown highlights on pillars, but could not do much, I normally take RAW but this was not, otherwise I could have made some improvements.

Camera : FUJI XE-1 Lens:18-55 Kit lens

Exposure: 1/50Sec; f/20; ISO 400

Post process: Photo Shop, Light room.
---
4 comments posted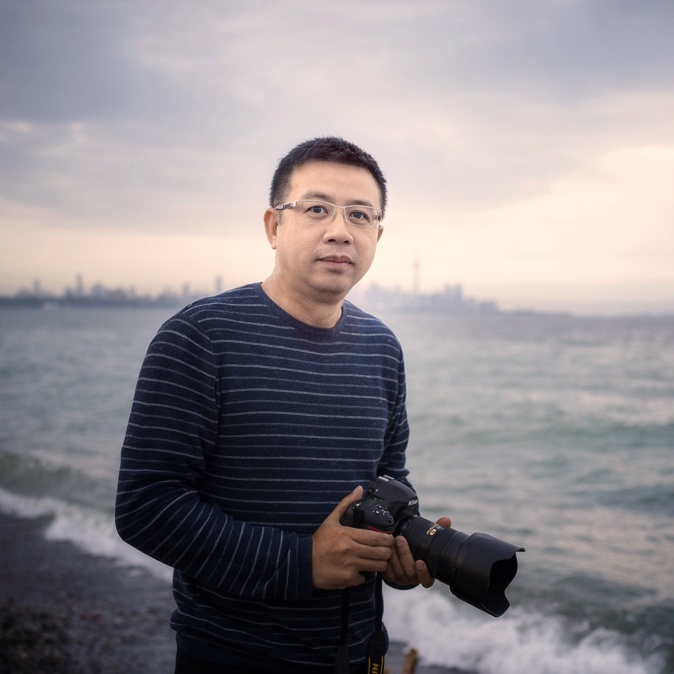 Richard Huang
Hi Sunil, I like the picture. Perfect composition. I like the post-processed color, and the mood of the red kid. The clean up is well done too. Nothing else I can comment.

If really picky, I might clean up the two little red spot on the right hand side, and might be will further clean up the people too. But that doesn't really help much, so can just leave them as is.

The pillars are really over exposed.

Cheers. &nbsp Posted: 10/01/2019 22:49:12
---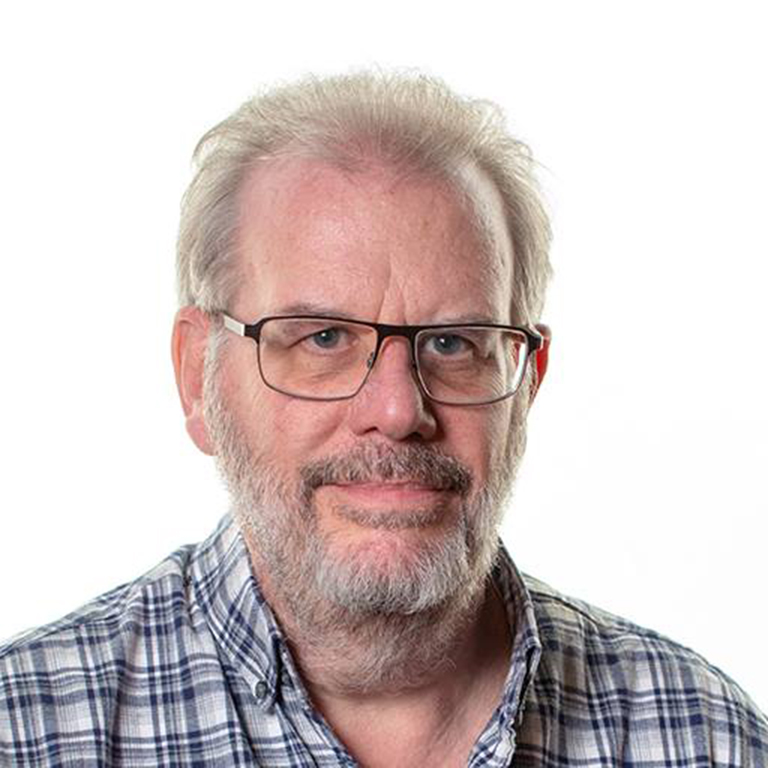 Terry Walters
---
Brenda Fishbaugh
I love how you find kids in bright clothing! Compositionally, its lovely and you have a real winner here. I agree with the comments above. A very sweet moment and different from many other photos we see like this. &nbsp Posted: 10/06/2019 20:05:47
---
Jason Kravitz
You've perfectly captured the essence of childhood curiosity. Nice image Sunil.

I also like the way we the viewer are looking through the branches, as if coming upon this moment ourselves. &nbsp Posted: 10/08/2019 12:45:54
---
Please log in to post a comment