Mary Hinsen, BPSA
---
April 2021 - Naseby Skull
About the Image(s)
This month's image is another in the series I took at a historic home in Naseby, a small town near us, last October. I don't know what I was thinking when I took this one, but both my shot angle and my settings were all wrong. As a result the skull is flat and lacks detail. However, I thought I would try an experiment to see if I could save it.

I started by selectively lightening and darkening areas, to help the skull to stand out. I then opened the image in Silver Efex Pro and added a Pinhole camera filter. I took the grain up to maximum, so that it wasn't as pronounced (the pinhole filter creates a lot of coarse grain), selectively amplified blacks and increased contrast around the eye and markings on the skull.

I then used a high pass filter with a mask, selectively sharpening some of the skull markings. The result is my alternate version.

I changed the blend mode to hard light, but decided that I didn't like it. So I reverted back to the normal blend mode and decreased the opacity to 62%. As always, I welcome your comments and ideas.

---
6 comments posted
---
---
---
Witta Priester
It must have been exciting to come across this rams head on a post. As you note, step one is to try to get the tonal values where you want them. The original image is dark, but maybe the highlight on the top of the head fooled the camera. I definitely prefer your final to the B&W version, where the white clouds are almost the same brightness as the skull.
In your final, the clouds still compete with the skull, so I tried taking your original and just selecting the skull and lightening it in curves. This leaves the background as shot, except the dark tree to the right of the post needed to be lightened as well. Here's a version taken that far. I like the way you brought out the detail in the post and the skull face as the next steps. &nbsp
Posted: 04/07/2021 16:58:55
---
---
---
Linda M Medine
---
---
---
Denise McKay
Many times I've done what you did; take a photo of something that caught my eye, then afterwards, not sure what to do with it! I do think your final edits made good improvements, but also liked Linda's idea of removing the chain link fence. It does suit the image better in my opinion, but would still require some clean-up of what's left of the background.

Have you considered replacing the background entirely but keeping the skull and wooden fence? &nbsp Posted: 04/08/2021 12:07:17
---
---
---
Michael Moore
You were so fortunate to come across such a captivating vignette! I agree with the comments above - this image has such potential. Linda and Denise have the solution in hand to my mind - ditch the cyclone fence and replace the entire background to create a really compelling image that focuses on that skull, wooden fence post and barbed wire - the old west could really come to life in this composition. &nbsp Posted: 04/08/2021 12:40:53
---
---
---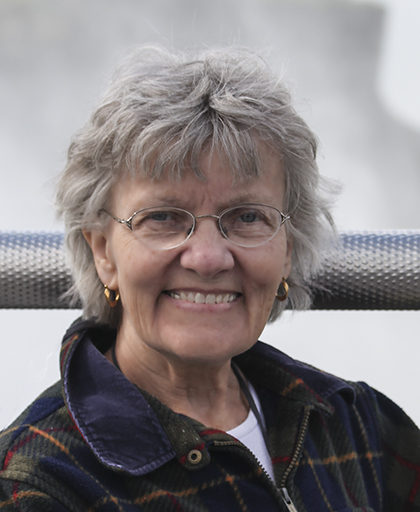 Connie Reinhart
You rescued way more detail from that original image than I thought possible. Darkening the background does help the skull stand out. The fence? Old fencing needs to be reapired; that's the way things are on farms. Replacing the background will not hurt, and might help. I thought of replacing the chain link with the old barbed wire on the right, but the lighting is wrong. The sharp detail and muted colors of the fianl image make a good combination. &nbsp Posted: 04/10/2021 18:04:09
---
---
---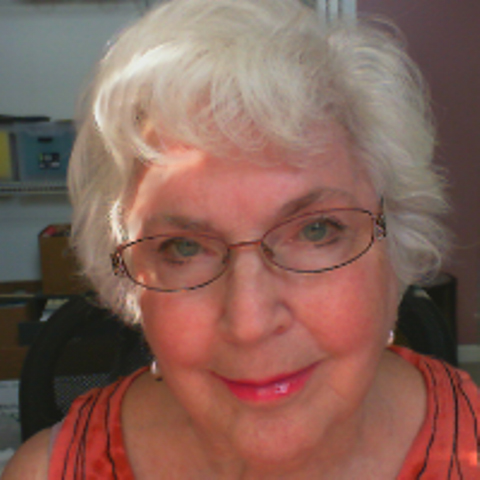 Georgianne Giese
Your processing is well done, in my opinion. Like others, the newer fence distracted me and seemed out of place, so I like Linda's removal of that fence.

I really like this image. In my opinion, it is frameable. When we lived in Arizona, I had one similar to this decorating my garden! I do miss it!

Just as a thought, this might look really cool with a weathered texture over it, with little texture over the white skull itself. &nbsp Posted: 04/15/2021 14:18:22
---
---
---
Please log in to post a comment