Georgianne Giese
---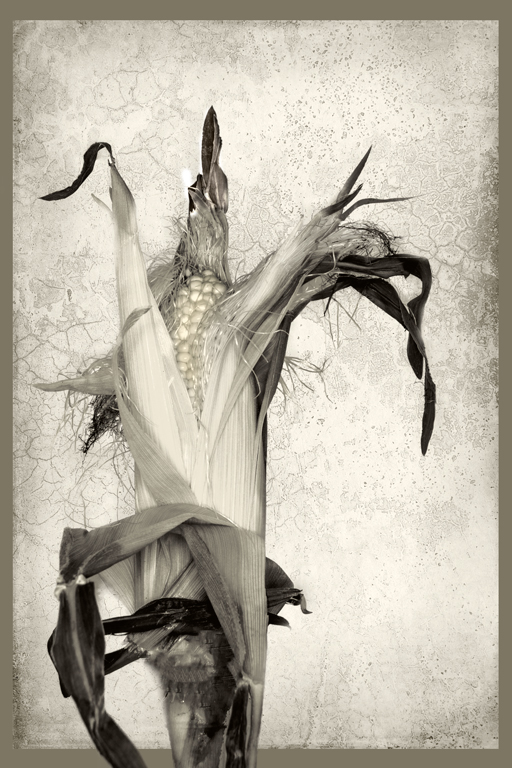 April 2021 - Corn on the Cob
Original
About the Image(s)
This was a food photography seminar assignment. Settings: .8 sec, ISO 100, f/11

Background:

My first step was to copy the background and add a texture. I used French Kiss, Craquelure Texture > Touchton and rotated it to portrait format. The color was too yellow, so I added a top adjustment solid color layer in a more muted rose beige tone and put its Blending Mode to "Color". It needed to be brighter, so I added an Exposure Adjustment layer.

Corn layer:

Back on the original copy, I used Topaz Remask to cut out the corn and its silk. I moved the cut-out layer to the top of my layers. Next, I added a BW Adjustment layer and with my cursor pointed at the line between the Adjustment layer and the color corn, I held down the Alt key and clicked. That tied the BW adjustment to only the color corn layer.

Some areas of the corn were too dark. I lightened them with an Exposure Adjustment layer and inverted its mask to black and painted white over the areas I wanted to have increased exposure.

After merging up (Alt Ctrl Shift E), I selected the border areas left by the texture layer, selected the darkest part of the texture layer with the Color Sampler eye drop, and filled the selected border with that same selected color.
---
6 comments posted
---
---
---
Linda M Medine
Wow, you did a lot. I don't know how to do all that yet. Good detail at the top where you see the kernels of corn and the corn silk and I really like the background texture. I love the rustic look. I do see a little white spot on the left side of the corn at the top. I feel the bottom half of the corn looks a little distracting and the corn at the bottom is going off the page. I know lots of hard work went into this image. &nbsp Posted: 04/07/2021 20:53:26
---
---
---
Denise McKay
Georgie, I found your edits very creative. You took this ear of corn to a new dimension.
For my comments, there were a couple of spots near the silk of the corn at the top that showed some white areas where the texture needed to be closer to the edges. I also found the bottom feeling a little off to me. I guess that was where the ear was wedged in a bottle to make it stand upright. I made a different crop of this image to see if you thought that might be an improvement. I realized, afterword, that I didn't change the border color to match what you had done, but I think you get the idea. I also decreased the highlights a bit to bring out the detail in the silk a bit more. Although I like the "bright" appearance of your image as well. I just wanted to see the comparison. :)
You always WOW me with the creativity you show with your images. &nbsp
Posted: 04/08/2021 10:51:05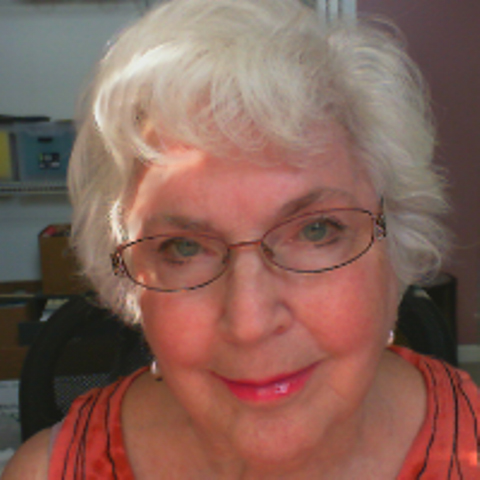 Georgianne Giese
I'm afraid that I cannot see those white spots at the top of the corn, although I do see some white spots on the silk at the top.

I agree with Connie. To me, the stalk needs the part that sticks in the jar, for support. I also prefer it to run out of frame.

The gray frame on your version does look nice to me. Thanks for your comments! &nbsp Posted: 04/13/2021 18:35:38
---
---
---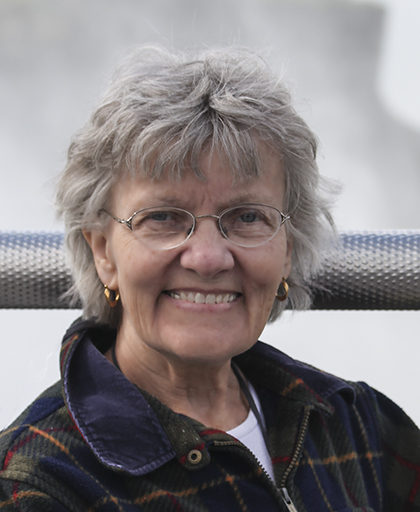 Connie Reinhart
Hmmm... I see what Denise is saying about the bottom area where the top of the jar is. I tried to clean up the lower stem area with little success. I tried different crops, but ended up with the same as Denise. I really think that ear of corn needs the whole stem for visual support. As for the stem spilling out of the frame - I like that. &nbsp Posted: 04/10/2021 17:41:31
---
---
---
Witta Priester
Georgianne, you've done a great job with this bit of maize…I like the view from below that you chose. I think the texture really suits the image and I like the hint of color, especially on the corn kernels. To me the image is confusing at the bottom third, where the corn is being held in the jar. There's a lot of dark tones there, and these pull the eye, but making sense of them is difficult. Perhaps if they were lighter? and perhaps some cloning away of parts of the horizontal leaves… &nbsp Posted: 04/13/2021 21:48:41
---
---
---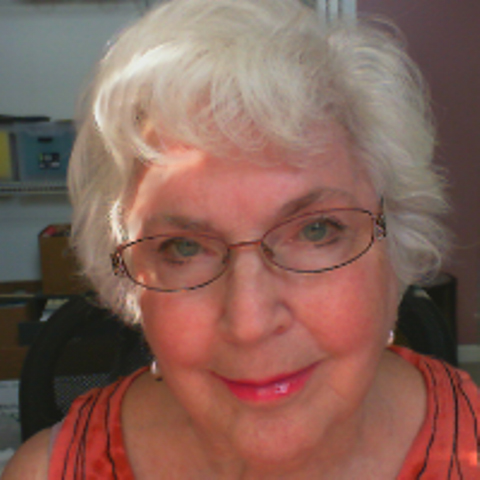 Georgianne Giese
Thanks for all your comments this month!
This will be my last image until July. I'm going on a cancer sabbatical. Believe me, it will not be near as much fun as our group is! I'm already fed up with having a bevy of professionals tell me what I should do and what is going to happen, over and over again. Mostly, they talk at 50 miles per hour also, rattling off lists and oblivious to the fact that I've already lost them on the second sentence! At my age, I need printed lists, which I may or may not be able to read accurately due to my failing eyes. Sigh.

I might pop in with comments, if I am up to it, but I doubt that I'll be able to do much PS work until my radiation burns heal. Life is more complex than an entire castle full of compositions!

See you all in July. Here's hoping you've all had your shots and can endeavor to enjoy the summer without undo conflict due to COVID fears and 'what ifs'! &nbsp Posted: 04/16/2021 00:54:04
---
---
---
Please log in to post a comment