Mary Hinsen, BPSA
---
February 2021 - The Look
About the Image(s)
My image was taken at a fair before Christmas. The young girl is one of my granddaughters, Lily. I was trying to capture this look which is quintessentially her, but it was busy and I just couldn't get a clear shot without people in the background. I was going to delete this one, but thought I'd see if I could do something with it instead.

The first thing I did was to try different crops. I wanted to visualise what I might end up with, and to see if I could cut out the distracting background.

I used a masked curves layer to increase contrast where I wanted it, stamped up and then opened it up in Nik Color Efex. I decreased the warmth in the background and added a slight glow to Lily. I created a new layer with soft light blend mode to bring out her eyes with a slight dodge and burn. I created another white layer, set it at low opacity and painted back Lily's face. The result is option 2.

I thought I'd try a version in black and white, and take out the background entirely. I stamped up again and added a black and white layer, but the man in the background looked terrible, so I added a couple of gradient layers and blocked him out completely. I decided I prefer this version over the colour version, which is strange for me because I usually like to have some context - so I'm looking forward to hearing your feedback and suggestions.
---
6 comments posted
---
---
---
Witta Priester
That look is indeed worth capturing, especially, as you note ,it is one you often see. You sure got her eyes sharp! You've done well removing the distracting man in the background . Unfortunately dealing with Lily's hair on the left has resulted in some "photoshopped-ness., and so much bright on the left side pulls away.
I've tried a tighter crop, and since I assume that it is her father holding her, I emphasized his tattoo a little. Then I overlaid the B&W version with the color one (at 25% opacity) and masked away everything but Lily's face and hair. Not that her look needed any emphasis, it is just something fun to consider artistically. Lastly, a strong vignette and an inside stoke were added.
&nbsp
Posted: 02/04/2021 17:32:43
---
---
---
Linda M Medine
---
---
---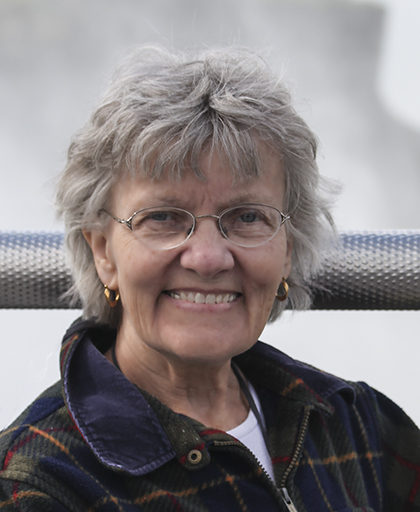 Connie Reinhart
Wow. You don't want to mess with THE LOOK. I like both Witta's and Linda's versions. But yours has a dreamy look, making Lily look like conscience personified. If some angel came and looked at me like that, I would immediately correct my action. In this case, context is distracting. You did a good job removing those distractions. &nbsp Posted: 02/10/2021 12:47:42
---
---
---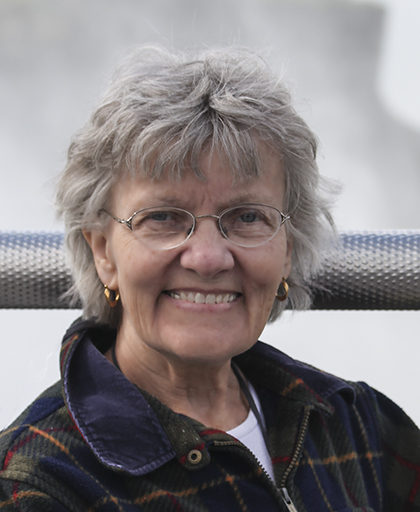 Connie Reinhart
Wow. You don't want to mess with THE LOOK. I like both Witta's and Linda's versions. But yours has a dreamy look, making Lily look like conscience personified. If some angel came and looked at me like that, I would immediately correct my action. In this case, context is distracting. You did a good job removing those distractions. &nbsp Posted: 02/10/2021 12:47:43
---
---
---
Denise McKay
I love this image, and you nailed capturing that look. I like the dreamy quality of your original edits as well, however the bottom left seems a bit bright to my eyes. Maybe toning that down somewhat would not draw my eye to that spot. But I think you did a great job with the capture and removing all of the distracting elements.

Your granddaughter looks like a real pistol, LOL! &nbsp Posted: 02/21/2021 10:06:29
---
---
---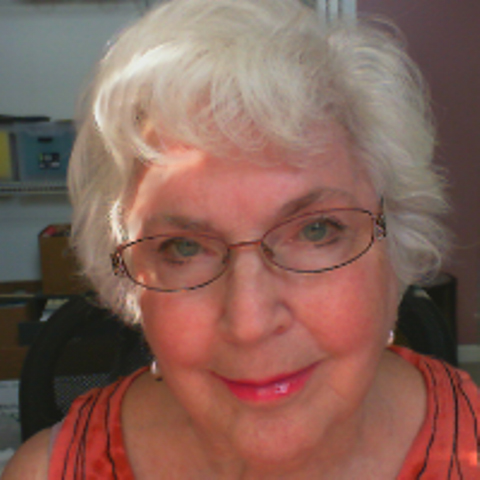 Georgianne Giese
She reminds me of my granddaughter at that age, who carried around a similar look if anyone singled her out! Great capture! The black and white treatment are also better, to me, than the color version, especially since you took out the background and extraneous man!
I agree with Witta about the hair. Perhaps a bit of a hair like brush could pull out some strands so that her hair does not look cut off. The tatoo on her father's neck merges too much with the flow of her hair at that point. The effect is to make his neck seem a bit transparent. Darkening that tatoo might help deliniate his neck from her hair. Witta did that in her version.

Good luck with that sweetart! If she is anything like my granddaughter, she will be a pistil! I was one also, at that age. There were more than one story about me getting into trouble, consistently! But no one captured that personality as you have done! &nbsp Posted: 02/24/2021 10:50:42
---
---
---
Please log in to post a comment