Georgianne Giese
---
February 2021 - Early Morning Fisherman
Original
About the Image(s)
Early Morning Fisherman

We live by the South Carolina Intercoastal, the Waccamaw River. On an early morning stroll last year, I encountered this fisherman. I loved the composition, but the final hand-held image was blurry, due to my not so steady hands! The blurriness reminded me of an impressionist approach, so I decided to turn it into an impressionist image.

After developing the raw file in Camera Raw (Original 1), I applied a Topaz Labs Impression 2 Renoir I preset. As usual, I tweaked the sliders a bit. To brighten up the fisherman, I applied a Brightness/Contrast Adjustment Layer and upped the Brightness. I then inverted the layer to black, and painted white on the mask layer, over the fisherman.
---
8 comments posted
---
---
---
Witta Priester
Georgianne, this impressionist result does look a little like a Renoir, with its color range and interesting splotchy strokes. However, to me, the blur on the man's face is problematic, so distracting. Also all the motors in the boat and the upright silver thing hiding his legs take away from what might otherwise be a bucolic scene.

Perhaps just use the right side of the image, either as an abstract or a texture?
&nbsp Posted: 02/04/2021 17:28:39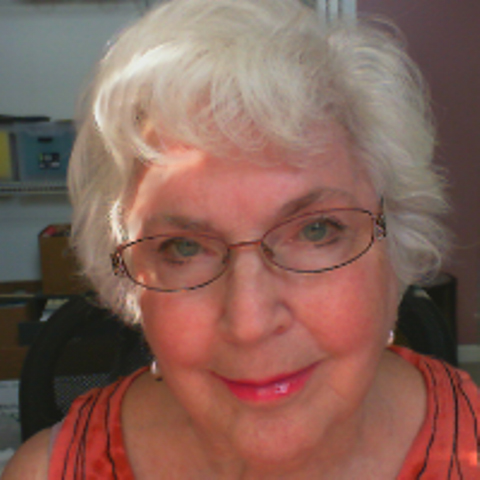 Georgianne Giese
Thanks for catching that, Witta. I'll mask out those spots. &nbsp Posted: 02/24/2021 09:51:46
---
---
---
Linda M Medine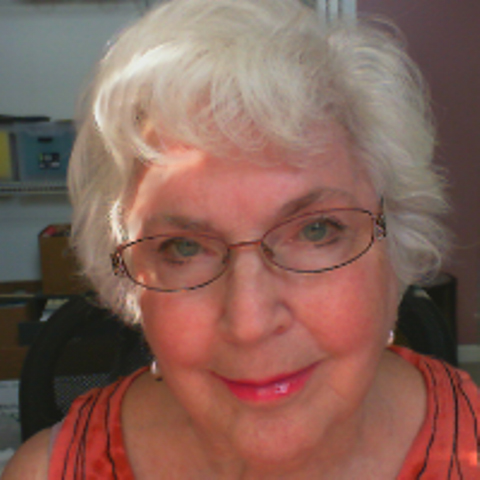 Georgianne Giese
I like your rendition, Linda. However, that overlay does need to be fixed with a mask over those hot spots, especially around the legs. It surely helps to have a second pair of eyes on what I create! &nbsp Posted: 02/24/2021 09:53:24
---
---
---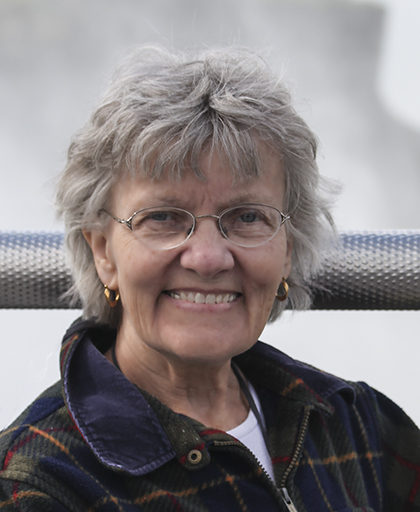 Connie Reinhart
I like the painterly filters in Topaz, but sometimes find them a little too much. Perhaps you could reduce the opacity on the Renoir layer. It is indeed a peaceful scene. The hot spots and the silver pole by the fisherman's leg don't bother me. Kudos on getting rid of that bright red spot in the trees. &nbsp Posted: 02/10/2021 10:59:02
---
---
---
Mary Hinsen
Hi Georgianne. I think you've done a good job experimenting with your blurry image. It's a lovely, peaceful scene, with a bit of interest captured.

Looking at the original, and again at the final image, I wonder if you clone out the bright orange from his hat. This is what looks strange with the Renoir effect. Then his face would be clearer. You could also try masking the Renoir layer and painting back his face a little.

I also agree with Witta that cloning out the upright metal pole obscuring his legs would be a good thing - it all helps to bring him out a little more.

&nbsp Posted: 02/10/2021 13:25:57
---
---
---
Denise McKay
I find this image very peaceful to view. I really like the composition and how this is a modern day scene with an old world kind of touch with the impressionistic styling.

I don't mind the pole by the legs or the blurry face of the man because even though your title is Early Morning Fisherman, I don't really consider him the focus of this image. It's the entire environment that I'm drawn into. And I enjoy the little pops of color from his hat, his shirt, his reflection in the water, the decal on the boat, etc.

I do agree that a lot of the whites seem too bright on my monitor, and toning them done a bit helps this image. But I really like the overall scene that you've captured Georgianne. &nbsp Posted: 02/21/2021 09:37:36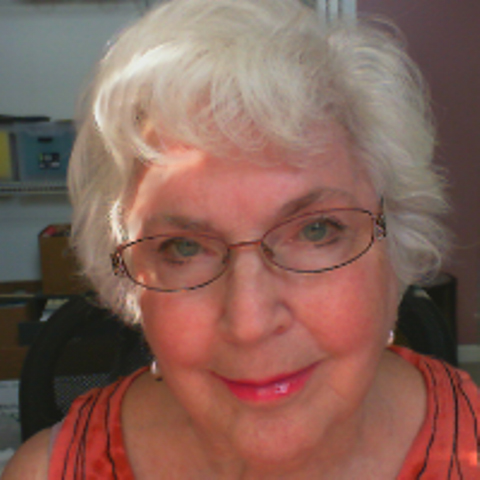 Georgianne Giese
Thanks Denise. I guess the variety of responses here all concur about the hot spots, but vary on everything else. But, it is all good! Everyone has their own reactions to art! &nbsp Posted: 02/24/2021 09:56:48
---
---
---
Please log in to post a comment