Witta Priester
---
February 2021 - Frozen Flower 1
About the Image(s)
During the summer, I made about 2000 photos of frozen (mostly wild) flowers and berries. I arranged the flowers in a large, plastic, ice-cream bucket , with water slowly added in my freezer. I then removed the huge ice cube from the bucket and photographed it, using natural light from behind and mostly with a 90 mm macro lens.

I keep waiting for inspiration to arrive as to what to do with these photos, which I really like, but which I think need a bit more of "something" to be spectacular. In this example, the original start photo, out of the camera, was processed in LR by adjusting the normal sliders to give Photo A. Nice but…?

Then I tried looking at the image through a bunch of LR presets, including some free ones downloaded from Doug Landreth, I created this image by starting with one he named "Hidden Potential V1 04". In LR I took the resultant image, did some significant cropping as well as a bunch of radial and gradient filter adjustments to get the emphasis and the viewer's eye where I wanted them.

I've just posted several more of my frozen flower photos, including a couple with Topaz processing, on my Flickr site here: https://www.flickr.com/photos/wittap/

I was wanting to treat a group of these photos as "a series". Therefore I was imagining using similar processing techniques or coloring on them, but maybe that's not the best option?
---
7 comments posted
---
---
---
Linda M Medine
Witta, I went to your Flickr Account and I loved the color images better of the frozen flowers. My favorite is "Frozen Poppies and Butter Cups". I love the Original 2 best of all in this showing. I love the colors and the shapes of the flowers. In the black and white I feel it lost the detail and the feel of beauty. I try to flip this image, I made it dark, I made it light etc. I could not get the feeling I have when I see the colors and the detail. &nbsp Posted: 02/05/2021 14:57:55
---
---
---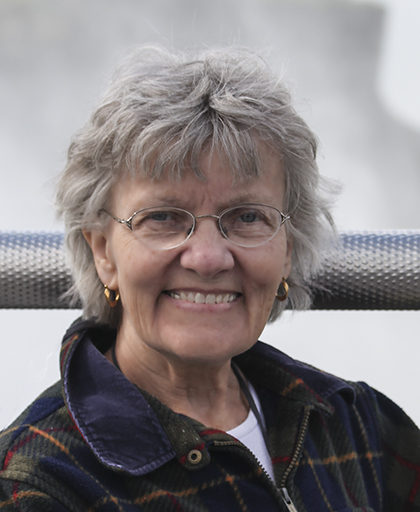 Connie Reinhart
I went to your Flickr site also. My favorite 'frozen' image is the buttercups and leaves in those nice warm brown tones. That may be illogical, because I like your 'original 2' for this image. To my eye, removing the color makes the image unrecognizable and confusing. I am eager to try this technique. Thank you for sharing it with us. &nbsp Posted: 02/10/2021 12:41:33
---
---
---
Mary Hinsen
Hi Witta - what a wonderful project! I too like the colour option 2, however, I would probably keep the red berries as they are in your original, to focus on the flower, and then bring out the colour on the flower and the lightness in that area as you have on option 2.
Your mono version is an interesting abstract, but to my mind, could do with a little more definition in the centre, since the light directs your eye there.
&nbsp Posted: 02/10/2021 13:33:13
---
---
---
Denise McKay
Photo 2 is my favorite as well. I like the composition and love the colors and the inclusion of the red berries. I also learned about this technique in a workshop, but never got around to trying it!

The darker image does not have the same impact of the color one, which to me really embodies the appeal of the frozen flowers concept and process. However I did find your Frozen Buttercup Browns image on Flicker really interesting as well! &nbsp Posted: 02/21/2021 09:47:30
---
---
---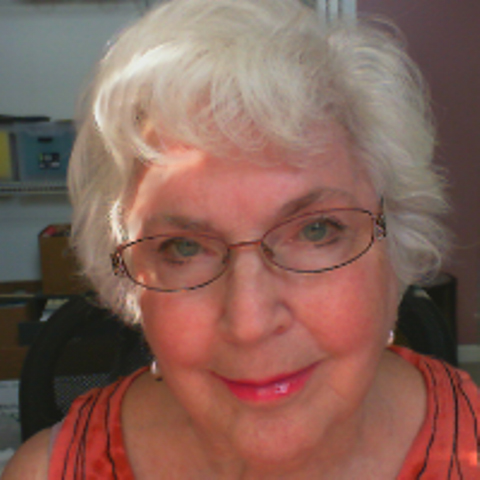 Georgianne Giese
Witta, I agree with what the others have said about this image. Ice projects cold, and cool colors are more consistent with it. The warm, dark tones don't do much to convey the nature of the image, in my opinion.
I had fun playing with your image. I layered Original 2 over your final version, put the opacity at 77% in Hard Light mode. I then applied two adjustment layers: Brightness/Contrast and Selective Color to lighten up the original 2 layer and bring out the cooler blues, without eliminating your choice of gold tones. To keep those tones in play, I copied your final layer and put it on top of the stack at Normal and 38%. Then stamped up, took the top layer into NIK Color Efex Pro, applied a Detail Extracter preset, followed by a Pro Contrast and Darken/Lighten Center preset. &nbsp
Posted: 02/24/2021 10:24:17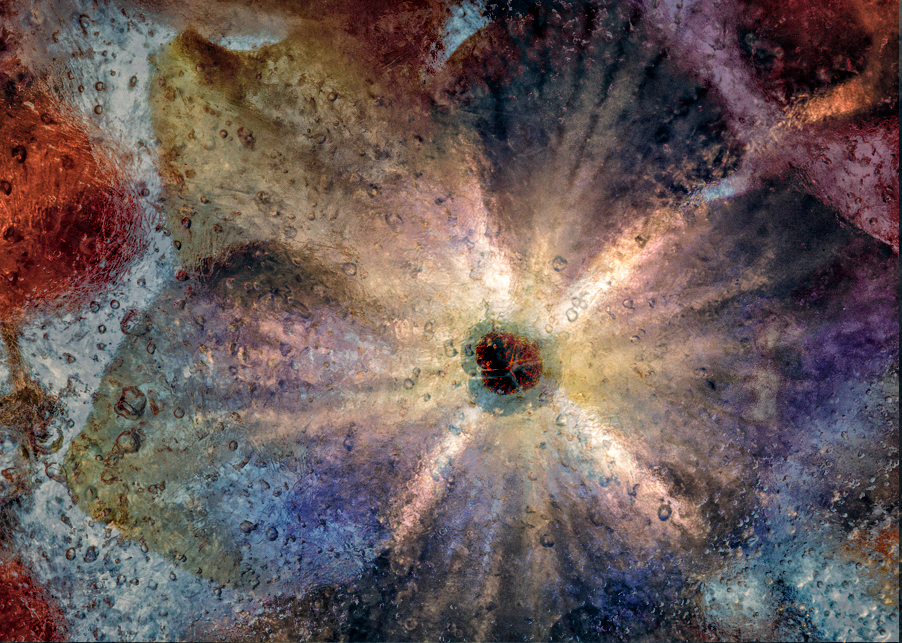 Witta Priester
Thank you Georgianne! This is just the sort of thinking and play I was hoping for.
I like the way your work has combined the colors, and the way the NIK filters add contrast and sharpness to the bubbles in the ice.
I've had a little play myself, adding more blue and sharpness, contrast. &nbsp
Posted: 02/24/2021 15:53:10
Denise McKay
That was a great idea Georgianne! The colors really enhance the image but brings in Witta's concept as well.

Very nice! &nbsp Posted: 02/24/2021 15:58:20
---
---
---
Please log in to post a comment