Connie Reinhart
---
January 2021 - Christmas at Connie's
Original
About the Image(s)
The new house opened up opportunities for new Christmas decorations, including a nice big tree. The candleholder was a retirement gift to my husband. The St. Nicholas was found at a yard sale. My Santa collection is already too large, but he was too beautiful to pass up. This particular night we wandered all around the house and yard taking pictures of the lights. Canon 5D Mark IV, f/16, 1/5 sec. at ISO 12800, on a tripod. We learned a lesson that night. It is truly good advice to turn off the image stabilizer when the camera is on a tripod. I was bracketing exposure for HDR images and using a cable release. Forgot about the stabilizer and got some very jiggly images. Processed in Photo Shop. Did some cloning to get rid of the light switch. Then merged up and brightened the whole image. Lastly used Topaz AI Clear.
---
6 comments posted
---
---
---
Witta Priester
Connie - You have created a lovely holiday scene in your new home. I think this photo would make for a lovely greeting card. I did try adding a bit more warmth (via a saturation adj layer and a warming photo filter adj layer). I also digitally brightened the top of the doll ( a flashlight would work in real life). In my opinion, the blue ball at the top and the red one at the bottom and the reflection on the right top could all be toned down since they are at the photo edges.
&nbsp
Posted: 01/04/2021 08:51:04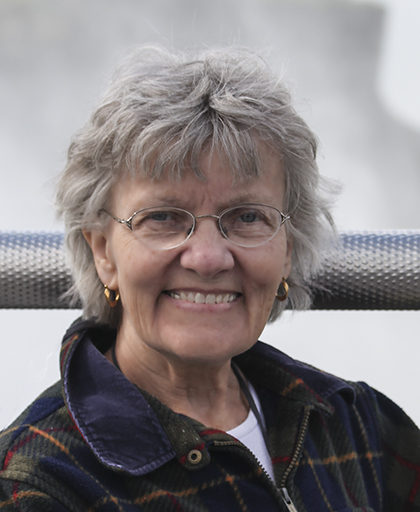 Connie Reinhart
Thank you, Witta. Had this been someone else's image, I would have noticed those things; but I did not. Your version is much better. &nbsp Posted: 01/05/2021 10:16:19
Witta Priester
I know the feeling -- it's so easy to get sucked into our own images... &nbsp Posted: 01/05/2021 15:49:39
Linda M Medine
The Merry Christmas on the white was a great idea. Love it. &nbsp Posted: 01/10/2021 17:42:33
---
---
---
Denise McKay
I really like all of the objects you have in this photo. They are both meaningful to you, but also make a nice composition as well. However I feel like I want more room on the right. The edge is touching the handle on the candle stand and feels really tight to me.
I took your image into Photoshop and extended the canvas on the right, just to provide an example of what more room could do for the composition. I don't know if your original shot will allow for a different crop if you think that would be an improvement. &nbsp
Posted: 01/05/2021 11:41:02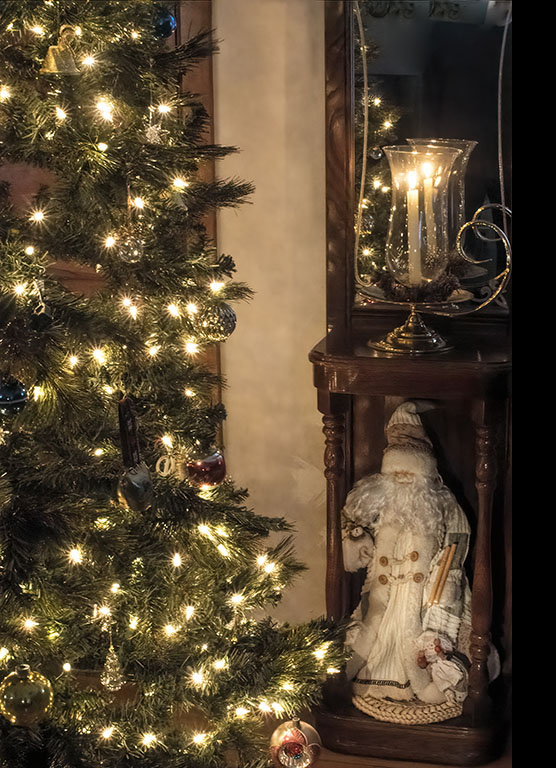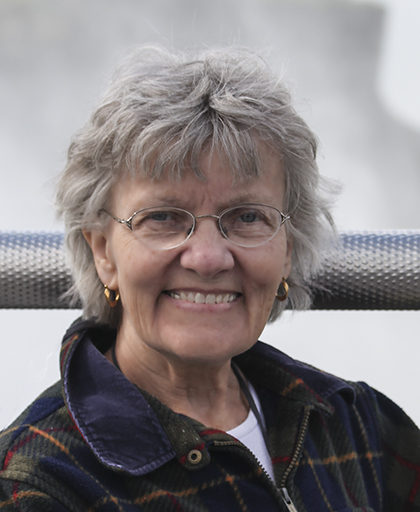 Connie Reinhart
Very nice. A definite improvement. &nbsp Posted: 01/13/2021 15:28:33
---
---
---
Please log in to post a comment