Bunny Laden
---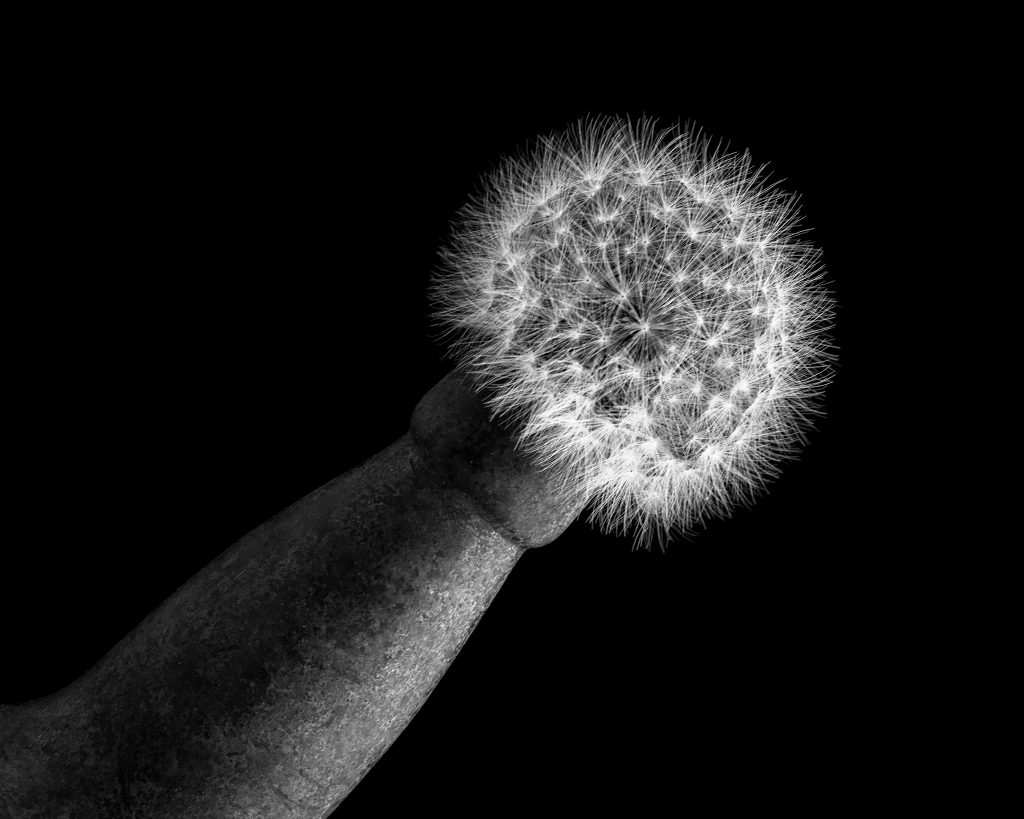 August 2020 - Seed Head on Bottle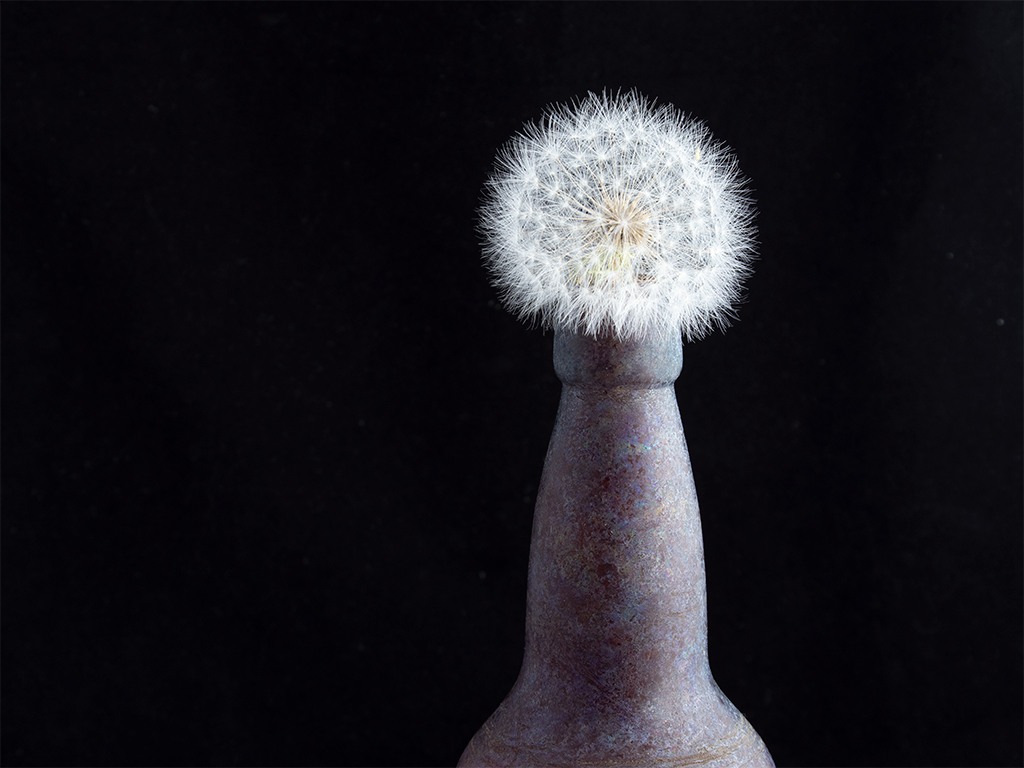 Original
About the Image(s)
Panasonic Lumix DC-G9 MFT camera
Lumix Vario Lens 14-140/3.5-5.6
Focal length 40mm
200 ISO, f/7.1, 1/2 sec.

I found a weathered bottle on my property that had an interesting texture and wanted to make an image with it. With so many flowers turned to seed, I put one in the bottle. I used soft box lighting from the side.

The image was overly bright, so rather than make global adjustments, I used the image as an opportunity to learn how to use luminosity masks with a single exposure (in Photoshop). I watched a tutorial by Jimmy McIntyre, creator of Raya Pro (a PS plug-in), who calls this technique double or triple processing. It is a way to increase dynamic range and control tonality. Although one could take an HDR photo, he has convinced me that this technique has much more control and more possibilities than HDR.

After getting the dynamic range I wanted, I converted the image to monochrome and then used the six color sliders to effect the texture on the bottle and some of the detail in the inner seed head. I expanded the canvas size to accommodate rotating the image and cropping it in the way that I envisioned.


---
2 comments posted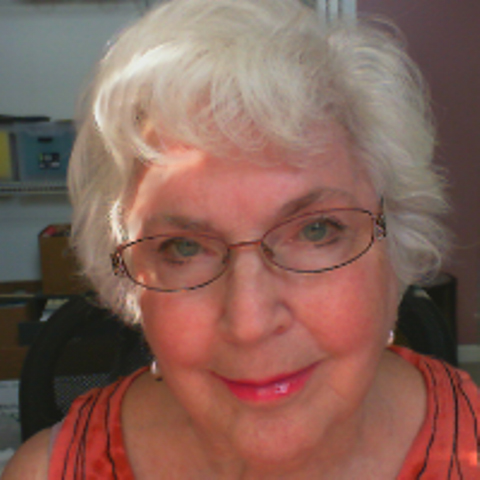 Georgianne Giese
This is a very good treatment of this unusual, yet lovely seed pod. I like the way you angled the image. You also really brought out the detail in that seed pod. Good job!

I looked up the link to Jimmy McIntyre's videos. I've placed that link in the Helpful Links page (button is at the top of our pages, third row down). He uses his software to explain Luminosity masks.

I've also added an excellent link on how to do this yourself in PS, using Select > Color Range, with a layer mask.

There is also a link for Luminosity masks in LR. this is a simple way to simulate some Luminosity masks in LR. &nbsp Posted: 08/02/2020 13:13:53
---
Denise McKay
I like this image very much! The lighting and texture on the bottle and within the seed head are just wonderful. I feel converting to monochrome was a great choice.

I'll be very interested in watching the tutorial you've mentioned as well as the links Georgianne added.

&nbsp Posted: 08/03/2020 07:17:31
---
Please log in to post a comment