Bunny Laden
---
June 2020 - Piano
Original
About the Image(s)
This image evolved over a few weeks. To me. the process seemed more like building up a painting than processing an image.

Equipment
Panasonic DC-G9 Lumix MFT
Lumix G Vario lens 14-130mm/F3.5-5.6

Settings
F/13, 0.4 sec, 28mm, ISO 400

Processing
In Lightroom, cropped and adjusted exposure and white balance.

Created two images in Topaz Studio, one using BuzzSim filter and the other Contrast Cables filter

In Photoshop, used Difference blending.

Added original (adjusted) image as a bottom layer.

Added some trees from another image to show through the window that was blown out in the original.

Erased through various parts of the layers so that what I liked about each layer showed through.

Applied Selective Color, Brightness/Contrast, and Hue/Saturation adjustment layers.

Back in Lightroom did a few selective highlight adjustments using an adjustment brush.


---
This round's discussion is now closed!
14 comments posted
Witta Priester
Bunny, this is a nice image that you have indeed built up from quite a dark capture. The more I examine it, the more I like it. There are lots of interesting objects to look at as my eye wanders around the photo -- places to linger.

It's not clear where you want my eye to rest - maybe the sheet music? I think replacing the window was an excellent idea. Another option would have been to create an HDR using 3 exposures, thus eliminating the need for the window change, though what you did works really well. I can't decide if I like the keystone distortion of the photo on the left, or the prescence of the objects underneath it.
&nbsp Posted: 06/02/2020 21:00:20
---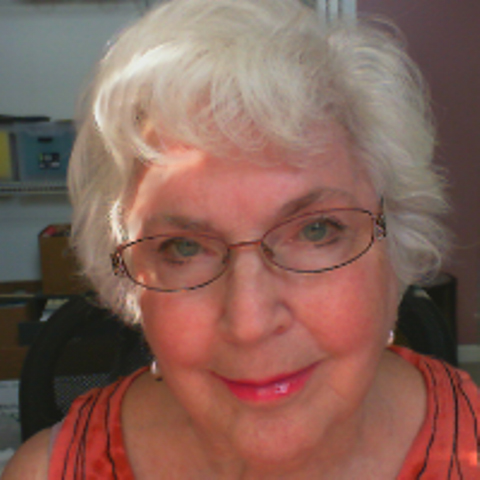 Georgianne Giese
Your story is excellent. I really do like the piano and music. You did a very good job of bringing out the detail of the piano in this dark image.

Perspective is a difficult challenge in photography. I'm very short, so it is hard for me to keep my camera lens parallel to the ground, as I have to point it upwards to get many of my subjects and my arms aren't long enough to keep it level when they are raised above my head! It looks to me as if you were pointing your camera slightly upward to get this image, which is probably part of the reason why the window and the wall picture look keystoned. Sometimes one can correct this keystoning in post processing, other times you can't. Photographing at an angle also contributes to this peculiar effect. Perhaps it would not be so obvious in the window, if you did clone out the picture on the wall. &nbsp Posted: 06/04/2020 20:44:09
Bunny Laden
My intention was to give a glimpse into my home. The photograph of Maestro Arturo Toscanini on the wall (the left) shows someone that both my husband and I admire. (My husband is known for restoring audio recordings of the Maestro, so to eliminate this from the image would, to me, eliminate the soul of the image.) The partial image on the wall on the right is supposed to be me, as interpreted by an artist friend. The items below Toscanini are a carved shell from Mexico and a turkey call. Is it important for a viewer to know all these details, or simply to wonder about them? Does everything in an image need to be immediately obvious to a viewer, or can one simply wonder and use her imagination?

I deliberately chose not to have everything perfectly parallel, so I could give a skewed look. Where should you eye go? Wher ever it wants. I would expect anyone looking at a photo or at art to look at every item and try to make sense of them...to see a glimpse into a world not their own. I deliberately gave the music a treatment that would obscure the piece, as I wanted the viewer to get the feeling of the piano and the space in which it exists.

Both Georgianne and Witta bring up great points. Must a piece of art have one center of focus? Must everything in the work be obvious to the viewer? When I went to MOMA in NYC last year, I enjoyed many pieces that left me scratching my head wondering what the artist was trying to say, but ultimately concluded that if the piece had a sense of aesthetic to it that appealed to me, then that is good. That is probably why I enjoy contemporary art. &nbsp Posted: 06/04/2020 21:36:04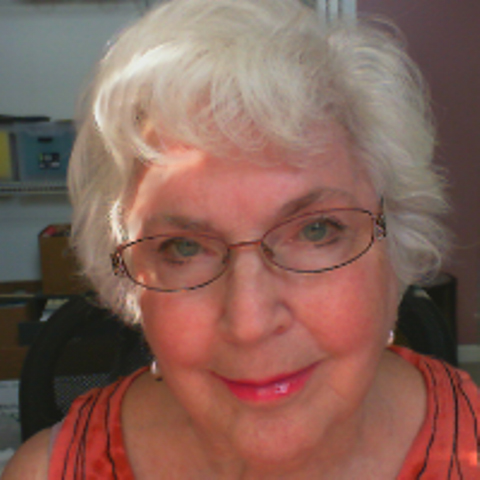 Georgianne Giese
You do bring up good points Bunny. But also consider that when one is in your room, looking from the perspective of the photo, the image on the wall and the window do NOT look skewed. That is because perception makes an automatic correction for the data that enters the eyes. The camera does not make such a correction. Hence the appearance of skewing creates a bit of dissonance and discomfort for the viewer, in my opinion. One way to correct for this could be to take a separate picture of the image on the wall, at the same distance as the current one, but at eye level. That separate picture could then be copied onto the piano image and the skewed picture could be deleted. In my opinion, it is fine and challenging to have the viewer's eye wandering through the image, but it is counterproductive to introduce dissonance that might detract from the main subject, and your image does have a main subject (which is a good one!).

There are a few points here, which are good for discussion. 1. One subject, multiple subjects, or entire image as a subject?
2. Abnormal looking non-subject features when an image has a main subject.
3. Perspective, skewing, keystoning: When to use, when not to use.

What do the rest of you have to say about these topics? &nbsp Posted: 06/04/2020 21:52:11
---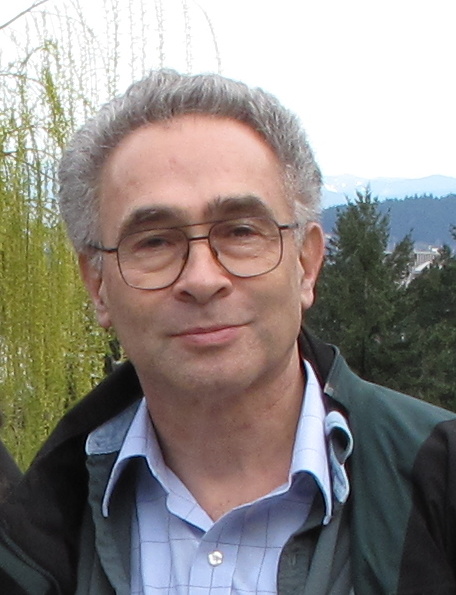 Stephen Levitas

(Group 32)
A personal view of your home--lovely, and so meaningful to you.
Toscanini is immediately recognizable, and you have a beautiful piano. How about shooting this with the title page of the sheet music piece visible?
I think the diagonal view of the keyboard is very suitable. The perspective discussion about the back wall items is interesting, but I think can be solved for everyone. Step back a little to include a little more in the image, and then in post-processing use "skew" to make the vertical lines parallel (skewing inwards loses image, so you need to start with a larger image). This would not significantly affect the keyboard view. Here it is, with lost image--so you need to start with a larger image. &nbsp
Posted: 06/04/2020 22:55:39
Bunny Laden
Stephen, Thanks for your comments. I can see stepping back a bit and starting with a larger image. I'll try that. I deliberately did not want to make the image about a particular piece of music, which is why I avoided a title page. I love new music, so perhaps I can find an obscure piece of music written by someone who does not evoke a particular type of music. I wanted the image to be about the piano , not about a particular piece. I am a composer, so perhaps I'll just put up something of my own, which surely no one will recognize :-) &nbsp Posted: 06/05/2020 00:40:45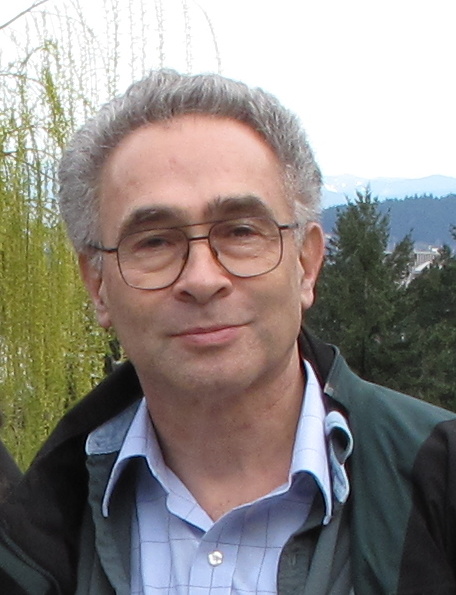 Stephen Levitas

(Group 32)
Another thought. Your image is in the genre of what I call "portrait of the person without the person," which is a personal portrait of someone showing only their artifacts, but not themselves. Do you compose by writing by hand--if so, you could put your handwritten sheet music in this image, perhaps along with a pen/pencil and reading glasses? &nbsp Posted: 06/05/2020 08:37:08
Bunny Laden
That's a great idea! I use a computer to compose as my handwriting is horrible and creating parts from a score is tedious, so I don't think many people compose manually. However, it could be set up. &nbsp Posted: 06/05/2020 09:02:04
---
Cecilia Clark
Bunny, Very nice "portrait of a person without the person". All of the various components are pleasing to my eye. I like the treatment on the sheet music and the way you have been able to lighten the overall image and fix the window view. The window and its view and really the entire composition looks like a painting. It has an ethereal feel to it. The piano with its spectacular wood grain is so lovely now that it can be seen.
I wonder if you might take a photo of the composer's portrait from the same angle but higher up and place it on top of the image thereby removing the original. That way the most obvious keystone effect would be gone. It is only the angle of that portrait that I find disconcerting. Using your original image in PS I did a perspective transformation to straighten the left portrait. Unfortunately, that treatment cuts into the fullness of your composition. &nbsp
Posted: 06/12/2020 19:15:18
Bunny Laden
Hi Cecilia, Thanks for your suggestion. I think the best thing to do in this case is simply start over. Because it is my home, I can do that more-or-less easily. Whereas when a shot is opportunistic (such as some amazing once-only event you might happen upon) it is not as easy to go back and take it again. Due to the tight space in the room and the fact there is a door right next to the photo of the conductor, there are some challenges getting the shot set up, but not impossible. I just need some careful planning. I admit that I did not plan this image in the same way that I've planned others. Lesson learned! &nbsp Posted: 06/12/2020 20:36:34
---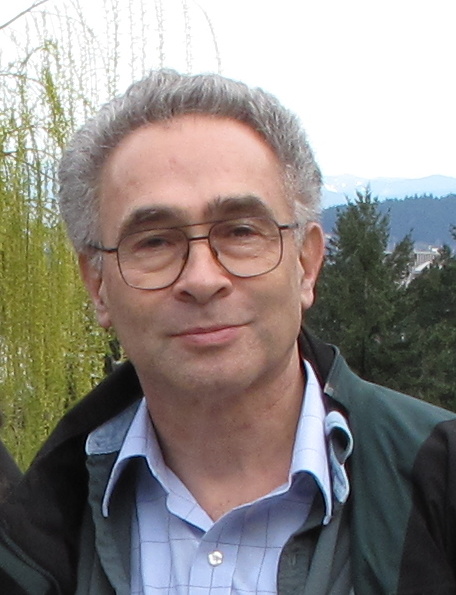 Stephen Levitas

(Group 32)
Since I visit all the DD groups each month, I sometimes like to point out subject matter coincidences to everyone. This month, three people have presented piano keyboards:
Group 21, Barrie Bieler.
Group 62, Leah Konicki.
Group 77, Bunny Laden. &nbsp Posted: 06/19/2020 00:31:55
---
Mary Hinsen
Hi Bunny, what a lovely glimpse into your home, and your interests. I feel like I'm in the piano seat.
You've brought out the textures in the piano beautifully, but I agree, stepping back and starting with more would take away the restrictions created by shooting close. I can't add more to the suggestions above.
I do like the way you've brought me into the shot as the viewer. &nbsp Posted: 06/19/2020 00:40:04
---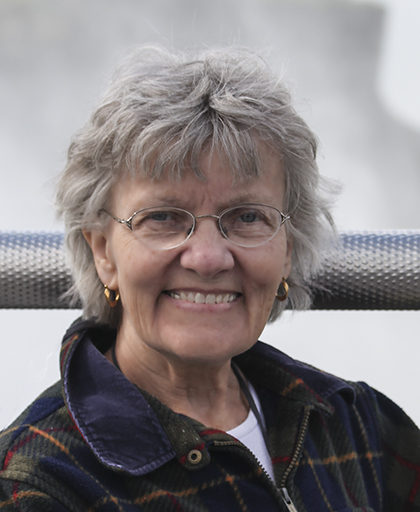 Connie Reinhart
As to center of interest - music or piano keys - as a pianist my eye falls on the keys. I can only imagine playing this piano and listening to the beautiful tones it must produce. The keystoning of the portrait does not bother me. Painters often use unusual perspectives in their work. But straightening the painting does not hurt the entire image. Using the title page of the music would indeed make the image about the actual music than music in general. The window is well done. The whole image has a lovely painterly look. While the items under the portrait have meaning to you, compositionally, they don't quite work. This would be a beautiful photo to hang in a music room. &nbsp Posted: 06/28/2020 10:53:40
Bunny Laden
Thanks for you comments Connie. &nbsp Posted: 06/28/2020 13:03:06
---