Cecilia Clark
---
June 2020 - Holy Week Procession
About the Image(s)
I'm still working my way through past photos that have stayed on my mind as images I could improve. In 2016, I went to San Miguel Allende, Mexico, for Holy Week. There were processions everyday and the narrow streets were always packed with photographers and spectators. I liked this image because of the colorful scarves and the saturated colors of the walls that made the background.

I began in LR and did some cursory adjusts to exposure. In PS I used the crop/content aware function (thank you Georgianne) to add some space to the top and bottom. I then straightened the image and used the clone brush to fix the problems with the content aware function and also cloned out the guy on the left side as well as some other distractions. I would love to clone out the people visible on the right but didn't have enough info to recreate the entire window/wall.

In PS I made two new layers. I used Luminar's Orton Effect (type 1 amount 60) on the first layer. On the second layer I exported to Luminar 4 and used the Lifestyle "Fashionable" look (slightly reducing the color sat and the vignette). In PS, I adjusted the opacity on each layer independently to get the look I wanted. I masked to remove all effects from the young woman's face.

Back in LR, I adjusted exposure, light sharpening, vignette. I'm submitting two versions of the finished image. One is full frame and the other has a tighter crop to eliminate the spectators at the right side, the electrical cords and a hotel sign. In the tighter crop I lose the elegant motion of the blue scarf, but to my eye the image has a graphic quality to it with blocks of color setting off the one face.

---
This round's discussion is now closed!
7 comments posted
Bunny Laden
Hi Celia, Nice work! Beautiful image. I love all the colors. I think the one face looking back really sets off the rest of the image nicely. Great leading line. &nbsp Posted: 06/02/2020 09:43:46
---
Witta Priester
Cecilia, I love this photo. I think it is a special capture and very striking -- an award winner! The colors, and the lovely girl looking at the camera - oolala!
There's not a lot I would do change, but here are some minor tweaks. I like your crop, but I would go just a bit further and cut more off the left (even though it puts the girl in the center), since I think all that gold on the left is too eye-catching . Indeed, I feel the colors, much as I love them, are a tad too bright overall. Instead, I would want to emphasize the girl more, so I would selectively reduce the saturation on everything BUT the girl, and then perhaps brighten her face a tad. In addition, I would add a little color to the gray floor, and mute or modify the colors in the shawl on the left. Here's how that might look... &nbsp
Posted: 06/02/2020 20:37:41
---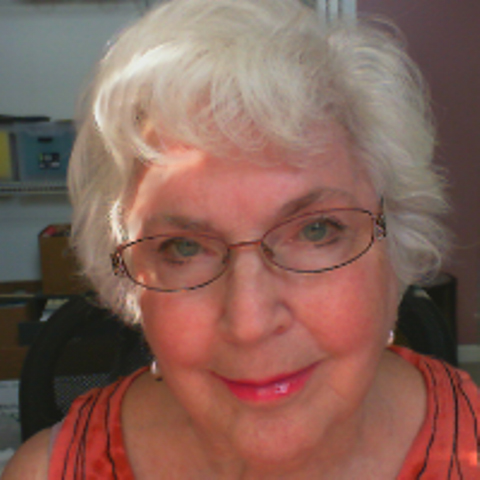 Georgianne Giese
Celia, your image is quite appealing, just as it is, in my mind. however, I do like Witta's crop a bit better. The colors are eye catching. The turn of the subjects face was very fortuitous! Your image reminds me somewhat of DeGrazia's work, seen in his old home in Tucson, AZ.

You might consider cloning out the signs above the subject's head. Personally, I find them a bit distracting, and removing them would simplify the image, in my opinion.

Good work! &nbsp Posted: 06/04/2020 20:34:43
---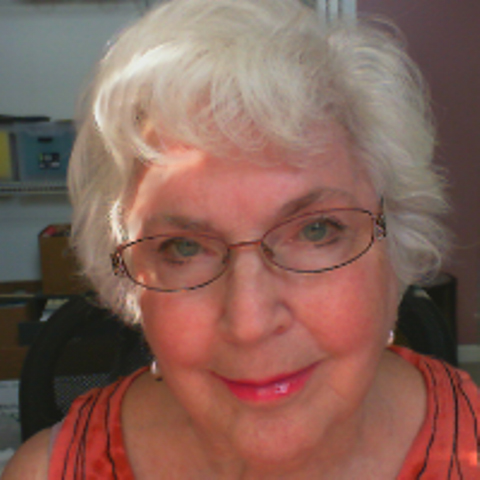 Georgianne Giese
Celia, your image is quite appealing, just as it is, in my mind. however, I do like Witta's crop a bit better. The colors are eye catching. The turn of the subjects face was very fortuitous! Your image reminds me somewhat of DeGrazia's work, seen in his old home in Tucson, AZ.

You might consider cloning out the signs above the subject's head. Personally, I find them a bit distracting, and removing them would simplify the image, in my opinion.

Good work! &nbsp Posted: 06/04/2020 20:34:43
Cecilia Clark
Georgianne, thanks for the suggestion about removing the other signs. I agree. I guess sometimes I just need permission to make major alterations. It really is better without the distractions of the wires, the hotel and street signs. &nbsp Posted: 06/12/2020 19:19:09
---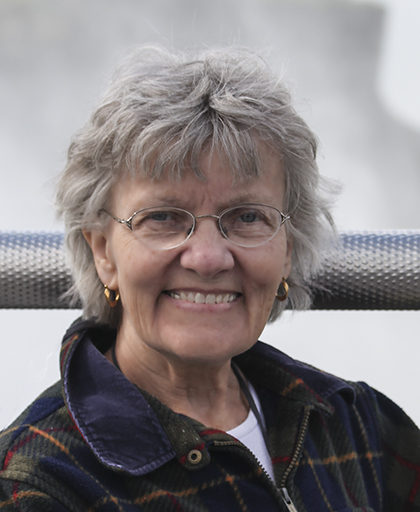 Connie Reinhart
In removing the signs, please don't remove the small cross on the yellow wall. It is an important part of the story. I like both crops (yours and Celia's), so no help there. But the bright colors are also part of the story. &nbsp Posted: 06/17/2020 17:16:28
---
Mary Hinsen
What an amazing image - everything about it is just lovely.
I agree with removing the signs, it will put more emphasis on the cross, and tell the story more clearly.
The colours are perfect, and the beautiful girl just makes it special. &nbsp Posted: 06/19/2020 00:33:31
---