Georgianne Giese
---
June 2020 - Curiosity at Ft. Sumter
About the Image(s)
Our Photographer's club has been working on ordinary images each week, with the goal of developing them into something attractive. It keeps us busy during confinement! Since I've ben busy developing the images of others, I decided to give it a whirl on one of my own plain images.

This is an image of an old canon wheel, taken at Ft. Sumter, SC. I actually love old things, and the rust on this wheel was quite attractive to me. However, after developing it, I thought that it needed something, so I decided to use an image of a young boy, taken on the ferry to Ft. Sumpter, and show him examining the canon wheel.

For some reason, the Content Aware Fill option on my Crop tool, does not work anymore, so I had to do a lot of cutting and pasting to create an image with the wheel on the left side. That took most of my time.

Other than that, I used two adjustment layers over the wheel image: A Brightness/Contrast adjustment layer, and an Exposure adjustment layer. I wanted to alter the color of the wheel, with gold on the outside and spokes, and rust red on the inside. To do that, I added a blank layer and painted with those colors over the wheel parts.

Then I added the boy, adjusted his size with Edit > Transform > Size, and moved him into position. I then changed his bright shirt to a duller color.

The next step was to add a texture. I used a rusty texture by Keriyoo, and lightened it in various places. The texture layer was set at Hard Light blending mode and 45% opacity.

---
This round's discussion is now closed!
7 comments posted
Bunny Laden
Hi Georgianne, You certainly took two very unremarkable images and made them into something wonderful. I like the texture everywhere except on the child, as I find it distracting. I want to see him clearly. His right hand, to my eye, has an unusual orientation in the final image. It looks as if he is stretching his fingers around something. He was in the original, but in the final his hands are almost, but not quite in a position to make me believe he is touching the wheel.

One small nit, in both the original and the final he has something on his index finger that is a bit distracting, I thought it was something from the texture, but I see it is in the original. You might consider cloning that out.

All in all, your ability to combine things is amazing! &nbsp Posted: 06/02/2020 09:40:09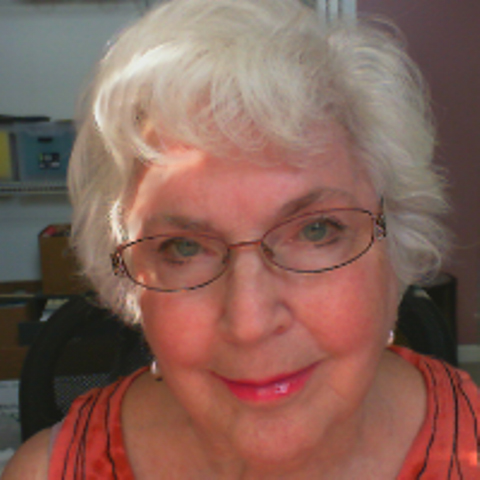 Georgianne Giese
Thanks bunny! &nbsp Posted: 06/11/2020 08:19:50
---
Witta Priester
Georgianne -You've put together an interesting composite. It was done a manner similar to how I often to do my composites: using images taken on the same day as inspiration.

I really like the space you added on the right as it suggest a wider perspective, maybe rolling the wheel that way. To me, it definitely looks like the boy and the wheel were always together. The shirt color change and the texture made it all come together well.

A few thoughts on how I would modify/improve: change the color of the red in the shoes so it doesn't attract the eye, make a little more room at the bottom, and reduce the opacity of or selectively remove the texture on the boy by using a layer mask.
I note Bunny's comment on the hand, I don't mind the band-aid, but perhaps you can puppet warp his hand so it better fits around the wheel.
&nbsp Posted: 06/02/2020 20:41:46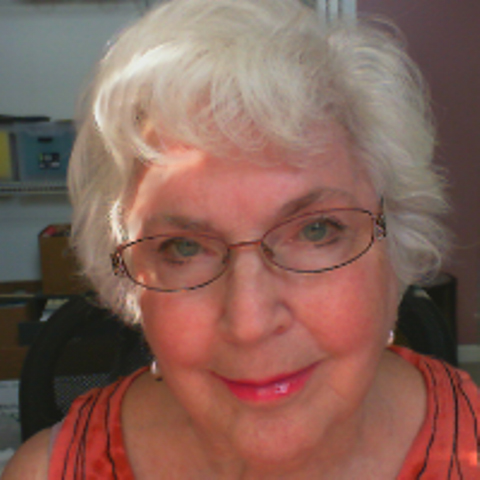 Georgianne Giese
Good suggestions, Witta. Thanks. &nbsp Posted: 06/11/2020 08:19:31
---
Cecilia Clark
Georgianne, The resulting image is an impressive display of imagination and skill in putting two diverse images together and making them even more cohesive with a texture overlay. The color of the whole image is very pleasing. I especially like the paint layer that added rust and gold to the wheel.

I think because the child is such a modern looking boy, that perhaps removing some of the texture opacity from him might be in order. I like the band-aid on his finger. Another suggestion is to reduce the vibrancy of the red portion of his shoes because that color jumps out to me. I like the part of the texture that makes it look like he has mud on his heels and shoes. Well done. &nbsp Posted: 06/12/2020 17:55:28
---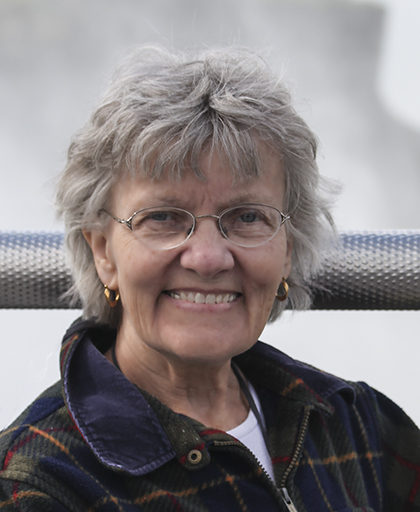 Connie Reinhart
I agree with reducing the texture on the boy. It works quite well on the rest of the image, though. Perhaps you could use a different texture on the boy - one with finer detail. The hand doesn't bother me. Small children often splay their fingers when exploring new things. And boys go through a box of bandaids a month. &nbsp Posted: 06/17/2020 16:58:02
---
Mary Hinsen
Hi Georgianne, what an inspiration. I often delete or overlook ordinary images - you have inspired me to take a second look.
I can't really add more to the above comments, I agree with toning down the red on the sandals, and experimenting with reducing the texture on the boy.
A fantastic example of creating fine art. &nbsp Posted: 06/19/2020 00:15:10
---