Mary Hinsen, BPSA
---
May 2020 - Jess, MMA Fighter
Original
About the Image(s)
My image for this month is of Jess, an MMA fighter here who was ranked second in the world in her class, and is training hard in a bid to make it to number 1 at the next world champs. She asked me to take a couple of photos of her in training. But as you can see from the SOOC image, the results were uninspiring to say the least. The training gym was certainly not an easy place to get a good image - not to mention dodging the other fighters around me!

Now comes the question of what is photographic art. I created this image as a concept, and Jess has asked for a series in the same theme to have printed and hang on her wall. To her it is art.She also loves that I have left some details in to give a sense of place.

Her opponent is communicating submission - hence I have highlighted the arm on the right about to tap out. I dodged and burned to bring out Jess's muscle tone, and I do like that you can see her small smile of success.

The image is still not finished - it's just not dynamic enough and I don't feel I have crafted the story well. I am sitting with it for now and as always, would love your feedback and ideas :)
---
This round's discussion is now closed!
5 comments posted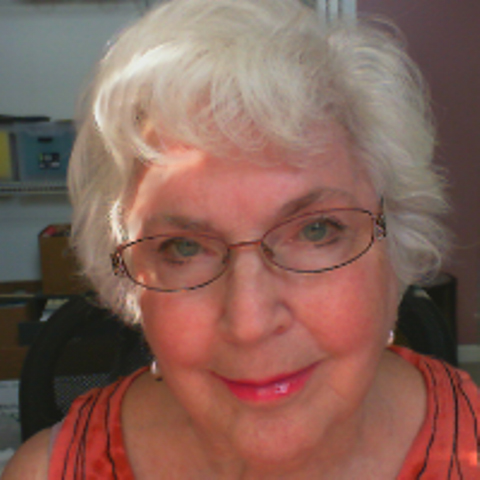 Georgianne Giese
Wow Mary! Jess was very lucky to get you as a photographer of her training event! This is a very creative and emotive interpretation and I can see why Jess would want it for her walls.

The fogginess of the image through the rays of light adds a very ethereal, dreamlike quality, and, in my opinion, that prompts the viewer to invoke their imagination. It adds impact that way. The composition well conveys the action.

Great job! &nbsp Posted: 05/01/2020 10:29:01
---
Bunny Laden
Mary. You are so fortunate to have athletes to photograph! I love the dynamic pose you captured-the moment of victory! Using B&W works well. I'm a big fan of fog-like veils over photos. For me, they work well for a still life. To my eye, this light on the athletes obscures them. I want to see more details of them.
Here is something completely different that I tried. You said you wanted some details to give a sense of place-i.e., the gym, But you wanted to highlight the athletes. With that in mind, I made a layer in Topaz Studio using a color sketch filter. Then I layered that with a B&W version in Photoshop. combined the layers. Did a bit of cropping, healing, and a vignette. This might not be the direction you want to go in, but I think you have a very good basis here. I can't want to see your final result! &nbsp
Posted: 05/01/2020 10:47:49
---
Witta Priester
What great opportunity to photograph someone at the top of their game. You've captured a wonderfully sharp action shot to work with. The colors were definitely distracting, so I like your conversion to monochrome; it's the way to go. Moreover, modifying the color sliders in the B&W adj layer can easily help to keep the emphasis on the skin tones. I gave your photo a little redo with a bit of sepia, also keeping a little spot color on only the skin portions -- it might be a plus? Also I worked her hair a bit so there was separation with the background. I like the haze/light idea, but I would want less of it on her face and arm. I've also added light beams from the the lower left as well as from above, so as to avoid clouding the face.
&nbsp
Posted: 05/05/2020 11:08:07
---
Cecilia Clark
Mary, This is a great action shot and as you pointed out her opponent's hand is about to tap out signaled by the slight movement blur.
Regarding the intense overhead light addition. I'm not sure it helps the image. From the shadows it looks like the flash was coming from the front of the image. I like Witta's addition of light streaks of light coming from the lower left toward upper right. That effect looks more believable.
I also reworked your image. In LR, I converted to B&W and pulled down the pinks (magenta slider) so those pink boots don't jump out and increased the highlights in the skin color tones (orange and yellow sliders). I cropped out the bottom and right sides and straightened it a little. I applied Light Sepia Highlight toning and adjusted the exposure to mostly increase the white slider. I exported to PS and then to Luminar 4. In Luminar 4 I used the portrait panel to apply a significant Orton Effect brushing out the two fighters and leaving the effect only on the background for a blur. That's my 2 cents. &nbsp
Posted: 05/05/2020 15:23:33
---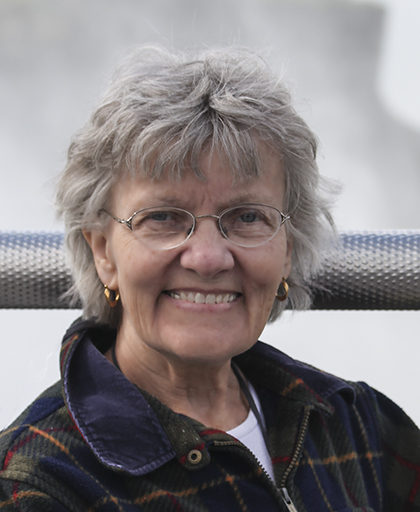 Connie Reinhart
Great action shot. You caught the decisive moment. Black and White is perfect for this scene. But I agree with the others that the added light rays diminish the importance of what is happening. The clearer images with a vignette are much more dynamic. Is it art? If she wants to hang it on her wall, it definitely is! We can create all we want. But if no one else appreciates it, the image is just a quiet personal statement that goes unheard. &nbsp Posted: 05/06/2020 12:48:28
---