Bunny Laden
---
December 2019 - Nature's Heart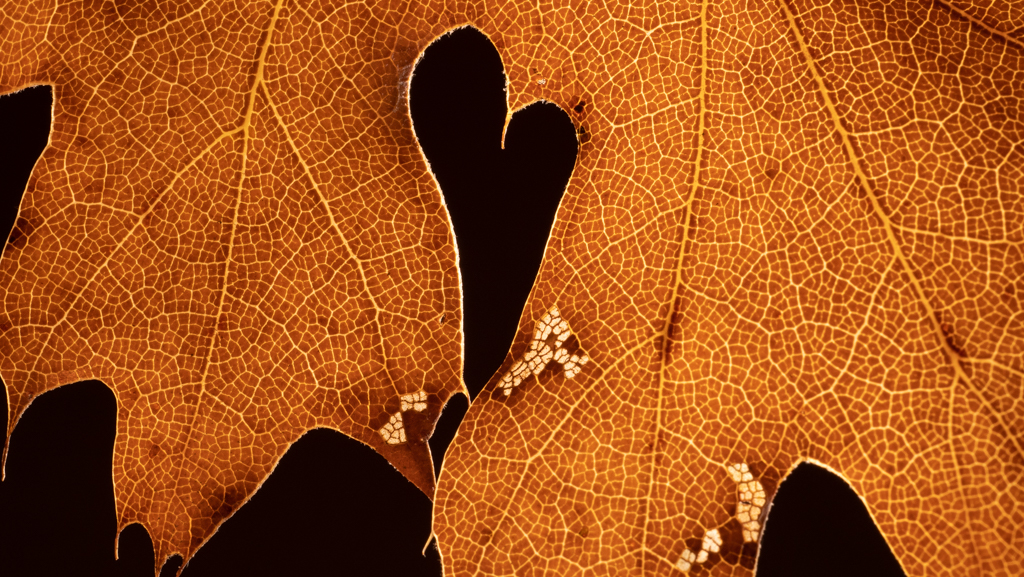 Original
About the Image(s)
I started in earnest to learn macro photography this week. I set out to photograph a leaf (among other things), but the seasons have changed so I found only dry leaves. I didn't notice the heart in this leaf until I had taken numerous photos of it in various orientations. It is lit with natural light from a window and a Lume Cube from the side and back. I set a black foam core board about 10 inches behind the subject.

Adjustments
Clarity
Darkened black area
Increased white
Cropped : Note that I set my camera so that I see a 16:9 ratio but the chip captures more, so sometimes I add back in what I didn't see when I captured the image. You'll notice this "crop" actually adds pixels.

Equipment and Settings
Panasonic Lumix DC-G9 MFT
LUMIX G Macro 30mm/F2.8
ISO 400
1.6 sec at f/11
Lume Cube and camera mounted on a PlatyPod Max



---
This round's discussion is now closed!
5 comments posted
Witta Priester
---
---
Witta Priester
If you have a version that would allow for some diagonal or oblique lines, that could also be a way to think about a crop. &nbsp Posted: 12/11/2019 21:29:02
Bunny Laden
Thanks for the suggestions Witta. I'll certainly look at other ways to crop it. I really do like this heart. I just had a few small metals prints done. Once I decide on the crop, I will make a larger glossy metal print, as I love the way the blacks turn out on metal. &nbsp Posted: 12/17/2019 13:19:10
---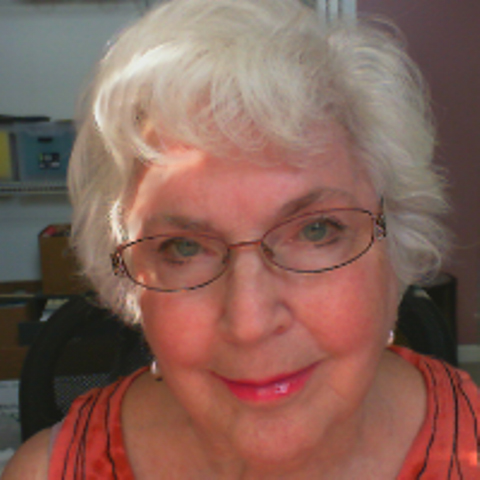 Georgianne Giese
I agree with Witta, that a crop should be applied to emphasize the heart. Another thing that distracts from the heart is the color, in my opinion. Orange is a very dominant color, which really screams "look at me". You might want to consider darkening it, or frosting it with a BW layer at weak opacity over the top.
I gave this a more severe crop than you might like. The non-heart black areas carry too much visual weight, in my opinion, when any crop is applied. So I found I had to take them out. The orange is lightened with a BW adjustment layer, in Luminocity mode.
In macro photography, it is especially important to notice one particular photogenic component, and just focus in on that. As we go along in practice (I too am starting out to learn macro), we'll get more adept at noticing the 'sweet spot' of an object and cutting out everything else!
I applaud your endeavors to learn macro photography. This is a very good shot! &nbsp
Posted: 12/17/2019 14:21:03
---