Witta Priester
---
December 2019 - Caught in the Act
Original
About the Image(s)
I love thrift stores and am often on the lookout for a doll or toy to use in a photo. I bought this clown a couple of months ago and took him to the waterfront and to the cornfield to make some photos. But in the end, he wasn't as photogenic as I'd hoped, in part because of the position of his arms, which stick out so much.

It then occurred to me to create a composite. I already had photos of an attractive textured glass window and also of a piece of cracked glass. Putting these 3 together, I wanted to create a story of a scary clown breaking into a room at night.

To make this image, I extracted the clown from the cornfield and tried to make it appear as if he was part way into a room, hanging on the window frame, resting before coming through. I modified his (happy) expression (using liquify) so he looked scarier.



---
This round's discussion is now closed!
2 comments posted
Bunny Laden
Witta, you succeeded creating a creepy looking clown. I like your imaginative approach. I think it works well, especially with the cracked-glass texture. The muted background colors put my focus on that clown and its twisted expression. However, I'm not sure I'd hang it on my wall! Too scary.

When I looked at the "before" image, it occured to me that you could make a "Jekyll-and-Hyde" diptych. &nbsp Posted: 12/17/2019 13:17:05
---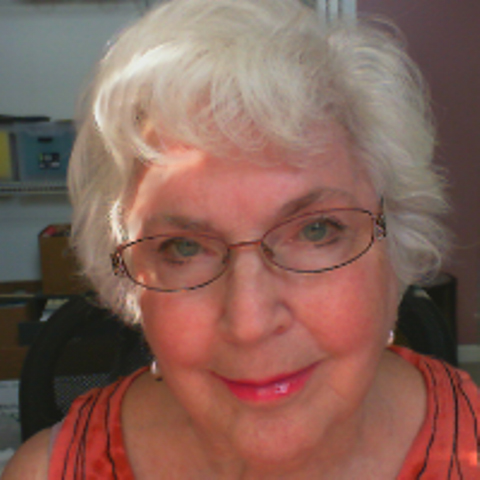 Georgianne Giese
Tis the season, so when I first saw your image, I thought it was a Christmas present wrapped with a sad rag doll!

I like what you used to bring this together. To make it scarier, perhaps it would help to make the brown ribbon into white window pains, with a latch showing? You would probably have to extend the image on the right, using Content Aware Crop. Just a suggestion.

Hope you have some time this holiday season, to relax and create more of your great images! &nbsp Posted: 12/17/2019 13:35:30
---