Mary Hinsen, BPSA
---
October 2019 - Secrets and Lies
Original
About the Image(s)

This month's image was a play with an idea I had about keeping secrets. I posed the girls in several different ways, but in the end I really like this pose with the one eye peeking through the three hands.

I increased contrast and over-whitened the eyes so they are a feature. I found the tattoo, although interesting, was distracting and not part of this story, so cropped in close. I then converted to black and white. I liked it, but found things didn't really pop. I worked on colour grading trialling a series of LUTs, colour blends, gradients and blend modes (and deleting most of them!) until I felt it was right.

I have done very little to touch up the SOOC image, other than the eyes. I quite like the skin imperfections and naturally untidy hair, but the stray hairs on the left may be too distracting. I'm interested to hear your thoughts.
---
3 comments posted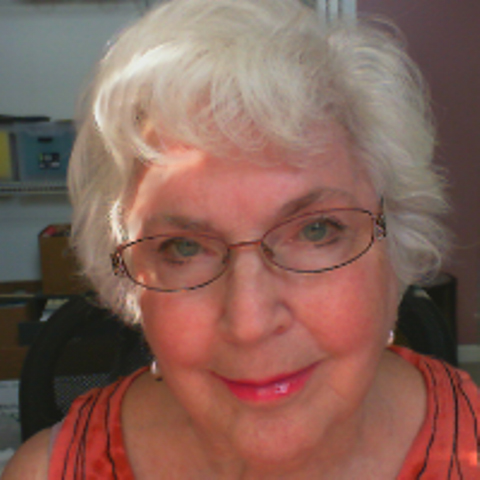 Georgianne Giese
Mary, the original image looks too posed to me. The final image really tells a story of fear and deception! You did a great job, in part by your cropping and vignetting, and by whitening the eyes so much. The placement of the hands really adds to the story, and I'd say that they, together with the eyes, are the subject.

Great job! &nbsp Posted: 10/08/2019 12:27:28
---
Witta Priester
Mary, I really like what you've done here. In particular, the face and ALL the hands being in the same color range. And it is super that the two girls have similar brown, wide-open eyes. I also like the model's freckles and her Mona Lisa look. I agree the tattoo is distracting, so you did well to make it disappear.
As for improvements, I think the ring at the top is perhaps a tad too shiny. and the hand at the right bottom seems a little too bright. If it were my photo, I would work on the fingernails of the hand over the mouth - shine them up a tad and make them look less bitten. &nbsp Posted: 10/08/2019 18:05:33
---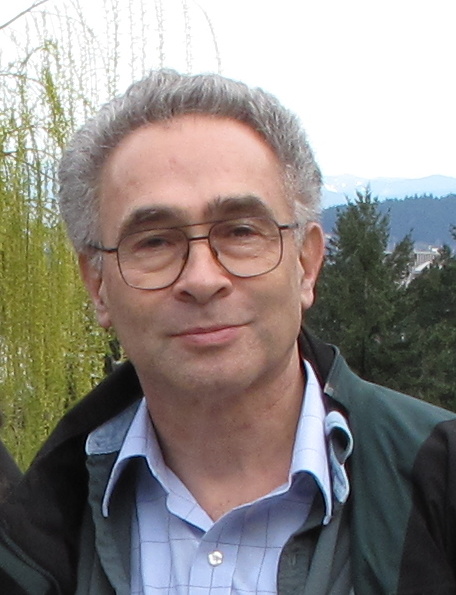 Stephen Levitas

(Group 32)
I agree with what your colleagues have said about your finished image. It's very successful.
But I want to suggest that if you have a chance to work with these two again, or another two, that you explore the original image's basic pose. I think arms akimbo is a dramatic and interesting pose. You might consider dressing both models in black tights and showing all four elbows. The nearly infinite complexity of that pose is fascinating.
Also consider finishing it in b/w. &nbsp Posted: 10/11/2019 17:40:36
---
Please log in to post a comment