Heidi Egerman
---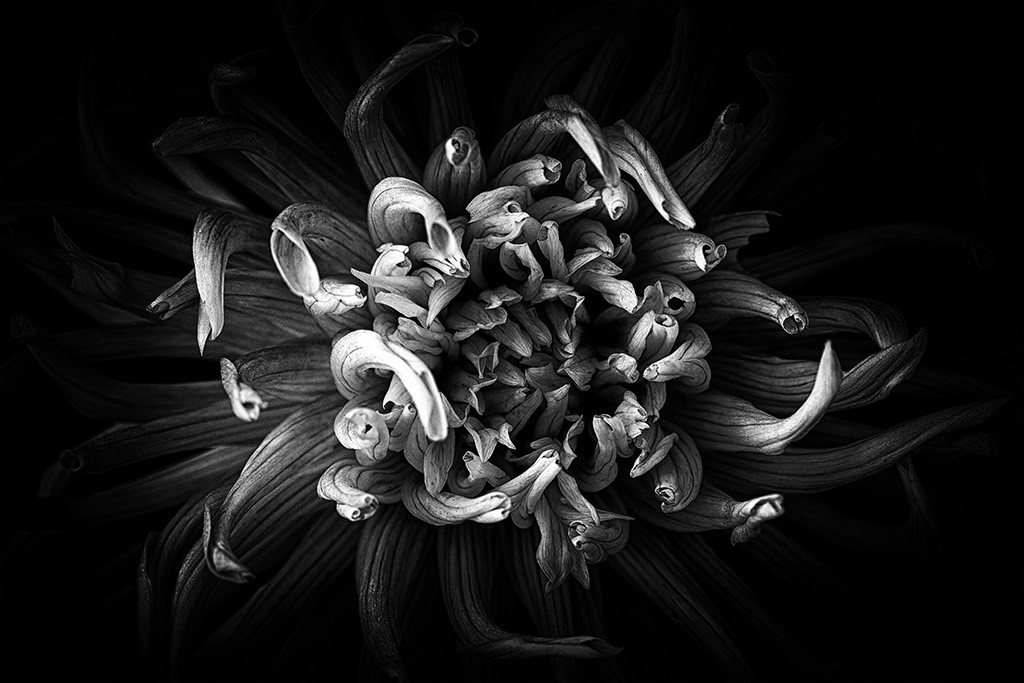 February 2021 - Dahlia in Black and White
Original
About the Image(s)
I love black and white even more than still-life light painting. I try to balance my photographic efforts between these two passions.

I processed this leggy pink dahlia with the following programs in this order:
Topaz Sharpen AI, Adobe Camera Raw, Topaz Studio 2 and Nix Silver Efex with final edits in PS.
---
6 comments posted
---
---
---
Ian Cambourne
Congratulations Heidi, another eye-catching image. The b&w presentation works a treat. I like the delicacy of the colours in the original, but I love the crispness of the b&w. The apparent and assumed vignette has been used perfectly, not overdone, but just enough to emphasise and force our attention to the centre area. A superb image. &nbsp Posted: 02/07/2021 19:20:06
---
---
---
Jorn Holm-Pedersen
As you may know Heidi I am not a fan of extensive PP. Having said that I may admit that the final result is beautiful. Congratulations. &nbsp Posted: 02/08/2021 07:06:40
Heidi Egerman
Thank you Jorn. I actually agree with you and I don't like to use extensive post processing. I was challenged by a group I'm a member of to do some work in Topaz. I generally use ACR to enhance a raw file and Nix if/when I intent to convert to B&W. Sometimes I'll convert to B&W in Photoshop. I, like most photographers, love it when an image comes out of the camera requiring minimal edits. &nbsp Posted: 02/08/2021 08:23:38
---
---
---
Cyndy Doty
Heidi - your image is beautiful! I love the B&W treatment, it was well worth all the steps you went through to achieve it. While the original is lovely in color, the B&W has reached a fine art status. While I understand why many don't like alot of PP, sometimes it is really worth it. &nbsp Posted: 02/08/2021 08:44:17
---
---
---
Jay Joseph
Beautiful photograph Heidi. The B/W conversion turned the original into a striking photograph. The light painting is great as always. I am taking a light painting webinar next month, can't wait. &nbsp Posted: 02/08/2021 20:01:02
---
---
---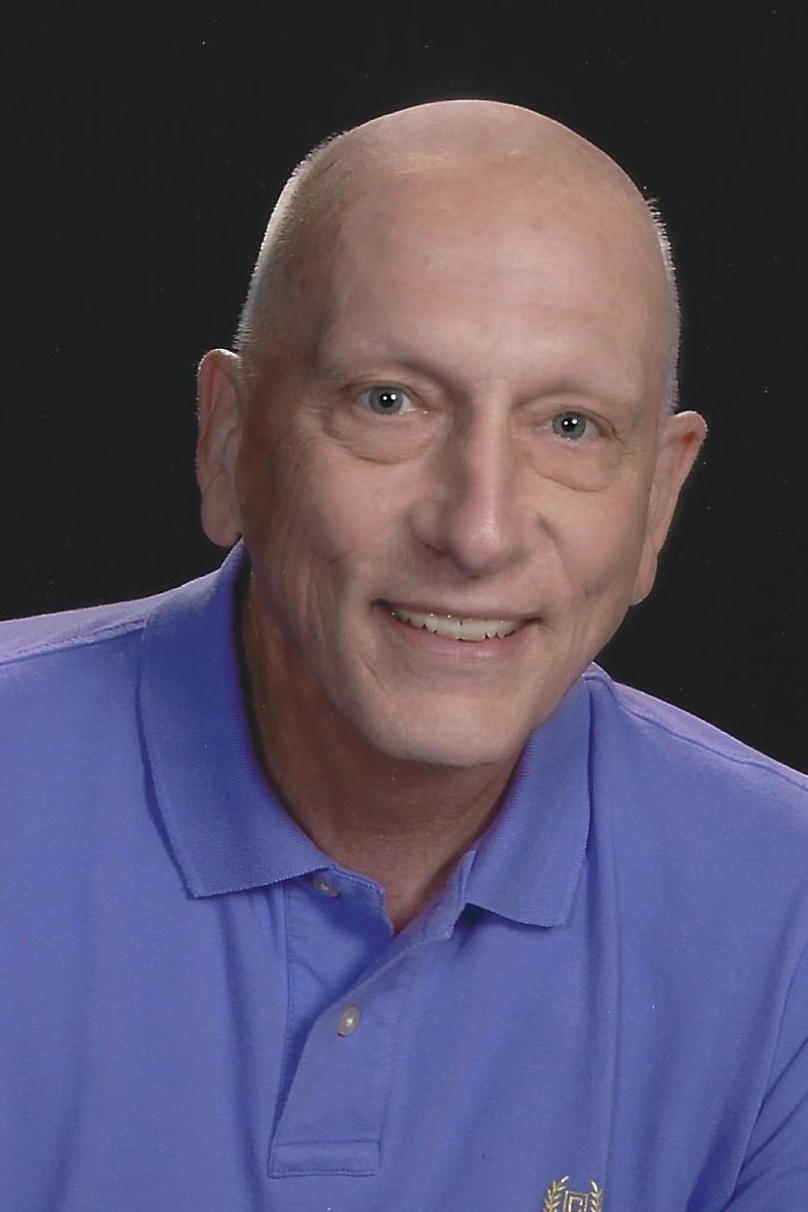 Trey Foerster
Texture and contrast study in b&w! I'd bring the highlights back a tad in the brightest element but you've nailed it elsewhere. Perhaps in the future you might play around with focus stacking so all elements are in focus to bring it to the next level. You have a great eye for this! Very well done. &nbsp Posted: 02/20/2021 11:17:31
---
---
---
Please log in to post a comment