Heidi Egerman
---
September 2020 - Predator
About the Image(s)
I've titled this image 'Predator' since they have been invading my garden for several weeks now. When I first started photographing these prehistoric looking insects, I noticed how intricate and detailed their bodies were, resembling a coat of armor. They stay very still and seem to love having their picture taken and don't move around a lot. The low-key treatment I used on this image makes the grasshopper look more like a menacing creature than the plant eating insect that loves my dahlias. The one thing I would change is the getting the complete antenna in the shot. Processing included Adobe Camera Raw, Nix Silver Efex Pro, and Photoshop.
---
8 comments posted
---
---
---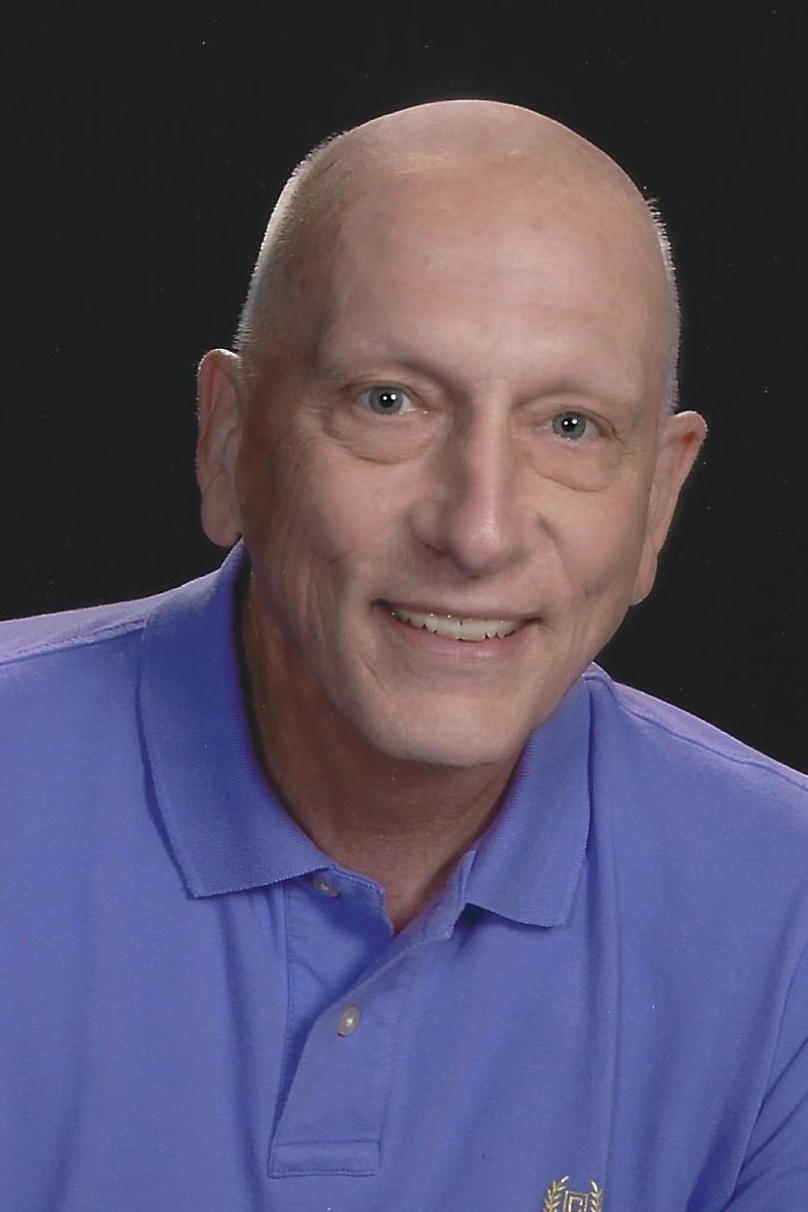 Trey Foerster
I saw this on my Facebook feed and was very impressed! I really like that you made it a b&w and the processing is very good. I would definitely sharpen the head, the wings, and the front leg. You're correct about the antenna. I think you have been successful in what you set out to do. &nbsp Posted: 09/09/2020 14:48:19
Heidi Egerman
Thank you Trey for taking the time to comment. I will do a bit of sharpening if I can. I haven't done a lot of sharpening, but am looking forward to my options and will look them up. Hopefully it will make a difference.
Heidi &nbsp Posted: 09/09/2020 18:06:12
---
---
---
Jay Joseph
Very nice photo. The detail on the wings, side and back are great. One leg on the half eaten leaf tells a nice story of why it is there in the first place. Black and white was a good way to go with this photo. &nbsp Posted: 09/11/2020 21:32:00
---
---
---
Cyndy Doty
Heidi - I'm not normally fond of insects, however you have made a great capture of this insect. Excellent composition. Your B&W treatment and PP do indeed lend it an air of a predator. Very well done! &nbsp Posted: 09/12/2020 05:38:47
---
---
---
Ian Cambourne
I've heard many times that a photo should "tell a story" and this one does exactly that, as Jay pointed out. I hope you don't mind Heidi, but I played with a tighter crop. Why? 1) If the chopped antennae are a mistake, they don't need to look like a mistake. As I've heard with portraits "If you're going to chop fingers or a hand, take the whole arm". 2) If the story is the insect eating the plant, highlight that part of the action/story. 3) We can still see enough of the insect to know exactly what it is.
Your processing is superb! To me it is more black and silver than black and white. That makes me think your "predator" is all the more unstoppable. I just wish the head was that tiny touch sharper. Can I ask if you know what your fstop was at the time? &nbsp
Posted: 09/20/2020 03:20:25
Heidi Egerman
I think the recommendation on the cropping is a good one. I regretted that the antenna was cropped out and this is a very good solution. I agree too about the sharpness of the head. I'll go back and look at the f-stop. I have many grasshoppers these days and am now working with my macro lens and the tripod (and smaller apertures) to get everything a bit sharper. Thanks for your thoughtful comments. ~Heidi &nbsp Posted: 09/24/2020 08:42:41
---
---
---
Jorn Holm-Pedersen
Another great macro. The black and white accentuate the look of armor. &nbsp Posted: 09/20/2020 06:54:58
---
---
---
Sanford Morse
Great shot! Nice B&W PP. It must be insect month. I'm going in my yard right now. &nbsp Posted: 09/20/2020 10:51:04
---
---
---
Please log in to post a comment