Cyndy Doty
---
December 2019 - Crater Lake
Original
About the Image(s)
We were visiting Crater Lake National Park a few years ago, and saw this lovely vista.
Canon 50D, EFs18-55mm lens at 18mm; f11; 1/50 sec; ISO 100; aperture priority
In post, ACR, straightened the lake contours, hue/sat layer, dodge & burn, another hue/sat and finally a high pass sharpen. My goal was to brighten the blue lake as it was when we saw it.
---
This round's discussion is now closed!
12 comments posted
Jay Joseph
Beautiful photograph. Great foreground interest, colors and sharpness. &nbsp Posted: 12/06/2019 10:08:09
Cyndy Doty
Jay - Thanks! &nbsp Posted: 12/09/2019 08:11:59
---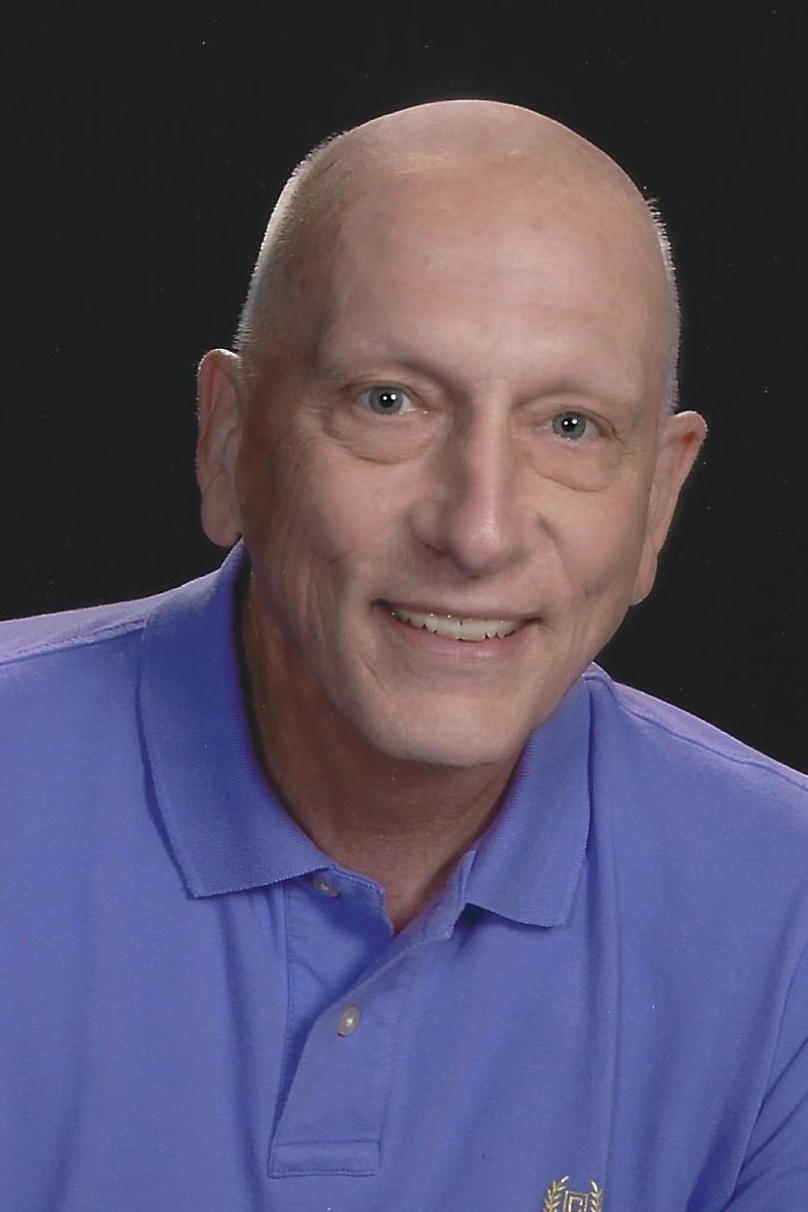 Trey Foerster
Wow, that's on my bucket list. Nice PP on the lake. Love the composition and the rim bringing you back around. I would have darkened the highlights just over the mountains and definitely removed the pine branch at top left. The swirly clouds are magnificent! &nbsp Posted: 12/06/2019 10:45:55
Cyndy Doty
Trey - Thanks for your insights &nbsp Posted: 12/09/2019 08:12:29
---
Sanford Morse
Beautiful shot and as usual great post processing. &nbsp Posted: 12/06/2019 16:16:55
Cyndy Doty
Sanford - thanks. &nbsp Posted: 12/09/2019 08:12:49
---
Ian Cambourne
A superb image Cyndy. Composition, colors and processing are all terrific. I agree with Trey that the lower section of clouds could come down a little, but I disagree with Trey about the branch top left. In my simple mind that branch brings my eye back into the image, rather than disappearing straight up and out the top. Great foreground interest and detail. One thing I love about this thing called photography is that we all see things differently. And none of us are any more wrong or right than the others. &nbsp Posted: 12/09/2019 02:50:34
---
Cyndy Doty
Ian - thanks - I thought about removing the branch, but didn't think it was as effective. &nbsp Posted: 12/09/2019 08:13:44
---
Jorn Holm-Pedersen
What a landscape we don't have this kind of landscapes in Denmark so I'm very impressed when I see an image like this. And - not to forget - very well captured and post processed. &nbsp Posted: 12/15/2019 07:24:45
Cyndy Doty
Jorn - Thanks, so much! &nbsp Posted: 12/15/2019 08:31:29
---
Mark Southard

(Groups 8 & 18)
Super image ! Great color and composition ! Might even be better if the foreground was toned down a tad?? &nbsp Posted: 12/23/2019 11:31:09
---
Cyndy Doty
Mark - Thanks, I agree, but didn't like my PP on that area... &nbsp Posted: 12/29/2019 06:55:23
---