Cyndy Doty
---
November 2019 - Rolleicord Camera
Original
About the Image(s)
Canon 5DMKIII EF50mm 20 sec; f32; ISO100; Manual Off camera flash and bounce card
This was one of my grandparent's cameras, given to me by my parents due to my interest in photography.
ACR, heal and curves. Infinite Black and White to set a BW style. A lot of PP work with mixer brush on the silver camera areas.
---
This round's discussion is now closed!
8 comments posted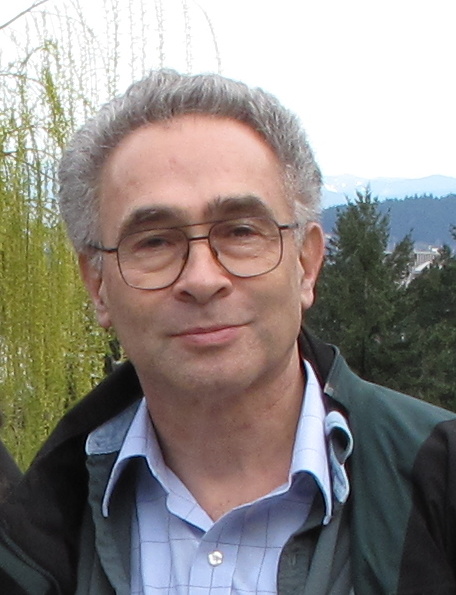 Stephen Levitas

(Group 32)
Hello Cyndy, I am visiting from monochrome group 32.
I think you shot of this famous old camera is great, and for that reason I have lots of little comments.
1. The knob on the left side is a bit bright.
2. How about a stroke frame to surround the image?
3. I don't care for the partial reflection; all or nothing.
4. How about shooting this with the viewing hood open?
Have you ever shot with this camera? &nbsp Posted: 11/01/2019 16:08:45
Cyndy Doty
Stephen - Many thanks! I agree with your comment that the knob on left is a bit bright; I should have but didn't think of, the stroke; while many times I do prefer a full reflection, I felt with this image that the partial worked better; I had thought about shooting it with the hood open, and did a few tries, but ultimately liked this image better. No, I haven't shot with it, but it did come with a roll of film, expiry Mar 1979 - LOL. &nbsp Posted: 11/09/2019 07:09:53
---
Ian Cambourne
A superb image Cyndy. A famous old camera like this deserves to be captured as part of our photographic history, and in mono it is spot on. Our art of photography is very diverse in thoughts and opinions, and I believe not all of them are always right (or wrong). Stephen referred to the all or nothing thought re the reflection. Very valid thought, but for me, a full reflection could compete for viewer attention with the full camera. For me the reflection is just right. And 20 seconds at f32, what a great combination. &nbsp Posted: 11/07/2019 03:18:48
Cyndy Doty
Ian, many thanks. &nbsp Posted: 11/09/2019 07:10:33
---
Jay Joseph
Beautify shot. The detail is outstanding, as well as the lighting and camera position. This could be right out of a magazine. &nbsp Posted: 11/08/2019 14:40:13
Cyndy Doty
Jay - Thanks, so much! &nbsp Posted: 11/09/2019 07:10:49
---
Sanford Morse
Totally agree with everyone: great shot! Depth, sharpness, tonal range... perfect for me! &nbsp Posted: 11/10/2019 09:50:32
---
Jorn Holm-Pedersen
A late comment Cyndy. I love this image among other things because I remember the camera and wasn't there another one by name Rolleiflex? However, B/W is fantastic and your image looks like there is a lot of empty space and that is great. I too have noticed the knob but it does not matter for the overall impression. &nbsp Posted: 11/28/2019 10:29:15
---