Sanford Morse
---
October 2019 - Super Blood Wolf Moon
About the Image(s)
An unusual set of circumstances combined in the late hours of January 20th and the early hours of the 21st this year that resulted in a rare super blood wolf moon.
A total lunar eclipse gave an apparent reddish color to the lunar surface – known as a blood moon. At the same time, the moon was slightly closer to Earth than normal and appeared slightly bigger and brighter than usual – a phenomenon called a super moon. In January, a full moon is also known as the wolf moon or great spirit moon – hence the super blood wolf moon.
I took over 75 photos that night and the next morning, every 15 minutes, beginning at 10:30 pm and ending at 1:30 am. I used my Fuijifilm X-T2 with a 100-400mm lens, and various settings changing with the phase of the moon, ranging from 1/200, f10, ISO 200 at the beginning, to 1 second, f5.6, ISO 2000 at the end. I had this sequence in mind when I was shooting, but it took me 3 months, and an exhibit entitled 1969, to complete it. 50 years ago Apollo 11 made the first and only human landing on this sphere.
Post-processing was in Photoshop and the composite was relatively easy given the black sky. The greatest challenge was getting the colors of the four phases to match.
---
8 comments posted
Cyndy Doty
Sanford - WOW! Great concept, great images and well constructed final image. &nbsp Posted: 10/04/2019 13:59:55
---
Sanford Morse
Cindy, I appreciate your input. Thanks! &nbsp Posted: 10/04/2019 17:55:39
---
Ian Cambourne
Sandford, what a great object to photograph. Down here in the southern hemisphere, we have one just like it !!! The moon is one of those photographic subjects that will make us grow in our creativity and skills. We, as photographers can't move it, or change its angle. A bit of fill flash? No. All we can do is capture it in its different phases. This is a stand out image Sandford, the best I've seen you produce. So very well done. Be proud of this one. My only comment and I mean this in the most friendly and constructive way, your final blood red moon appears just a little out of alignment to the others. Maybe in Photoshop, just rotate it counter clockwise a little, to bring that "sea" back nearer the top, to match the others. I'm sorry if I seem super picky, but I am just doing my job and offering a thought. Ok, now it's your turn, go to mine and go for it. PS and an afterthought, 1 find yourself an astronomy club nearby, 2 buy a T-ring to suit the Fuji, 3 hook the Fuji up to a telescope, ask the telescope owner to point it at Saturn, 5 go for that one. Those rings are simply stunning to see !!!! But do not compare your photos to those taken with the Hubble telescope. Let's you & I keep shooting the night sky. &nbsp Posted: 10/10/2019 03:09:43
---
Sanford Morse
Absolutely right on the rotation. I'm on it, and I'll research to see how that happened. Maybe the cold of the 2 am, and the sips of wine every 15 minutes brought about a slight tilt of my tripod. &nbsp Posted: 10/10/2019 16:21:39
---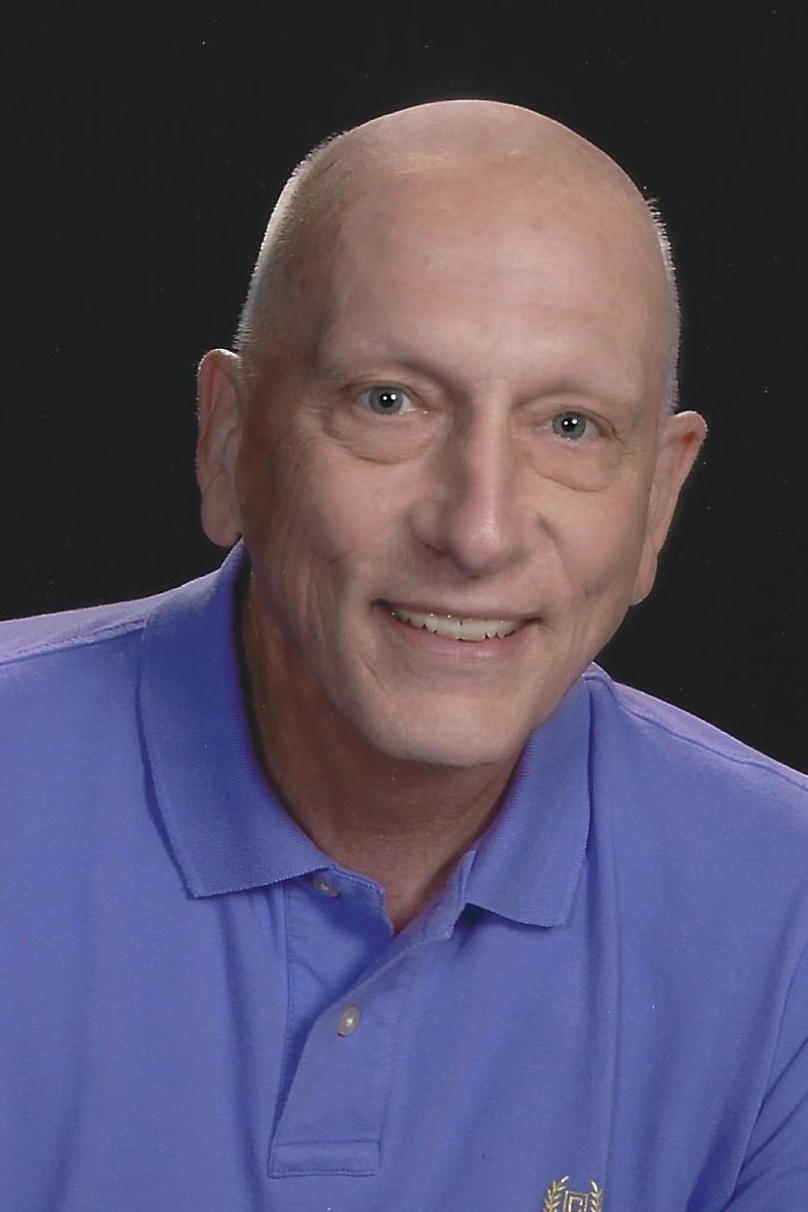 Trey Foerster
Way over my head but it definitely looks spectacular! Always wanted to attempt something like this so kudos to you for doing it! &nbsp Posted: 10/12/2019 14:48:34
---
Jay Joseph
What a great result. My first thought was that this was from National Geographic magazine. &nbsp Posted: 10/12/2019 20:25:48
---
Sanford Morse
Jay, Like that comment. NatGeo was probably a back of the mind inspiration.
&nbsp Posted: 10/13/2019 07:47:37
---
Jorn Holm-Pedersen
Fantastic! No further comments. &nbsp Posted: 10/16/2019 12:26:34
---
Please log in to post a comment