Jay Joseph
---
August 2019 - Bike Rental
Original
About the Image(s)
"Bike Rental" was taken in the Allegany Mountains in Pennsylvania.
I don't really like the square crop, but I wanted to get the women and the barrel out of the picture. I should have zoomed them out of the frame before I took the shot. The shutter speed was a little slow for the focal length, but I really liked the subject matter and mix of colors. In Photoshop I took down some of the bright areas from the sun.
Pentax K-1, f8, 1/40 sec, 63mm, ISO 100.
---
This round's discussion is now closed!
9 comments posted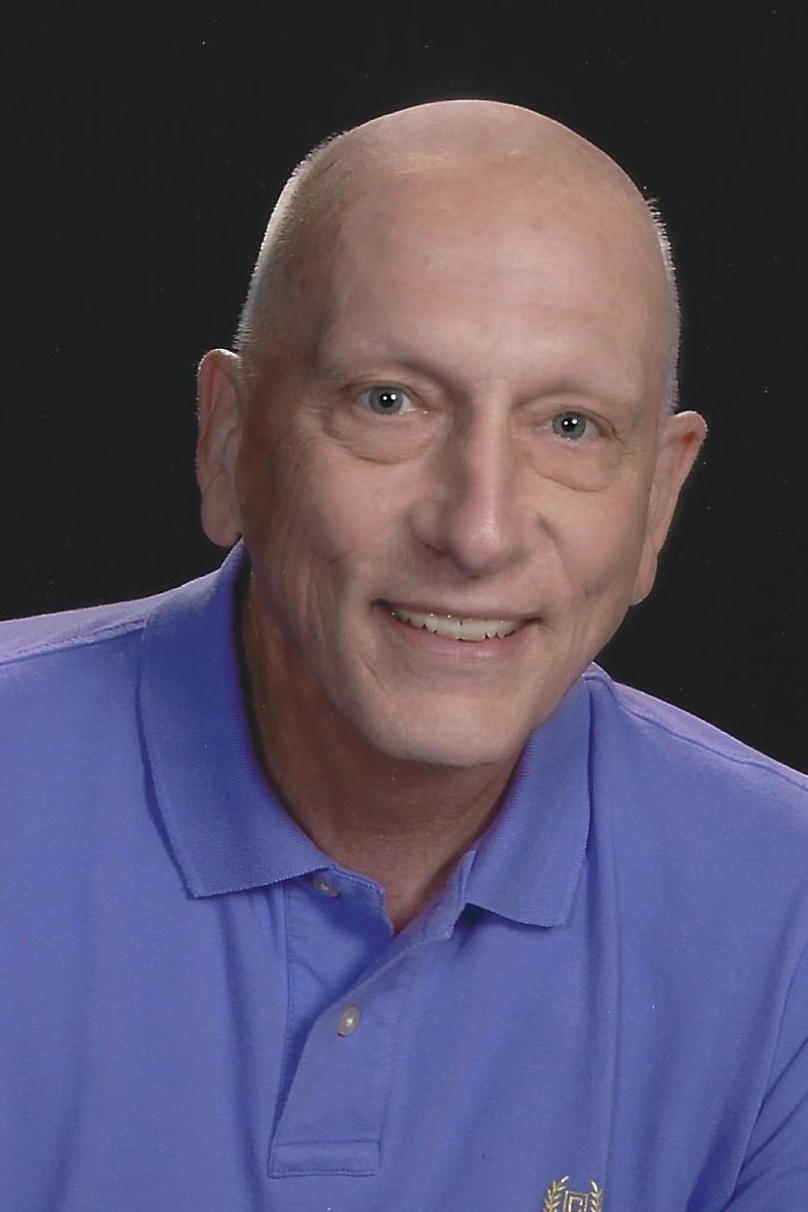 Trey Foerster
Love it, nuff said! The crop works well because the purple woodwork leads the eye. &nbsp Posted: 08/04/2019 09:27:32
Jay Joseph
Thanks Trey. The square crop is growing on me! &nbsp Posted: 08/04/2019 21:11:49
---
Cyndy Doty
Jay - nicely done! I like the crop. &nbsp Posted: 08/04/2019 13:45:31
Jay Joseph
Thanks Cyndy. &nbsp Posted: 08/04/2019 21:12:18
---
Dave Edwards

(Groups 23 & 51)
Very strong images throughout your group! Since I like to bike, I will select this photo to comment on.

The redundancy of the row of bikes and bright colors really draw the eye in. The square format is perfect for this composition. Nicely done. Come visit us in DD51. &nbsp Posted: 08/04/2019 20:26:07
---
Jay Joseph
Thanks for your comments Dave. Thanks for visiting Group 76. &nbsp Posted: 08/04/2019 21:13:52
---
Ian Cambourne
A great final image Jay. Walking around the streets we are often forced to photograph scenes as they present themselves to us. As you say that you wanted to exclude the woman and the barrel, that will automatically limit the end preferred result. Square photos are fine. Have a look through any magazine and you will see a great number of them. Yes, some subjects are well suited to a square, but in this case, the format definitely does not detract from your final image. Great work. &nbsp Posted: 08/06/2019 06:10:43
Jay Joseph
Thanks Ian. I did what you said and have noticed that many people use the square format. Thanks for pointing that out. I don't know why I though it was not acceptable. &nbsp Posted: 08/09/2019 09:18:42
---
Sanford Morse
Nice shot, and I too like the 1:1. Maybe a little correction on the horizontal perspective? &nbsp Posted: 08/09/2019 20:18:21
---