Cyndy Doty
---
August 2019 - Ocelot
Original
About the Image(s)
Canon 5DM3 Sigma Contemporary 600mm lens at 468mm; 1/500 sec; f 6.3; ISO 100; Aperture priority; Pattern Metering.
I was at the Palm Beach Zoo, and saw this Ocelot basking in the sun. He looked so quiet, almost introspective.
I opened the image in ACR, did some D&B, a curves adjustment, a light orton effect and a high pass filter for sharpening.
---
This round's discussion is now closed!
8 comments posted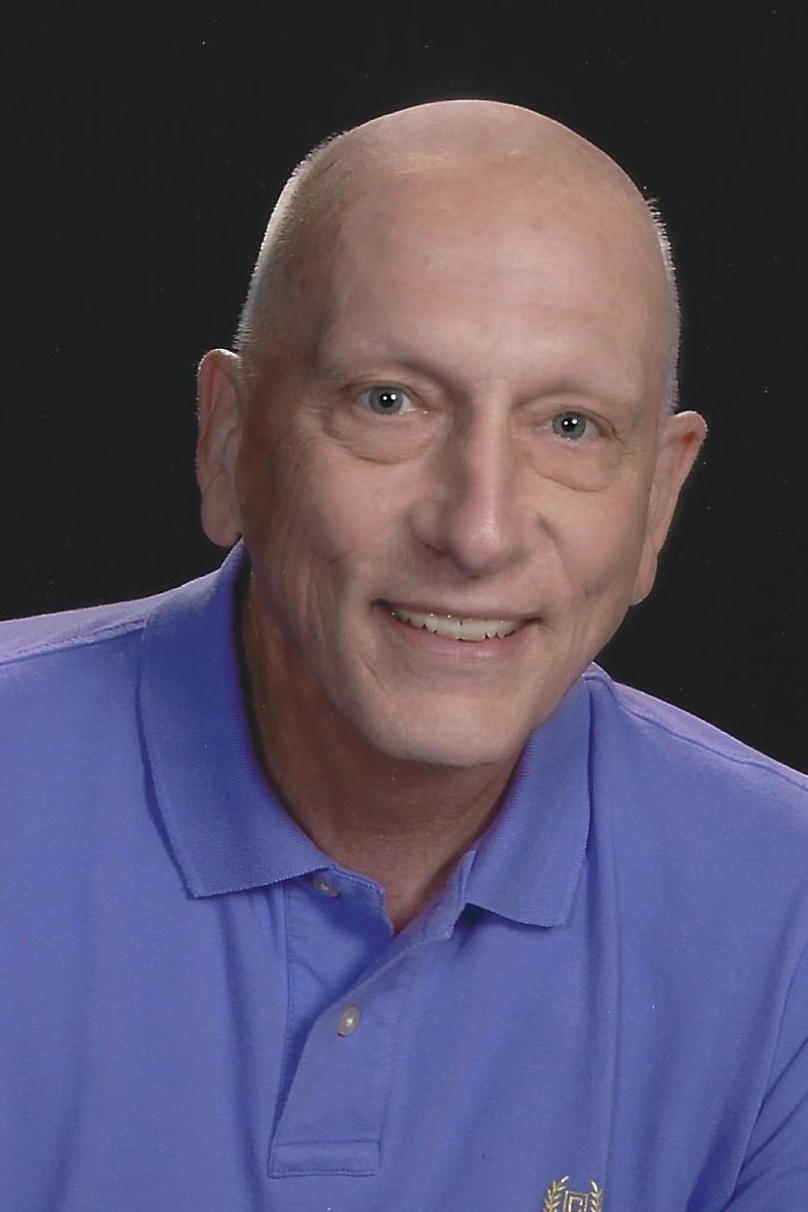 Trey Foerster
Nice capture and nice PP. Can't suggest any improvement. &nbsp Posted: 08/04/2019 09:30:42
Cyndy Doty
Thanks, Trey &nbsp Posted: 08/05/2019 07:16:26
---
Jay Joseph
I really like the photograph, especially the clarity of the face and the sun highlights. &nbsp Posted: 08/04/2019 21:08:41
Cyndy Doty
Thank-you Jay.
&nbsp Posted: 08/05/2019 07:16:57
---
Ian Cambourne
A superb portrait of an animal at rest, enjoying some sunshine. I really like your processing which has darkened the background and made the ocelot stand out more. The sharpness of the coat and face are also fantastic. Very well done indeed Cyndy. &nbsp Posted: 08/06/2019 06:04:06
Cyndy Doty
Ian - Thank-you &nbsp Posted: 08/10/2019 05:40:22
---
Sanford Morse
Who says you can't get get wildlife photos at a zoo? &nbsp Posted: 08/09/2019 20:19:52
Cyndy Doty
Sanford - Thanks! &nbsp Posted: 08/10/2019 05:40:43
---