Member Bios
Group Admin
Ian Cambourne
Born and raised in Sydney Australia, photography became a hobby around 1980. My first camera (film) was a Ricoh KR5 which was then joined by a couple of Tamron lenses. A second body, a KR10M then joined the kit bag. My photography then took a serious turn around 1995 and I moved into the now late and great Minolta family. Two film bodies and a selection of lenses then sent the Ricohs onto the cupboard shelves. History has shown that Minolta decided to exit the digital camera market, but Sony stepped in. My backpack now contains a Sony a850 with a selection of Sigma lenses; a 20mm 1.8; a 50mm 1.4; a 70 - 200 2.8 & a 70 - 300 4 - 5.6. I enjoy all forms and genres of photography with no definite stand out favourite.
---
---
---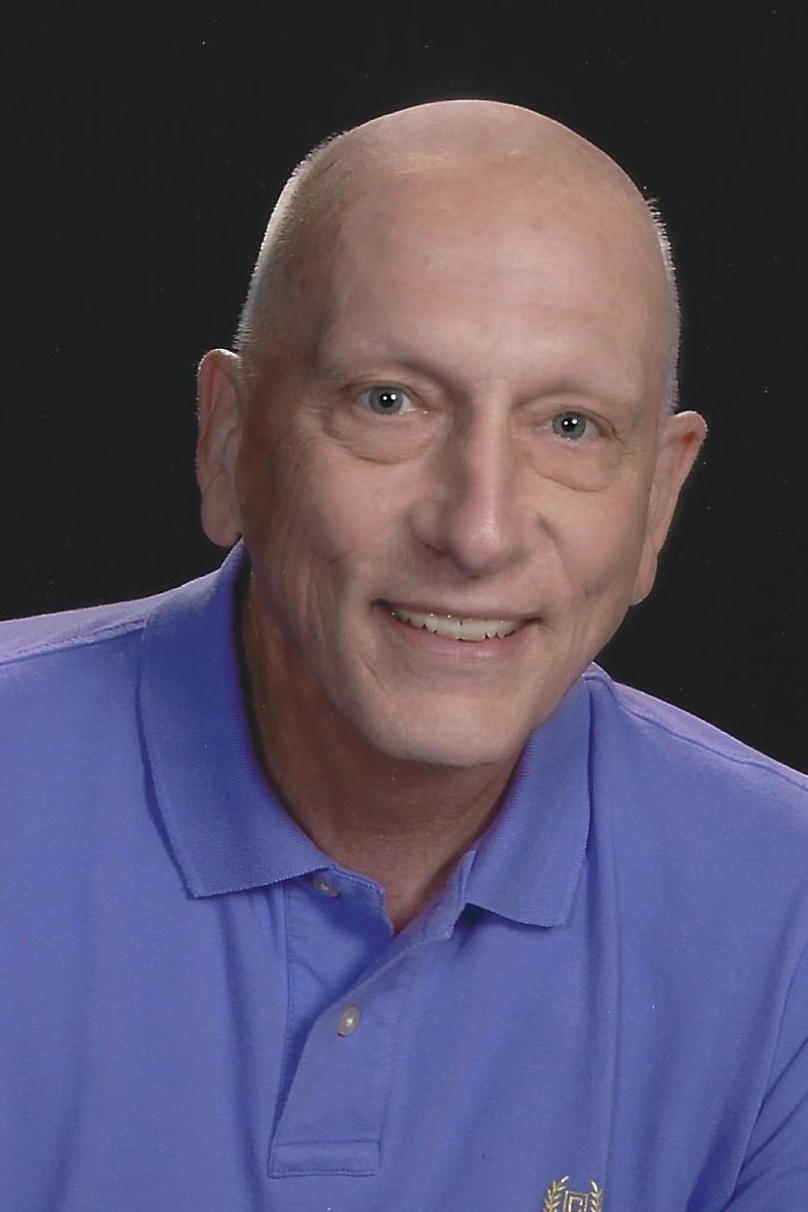 Trey Foerster
I reside in Iola, Wisconsin, and am an award-winning photojournalist in the sports and news fields and former owner of rural newspapers. In 2007 I started shooting landscape photography and then produced a documentary series of shots of the historic barns in the county in which I reside. That year I also started capturing unique images from classic vehicles since our town hosts one of the largest car shows in the country. I retired in 2018 and am president of the Mid Wisconsin Photography Group. Lately I have gotten back into b&w (what I shot most of in my newspaper days) and have ventured into woodland.
<br />
---
---
---
Sanford Morse
I've been involved in photography from my very first Brownie. Until the digital age I built a darkroom in every home I've had. I photograph things I love: boats and sailboat racing, dogs, particularly mine, birds now that I live in the low county, travel, and street scenes. I've been largely self taught, many thanks to the internet and YouTube
---
---
---
Jay Joseph
I was born, raised and live in Cleveland Ohio. I have always enjoyed photography. In my teens, I had a dark room for processing and enlarging black and white images. My first SLR was a Nikon FG in 1980 after college. It got plenty of use, but school, marriage, children and work put photography on the back burner for many years. I am back taking pictures again, learning all the digital techniques and computer software. I use 2 different cameras. Most of my photographs are taken with my Pentax DSLR. When traveling, I usually use a Canon G9X. It takes good pictures, fits in my pocket and is much easier to travel with than my Pentax. I enjoy all types of photography, and as an amateur, look forward to learning and contributing to Group 76.
---
---
---
Heidi Egerman
Growing up in Idaho, my love of the outdoors preceded my love of photography, which started as a by-product of spending so much time in my garden. I have always enjoyed the quiet, serene nature of gardening, and I love the fact that I can cultivate something beautiful from a simple seed. When I wasn't in the garden, I was thinking about what I was going to plant next. This has been the nourishment that inspires my growing passion for photography. Many of my images continue to reflect that which got me started in the first place – my garden. Every day I am inspired to grab a camera and shoot something ordinary in an extraordinary way. I hope that my work inspires others to do something that they are passionate about – be it photography, art, writing, creating jewelry, or gardening.
You can see my work on: Photography Website
---
---
---
Cyndy Doty
I am retired and my husband and I moved to South Florida about 30 years ago. I studied music in college, playing both the piano and organ.

Growing up as a child, my grandmother had a darkroom in her basement, and it was always fun to watch her develop film, and hand paint, which started my interest in photography. Within the past several years I have begun devoting much more time to photography as a hobby. I am pretty much self taught.

One day on You Tube, I discovered painting backgrounds with birds, and so began my birding adventure. I am lucky enough to have some great birding areas about an hour away, which I try to visit once a week.

Currently I use a Canon 5D Mark III, a Sigma Contemporary 600mm lens, a Canon 50 mm macro and Canon life size converter, a Canon 28-135mm IS and a Lensbaby composer pro. I use Photoshop CC, with the Topaz filters, and the Flaming Pear flood filter, the On1 Effects (free), and very occasionally also the old Nik filters.
---
---
---
Jorn Holm-Pedersen
I am a retired crime analyst, before that I worked as external lecturer by Copenhagen Business School and Research Fellow by Roskilde University. I'm 75 years old and I'm genuine amateur photographer, self taught. I had my first camera in 1957, a Zeis Ikon 6x6, B&W, 12 images, folding camera! I loved that camera. Since then I have had different types of cameras among others Canon SLR and DSLR, Pentax SLR and Nikon. However, I found the DSLRs mounted with lenses too heavy so 5 years ago I switched to the mirrorless Fujifilm camera, and that saved my life as amateur photographer. I want to tell stories with my images and that is why street photography is one of my favoured disciplines but I have realized that is rather difficult. Macro photography is another of my favourite disciplines. I always shoot in JPEG because I prefer to spend my time behind the camera and instead of a computer screen. My expectation to join PSA and this dialogue group is to learn and be a better photographer. I live in Denmark in Frederikshavn a smaller city in the northern part of Jutland, I'm married have two boys and three grandchildren.