Arne Skinlo
---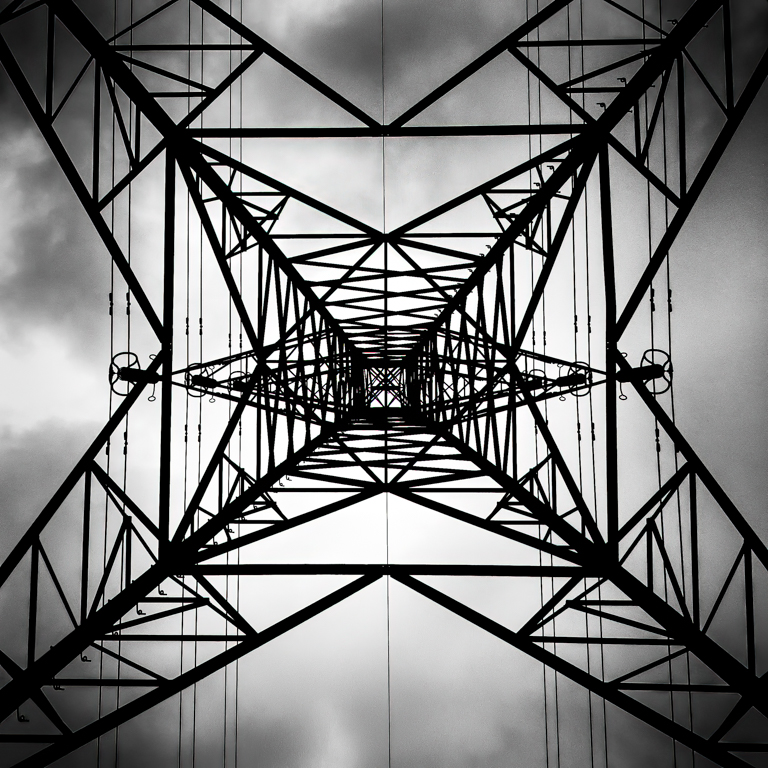 June 2020 - Look to the Sky
Original
About the Image(s)
This month I try some abstract photography. A simple object can be transferred into quite something else by changing the light. The post processing is mainly done in LR with dodge & burn. The cropping is done to achieve best possible symmetry.

Camera: Olympus M10 with Olympus 14-42 mm lens at 14 mm.
Settings: ISO: 500, 1/640 s, f11.
Handheld.
---
This round's discussion is now closed!
6 comments posted
Ata Kemal Sahin
Is this a high voltage power pole, is it allowed to approach? I can imagine how difficult it was to take this pic! Well-done Arne. &nbsp Posted: 06/01/2020 03:19:13
---
Arne Skinlo
Actually, I didn't ask anybody. A car stopped on the road near by, but I continued my work and they drove away. As long as no danger is involved or anybody is intimidated, I have become more relaxed about where I take my pictures. It is easier to get forgiveness than permission.

The challenge was to get the symmetry right with a handheld camera looking up and somebody watching you with suspicion. &nbsp Posted: 06/01/2020 06:01:52
---
Haru Nagasaki
This is nicely done!
Nice symmetry silhouette and brightness. Also good to have less cloud action around center.
No other critique for improvement. &nbsp Posted: 06/02/2020 01:51:18
---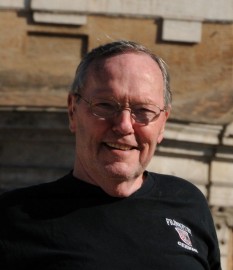 Bill Foy
First, I agree with your approach to making images. I also never ask, particularly in my Street Photography. I've only been challenged a few times and I simply tell what I'm doing and ask if they'd the image(s) deleted.

Two of my favorite things - simplicity and symmetry. I think your crop of the tower is really the key, my eyes are always drawn to it's center. &nbsp Posted: 06/08/2020 11:23:15
---
David Henderson
Well done, it's a image I have never thought of taken and there are heaps of them around my area. The simplicity of the image speaks for itself and the mood of the sky creates great drama. I will have to give it a try. &nbsp Posted: 06/15/2020 02:38:40
---
Ying Shi
Great shot. It's an very good example turning colourful picture to B&W. Like the Eye-catching lines and angles. It would be better if it could be more symmetrical. &nbsp Posted: 06/22/2020 18:34:26
---