Dave Ficke
---
January 2021 - Jupiter and Saturn Conjunction
About the Image(s)
With all the commotion about seeing the great conjunction of Jupiter and Saturn I had to give it a try. I set up on my deck using a Nikon D850, 4oomm f2.8 lens with a 1.4 extender so effective mm was 650. ISO 25600, f4.8 at 1/640 second.
After taking several shots I could see that the luminosity of Jupiter was a lot brighter than saturn so I decided that I would go for Saturn for exposure. Hindsight I should have taken two shots at different shutter speeds and then blended them together - oh will I will do it next time when it comes around.
The first shot is out of camera so you can see not a lot there. You can see a bright dot of Jupiter and 3 moons and Saturn is a bright oval dot.

Post processing - not much except adjusting exposure and highlights.
---
4 comments posted
---
---
---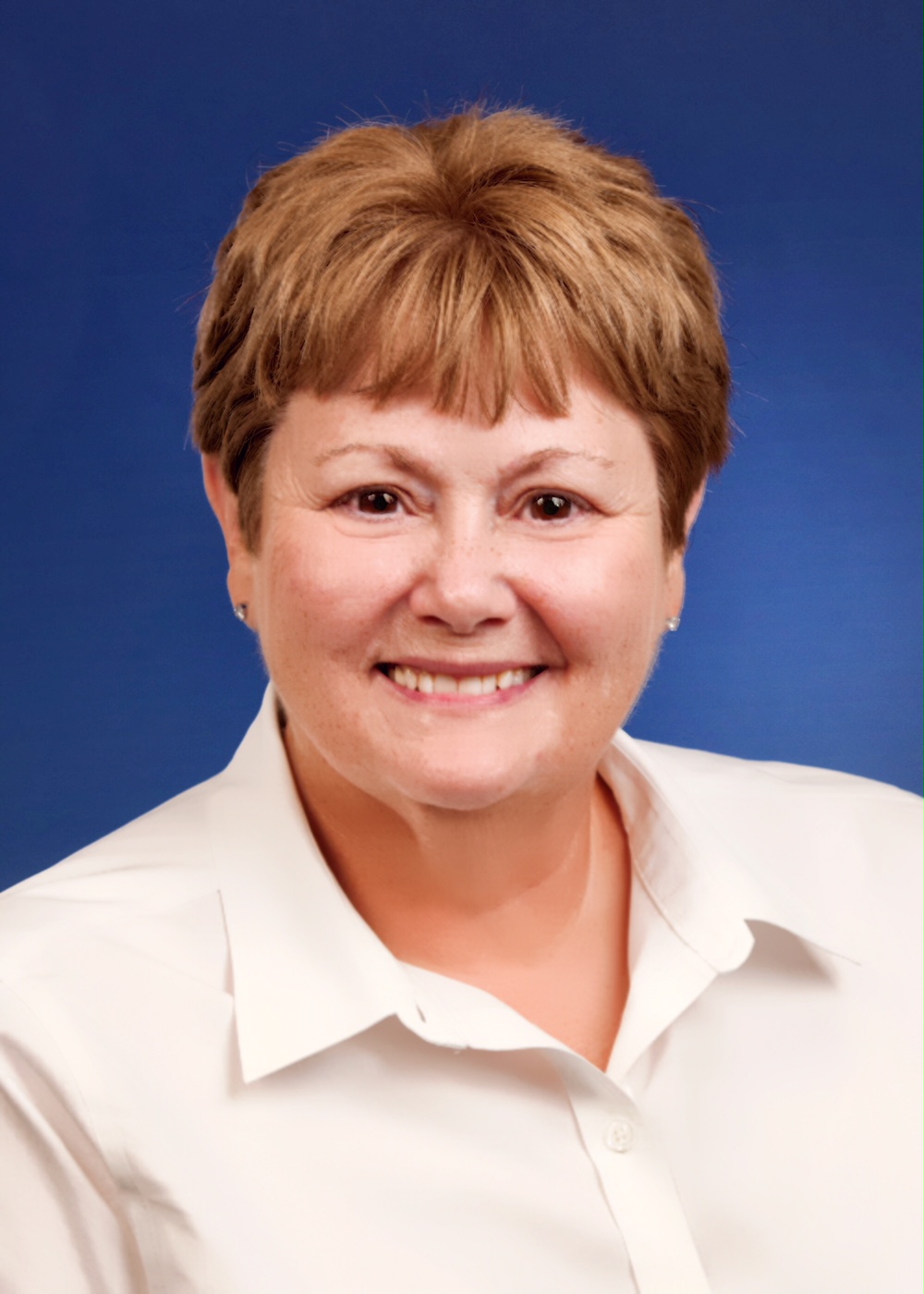 Sherry Icardi
Full Disclosure: Because this required a severe crop the image was extremely small (116kb). I offer and used Gigapixel on it to see if we could not make it a little better for viewing. I have included his entry as original #2. &nbsp Posted: 01/07/2021 15:07:09
---
---
---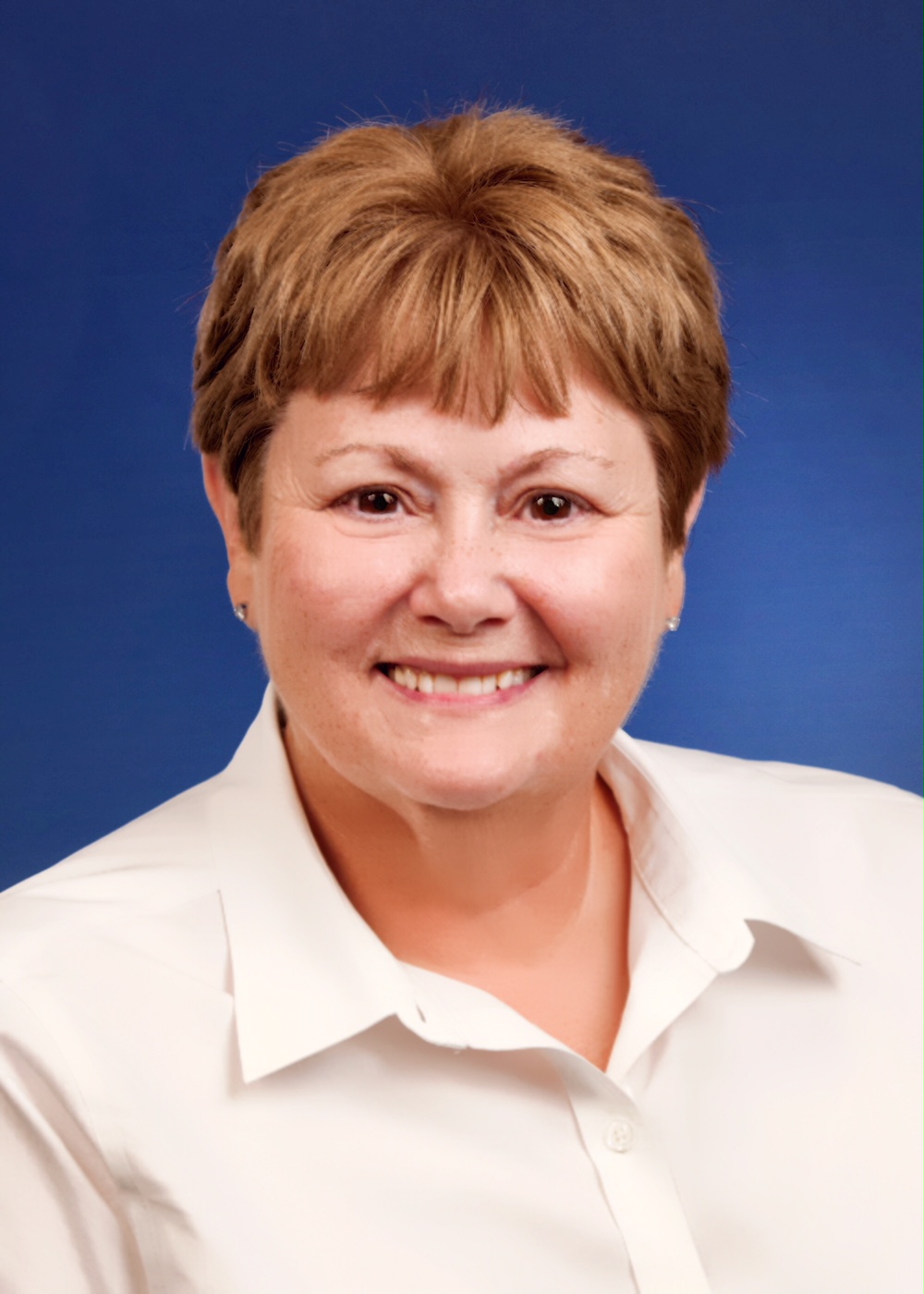 Sherry Icardi
I too went out and shot this "event" and did not get an image this good. I took my images immediately after sunset and used very different settings and had the same problem with Jupiter being blown out. But all in all given how difficult this was...I applaud your result and the hope to do it again in another 60 years! The biggest challenge is no matter how big the lens, the crop makes this difficult. Maybe by the next one they'll have better cameras! &nbsp Posted: 01/10/2021 16:14:49
---
---
---
Ian Cambourne
You are all scoundrels !!!! Down here, during the whole episode we had nothing but solid cloud cover. Couldn't even see the moon. But I have no problem with that at all, our news services are reminding us that this time 12 months ago we were pretty much on fire. Nothing wrong with this image at all Dave. Jupiter and Saturn might be the stars of this image (pardon the pun, I'm so sorry, I couldn't think of how else to put it) but I also like the way you have kept the other stars as pinpoints. All things considered about exposure details, sharpness etc, people should always stop and consider one further small detail, camera to subject distance. &nbsp Posted: 01/13/2021 05:06:02
Dave Ficke
Ian
That's is cool, I like scoundrels
Take care &nbsp Posted: 01/13/2021 10:19:51
---
---
---
Please log in to post a comment