Ian Cambourne
---
November 2020 - Botany Bay Sunrise.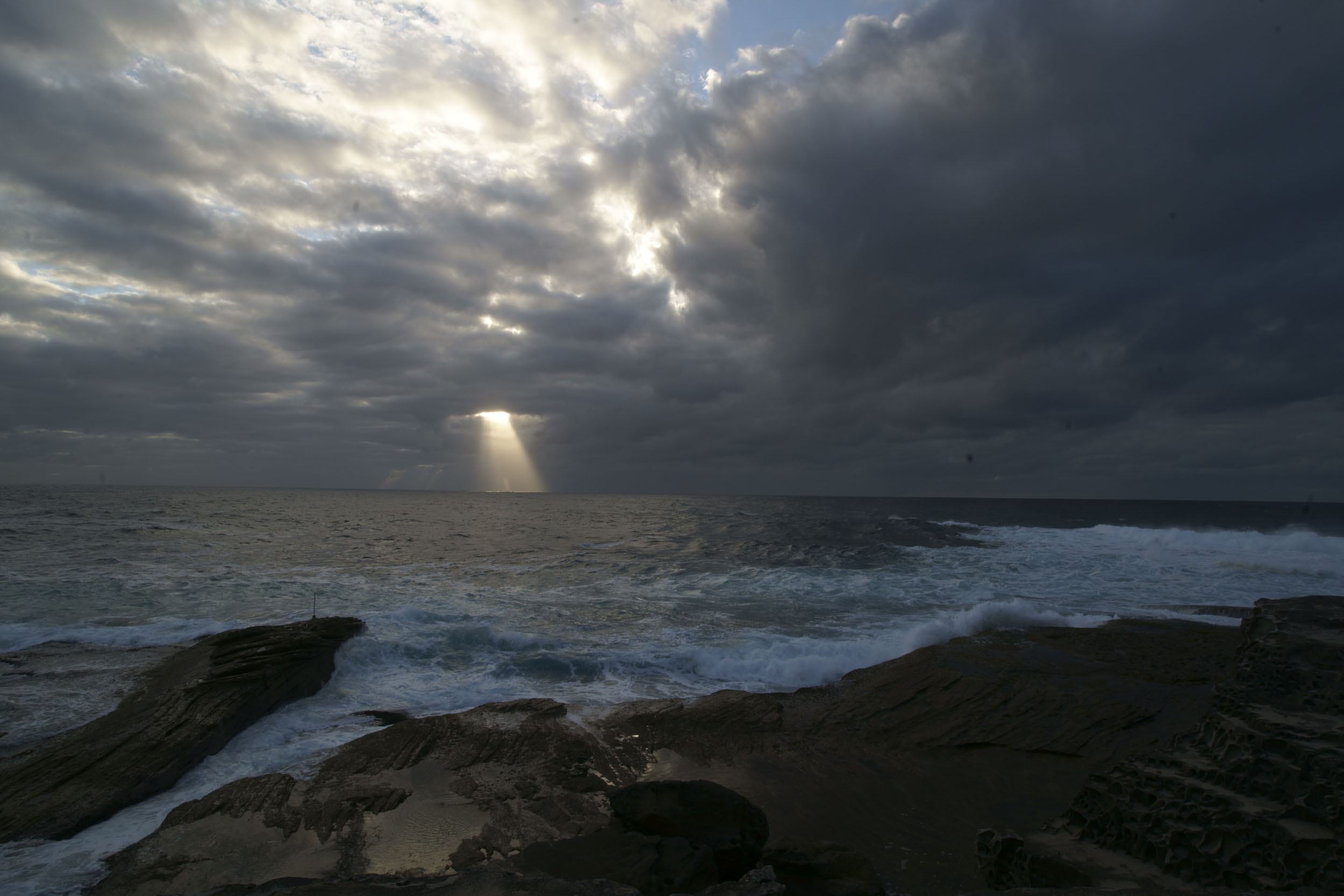 Original
About the Image(s)
Around 18 months or so ago, I went with some friends to photograph a sunrise at Botany Bay. Nothing special about this location, unless you are an Aussie. Botany Bay is where Captain James Cook landed back in 1770, when he discovered this island called Australia. The colours were not all that great this particular morning, but the clouds and water did what they do. I was quite happy when the clouds broke for just a few minutes and a ray of the risen sun beamed through. I'm quite pleased with the final pano format.

taken on Sony a859; Sigma 20mm lens; ISO 100; f19 and 1/30 second. Processed in LR & PS.
---
This round's discussion is now closed!
6 comments posted
---
---
---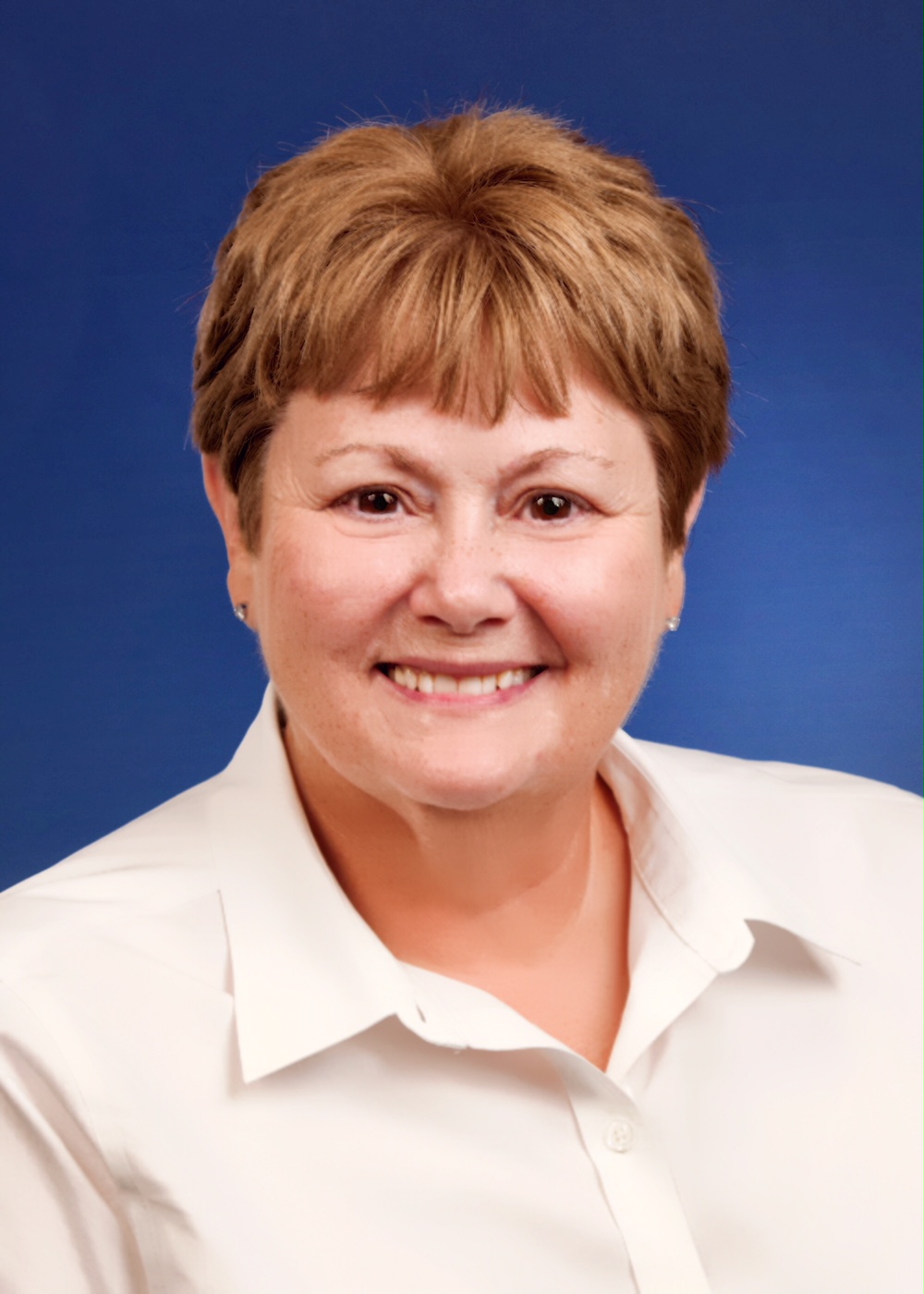 Sherry Icardi
Beautiful spot and love the ray of sunlight. But I also really like the original with that little pond on top of one of the rocks.....I think I would be inclined to do the processing on the original and not turn it into a pano...not to say the pano isn't beautiful, because it is......but I really like the impact of the rocks...but that might relate back to why I was disappointed in mine because the rocks were covered by the long exposure.
Regardless I love the image and the little bit of history of Botany Bay. It actually rang a bell of remembrance from my history classes in school. &nbsp Posted: 11/09/2020 14:42:16
---
---
---
Debbie Bates
Ian, great job on deciding pano. Taking away that extra sky and rocks really made you look at the main subject.. I love the spot of light. &nbsp Posted: 11/09/2020 18:04:59
---
---
---
Janos Demeter
How lucky you were to have that hole on the clouds. To me it looks like a cover photo for the Bible (or other religious book) :)
I still miss something more interesting in the foreground, maybe an interesting rock shape or higher waves, but anyhow the focus in on the sky. &nbsp Posted: 11/13/2020 01:01:36
---
---
---
Matt Conti
As usual, I love the clouds. And the ray of light is magical, well seen. I like the composition with the rocks in the foreground with the crashing waves. It does give the feeling of what Cook might have felt when he first landed. The only nitpick I could think of is the blue/green color of the white water and the clouds in the upper right that might be a bit oversaturated but that's probably more personal preference. Super image! &nbsp Posted: 11/13/2020 05:35:16
---
---
---
Dave Ficke
Ian
Very nice and great shot - the whole in the clouds add a lot to the image. I think opening up the shadows just a tad in the rocks would be nice, but the clouds are so dynamic - powerful I am not sure I would crop them a bit. In fact if you cropped the top I might not have done so giving you more dynamic clouds and move the horizon a bit more off center. Wonderfull shot. &nbsp Posted: 11/14/2020 11:16:04
---
---
---
Peter Cheung
The ray of the light is beautiful. The dark clouds on the right side added dramatic tone to the image. I would crop out the left side a little bit and make the sky even darker. I am more interested in the ray of light and the dark clouds on the right side. Great shot. &nbsp Posted: 11/23/2020 21:57:12
---
---
---