Debbie Bates
---
October 2020 - Briggs Lagoon
About the Image(s)
This image was taken last year when we were traveling about Iowa looking for waterfalls. Some of our waterfalls ended up being run off from some of the lakes we have created.
This was taken below the dam. Very peaceful and beautiful lagoon.Tried to keep the fisherman hiding.
Used Nikon D7000. f5.6, 1/200 sec, ISO 100, 18mm -105mm lens.
My problem was how bright the water and sky were and the shadows under the trees. I tried underexposing, then post processing the shadows. Can you give me better ways to do this? Always willing to learn better ways.
---
9 comments posted
---
---
---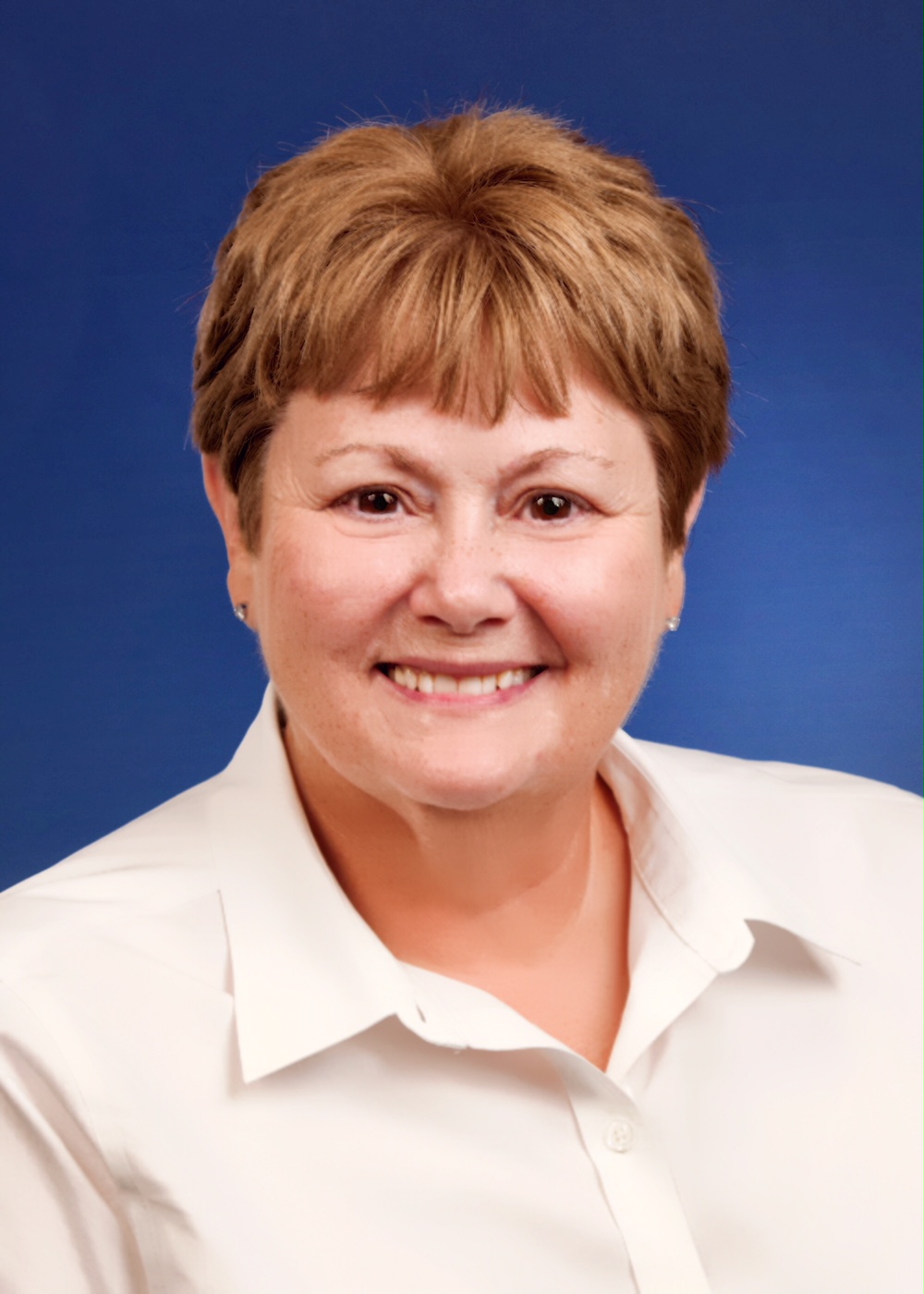 Sherry Icardi
I like the way the stream acts as a leading line into the falls. Your composition is good. So overall except that you have the large dynamic range (very brights and dark) this is a nice composition.

Suggestions:
after the fact - if you use Lightroom I tried lowering the brightness to -100 and increasing the shadows to +31 I also used the Histogram to decrease the shadows as far it would go and the brightness to -100. It helps a lot. If you would like more detail just send me an email and I can send you a screen shot. Not sure if you know Lightroom very well so I could be totally confusing you but send me an email if you want more.

When taking the photo you might want to try bracketing the shot to give you one normal, one under exposed and one overexposed, then merge them in Lightroom. I googled the the D700 and it offer a 3 exposure bracketing and there are several You Tube videos that might help explain it better than I could in a short description. I routinely use bracketing and sometimes it works perfectly and other time I struggle . But more often than not it gives you a better image.

Both techniques took me some time to execute but it can be well worth while to give it a whirl. Any questions just email me separately. Others might have some suggestions as well! &nbsp Posted: 10/09/2020 20:37:00
---
---
---
---
---
---
Debbie Bates
thanks Sherry, I have tried bracketing before, but I dont use it enough to remember to do it. I have some experience with lightroom too. On the image you worked on, is the blue in the water distracting?
&nbsp Posted: 10/09/2020 21:39:39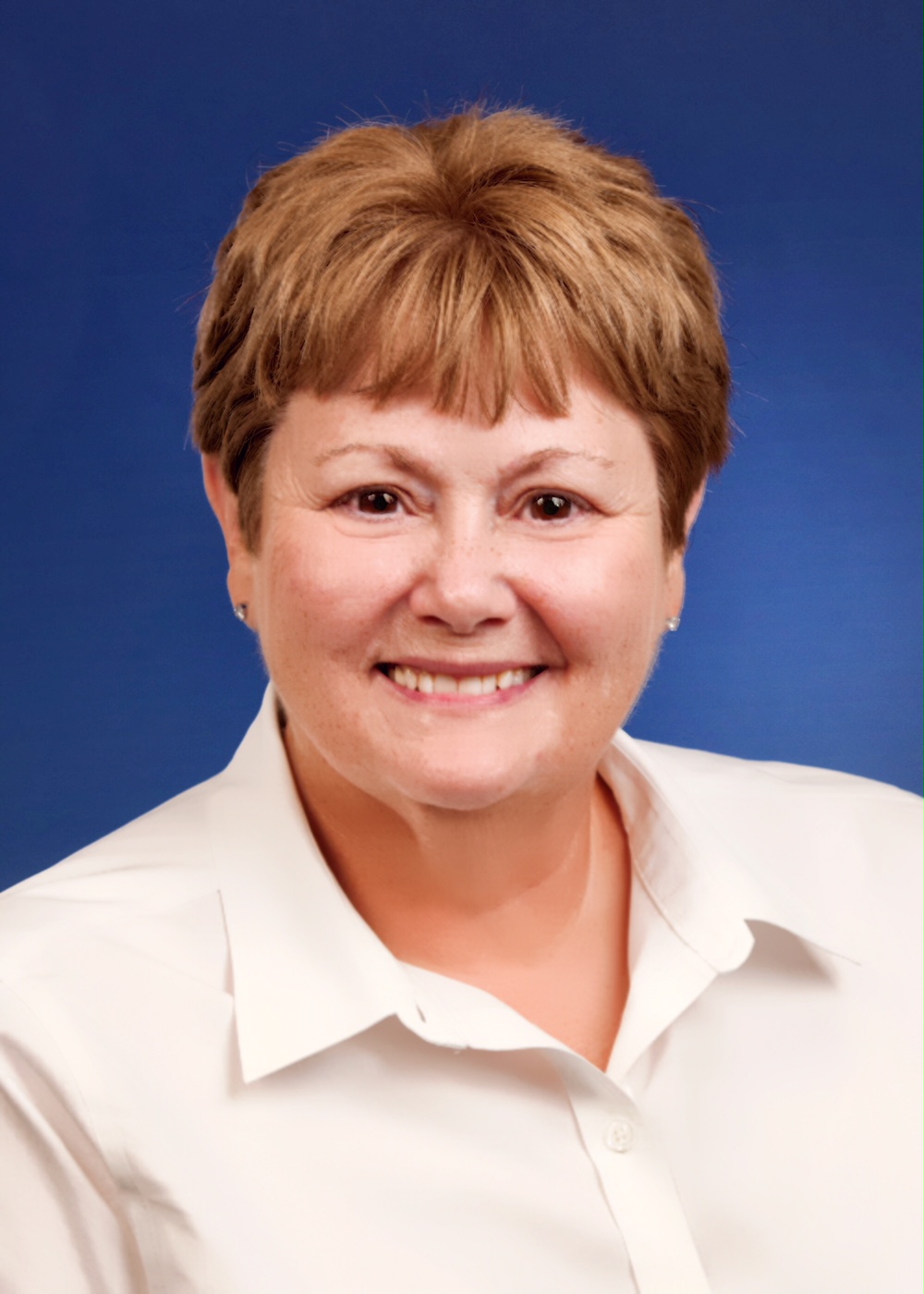 Sherry Icardi
It is a little distracting and overall not great but I did not spend a lot of time with it but just tried to see if it helped. I suspect the water was actually blue because I did not touch the saturation of any specific color, just rather overall shades and brightness. It would be possible to decrease the blue saturation if you fo to HSL....Lets see what others suggest and their take on the blue. I was just trying to give some options :-)

For me I would rather do the bracketing and initially forced myself to learn it since I could never remember when I was taking shots. Once I had done it a few times it became more automatic. &nbsp Posted: 10/12/2020 15:36:14
---
---
---
Dave Ficke
Debbie
First of all I like how the foreground water and rocks leads you up. Composition within the trees as bracket nicely done.

Suggestion along with Sherry - Polarizing filter would have taken out a lot of the reflection in the water and the sky would have popped a lot more giving the clouds more definition and shape.

Agreed that bracketing would have helped with the high dynamic range but the reflection would still be in the water. &nbsp Posted: 10/15/2020 17:17:04
---
---
---
Matt Conti
The curve of the water leading up to the dam is a nice composition. The dam isn't level though. I think Sherry corrected that in her edit. And yes, a bit of editing in Lightroom would bring down those highlights in the water. Or as Dave suggested, a polarizing filter really helps take the glare off of water and deepens the sky. But overall, the framing here with the trees and rocks is very pleasing! &nbsp Posted: 10/16/2020 07:45:47
---
---
---
Janos Demeter
Overall it is nicely composed photo, I like the rocks in the foreground. You might not need bracketing as the luminance difference between the hightlights and shadows is not dramatically. Simply some post processing in Lightroom makes a great difference. &nbsp Posted: 10/18/2020 06:54:23
---
---
---
Peter Cheung
Very nice composition and colors. The sky and the waterfalls seem to be overexposed, and the image also seem to be over-sharpened a bit. Using polarizing filter also helps to reduce the glare and reflection of the waterfalls. You can take two shots, one focuses to the sky and one focuses to the rocks so that the sky won't overexposed, and use lightroom or photoshop to blend the two shots together, or use masking technique of photoshop to blend the two images into the final one. &nbsp Posted: 10/19/2020 12:23:44
---
---
---
Ian Cambourne
As everyone has said Debbie, compositionally this is a great shot. We all learn things along our photographic path. We shoot, we learn, then we shoot again. &nbsp Posted: 10/22/2020 03:14:43
---
---
---
Please log in to post a comment