Sherry Icardi
---
October 2020 - Nantucket Sunrise
About the Image(s)
This takes me back to a very special memory when I spent a weekend with friends on Nantucket ....a special place! Just getting on the Island and off was an adventure, but so worth it! We decided to do sunrise one morning in the harbor. Established in 1746, America's second oldest lighthouse has been in service more than 250 years. It is small and quaint and is a stunning place for sunrise, even if it required a 400am wake up call. Sunrise was at 510AM that morning and this was taken shortly after. The most beautiful colors in the sky and that quaint lighthouse to lead you into the sunrise.

Taken with my D850 and 24-120mm lens.
On tripod 1/200 sec.
F/7.1
ISO 500
at 46 mm.

---
8 comments posted
---
---
---
Ian Cambourne
Congratulations Sherry, your construction of this image is first rate. Of course the walkway leads us to the lighthouse and provides excellent depth. I'm not sure if I want/need to see the horizon above that timber line or not, so it doesn't really matter. The pastel colors of sunrise are just magic and a perfect touch of using glow of the lighthouse bulb to balance the rising sun. &nbsp Posted: 10/06/2020 22:45:49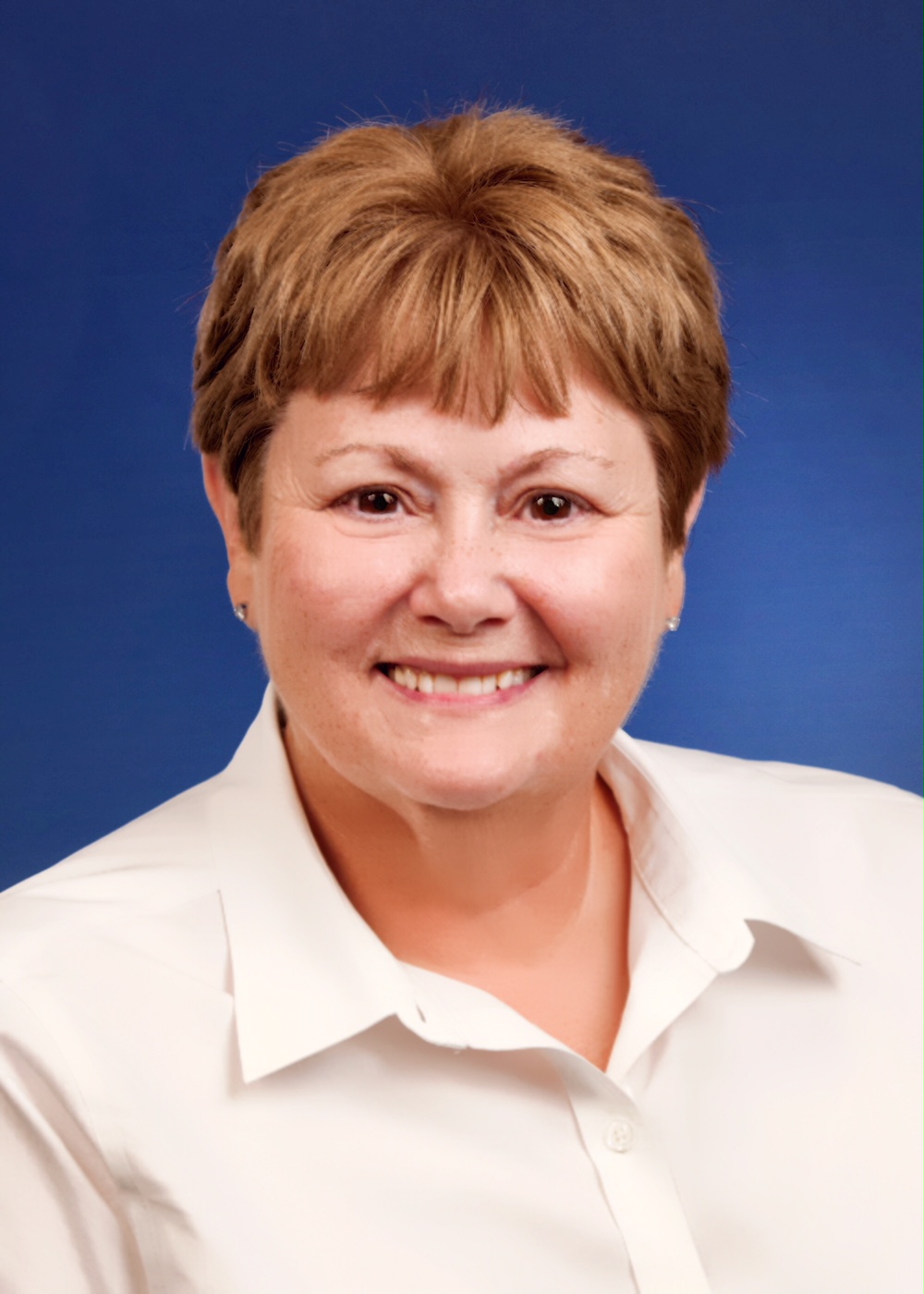 Sherry Icardi
Ian the reason I left the tree line in was because it allowed me to put the Lighthouse in that iconic rule of thirds spot. &nbsp Posted: 10/10/2020 11:13:27
---
---
---
Debbie Bates
Sherry, I love the leading line to the lighthouse. I wish the sun would have been a little higher above the fence, but then you wouldn't have the beautiful sun just the perfect size and softened lighting. Excellent, makes me wish I was there. &nbsp Posted: 10/09/2020 21:44:17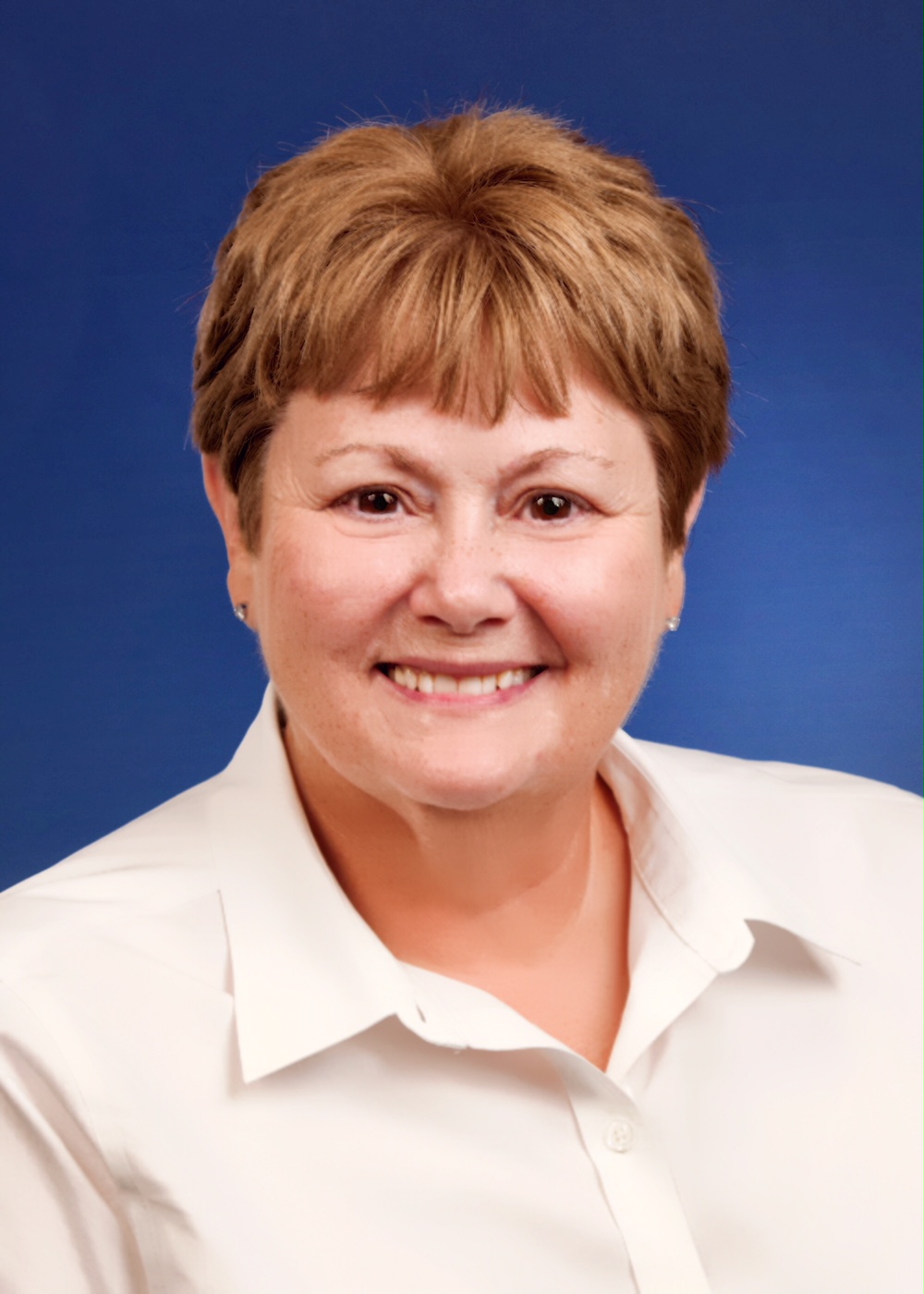 Sherry Icardi
I do have ones with it higher but the sun gets blown out ....so you have to decide which bothers you most and for me it was the blown out sun. I like them both, but really love the soft pink of this sky. This one is about the lighthouse with the sun secondary so I opted for the sun lower. But both could be successful.
We were there for over 2 hours....got there long before the sun came up and stayed after it was up, then decided we were hungry and needed coffee to keep going (also needed a nap at that point). &nbsp Posted: 10/10/2020 11:11:40
---
---
---
Dave Ficke
Sherry
Nice photo and commend you on getting up at 4am. It was nice that the weather cooperated by putting that cloud with the sun. Love the colors in the sky and the lighthouse glow of the bulb is way cool.

I think I might have opened up the shadows a bit but otherwise very nice shot. &nbsp Posted: 10/15/2020 16:15:07
---
---
---
Matt Conti
The mood of the image is terrific. I am glad you did not blow out the sun and left the soft pink of the sky. The classic composition is pleasing. I can see where you would play with many types of angles, but I think you selected the best option. &nbsp Posted: 10/15/2020 18:24:42
---
---
---
Janos Demeter
Very pleasant atmosphere and good composition. I am with Ian, I would not need the horizons above the timber in the left. The luminosity is ok, one can see the details while it still gives the impression that we are before daylight. &nbsp Posted: 10/18/2020 04:22:11
---
---
---
Peter Cheung
Beautiful colors. The composition is great, and the soft light of the picture is glamorous. It is a magical moment in the morning. Well done. &nbsp Posted: 10/19/2020 11:51:28
---
---
---
Please log in to post a comment