Ian Cambourne
---
June 2020 - Somewhere in the Pacific
About the Image(s)
My wife Jenny & I have been on 5 cruises to various locations in the Pacific, all before our recent virus issues of course. This photo was taken looking off the side on one of those cruise liners. I'm not sure which cruise, which ship, and when you are in the middle of the Pacific, it pretty much all looks the same. I saw those clouds, was amazed by them and thought of that line out of the limbo dance "How low can you go?" Funnily enough, we got some rain, but no real storm with sky high waves. Taken on Sony a850; 40mm lens; ISO 200; f11; 1/100 and hand held.
---
This round's discussion is now closed!
5 comments posted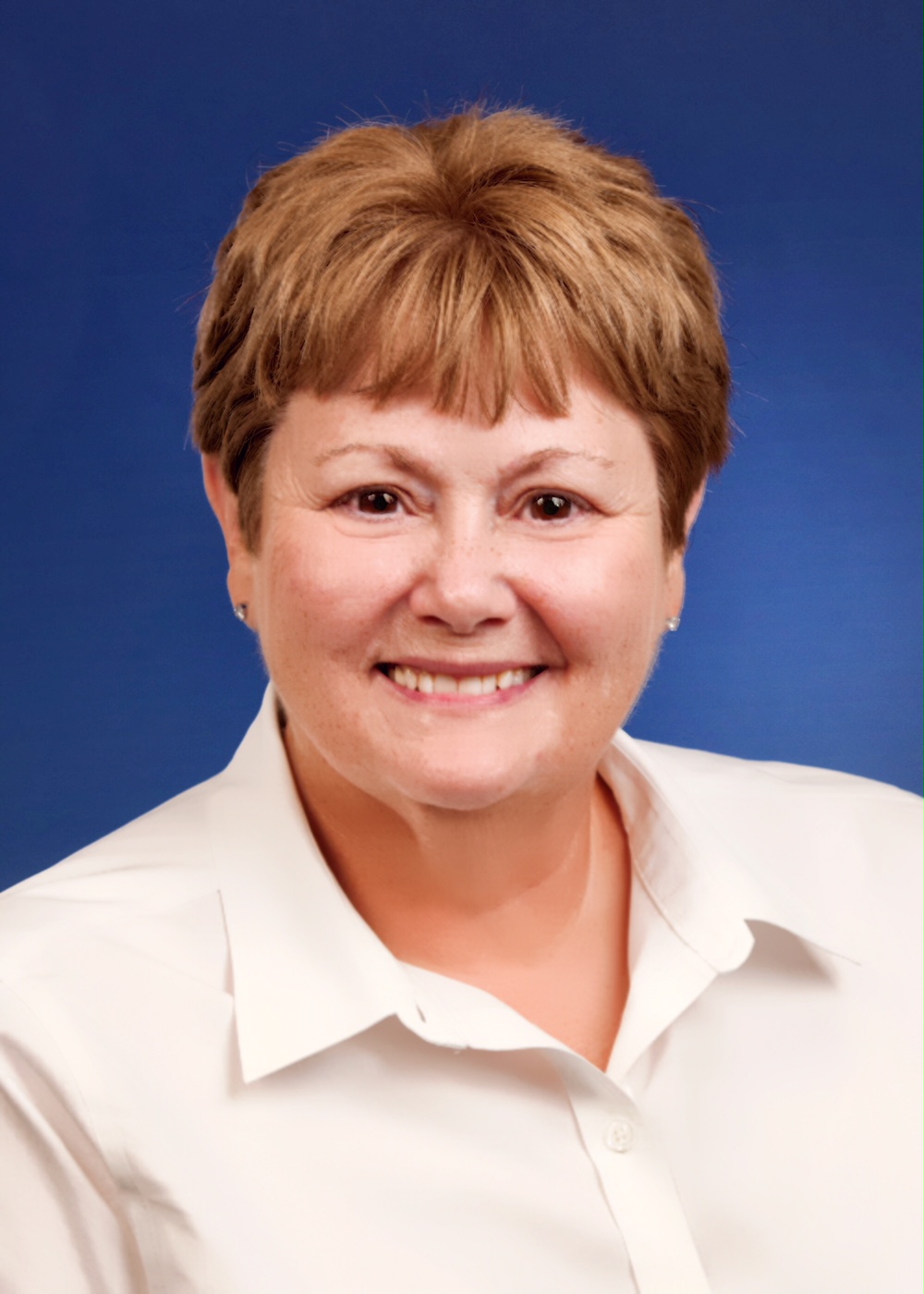 Sherry Icardi
Haunting might be the name of this image. You can clearly see the rain coming down in the bottom left and the ocean seems so calm given the abundance of storm clouds. It is all about the clouds! It is still a little pixelated when you magnify it, but even after sending me the second one it was only 527 kb, I did not have reduce the size at all.
I took it though Denoise and I suspect he problem is in fact noise. I have attached the image and just used their auto setting. See what you think! &nbsp
Posted: 06/14/2020 14:57:11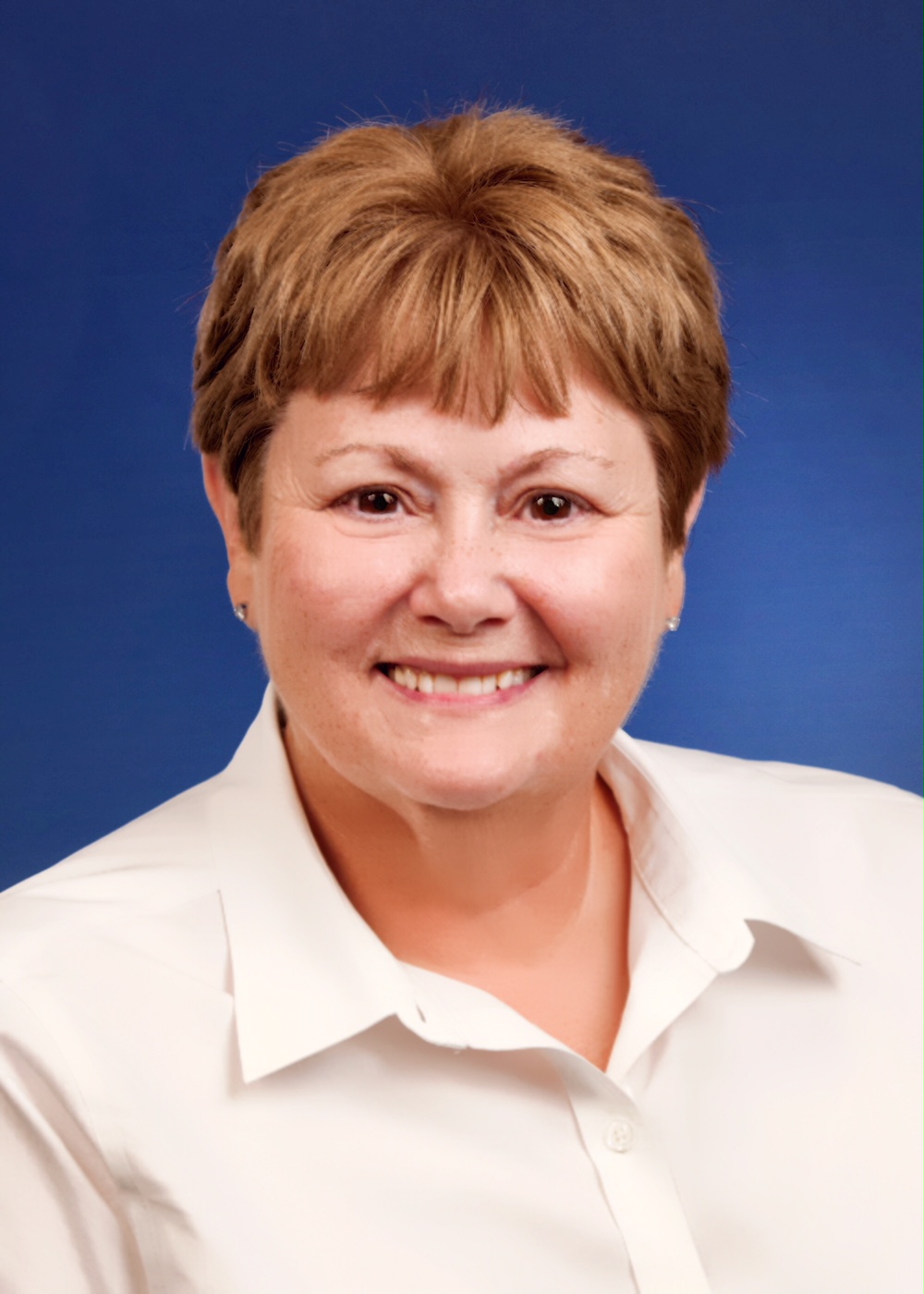 Sherry Icardi
BTW ...this version is only 347 kb (half the size of the second one...but so much better. If you're interested Ill send you a larger one in an email. &nbsp Posted: 06/14/2020 15:02:41
---
Dave Ficke
Ian - great dynamics and you can feel that there is a storm out there. Horizon feels a bit high on the right. Maybe print of a mat and you can get around the pixelation. Again such intensity - like it &nbsp Posted: 06/14/2020 17:05:49
---
Janos Demeter
Excellent, almost frightening. I am happy not being on a ship below the center of the clouds. Agree with Dave, the horizon seems not perfect horizontal. Having ISO 200 it should not be noisy. Perhaps simply the haze in the air gives this sensation. &nbsp Posted: 06/15/2020 03:39:37
---
Peter Cheung
Very interesting and powerful image. The dark blue tone is great. I think you can try to increase the contrast of the image more so the sky will look even more dramatic. &nbsp Posted: 06/26/2020 17:02:11
---