Nock Wong
---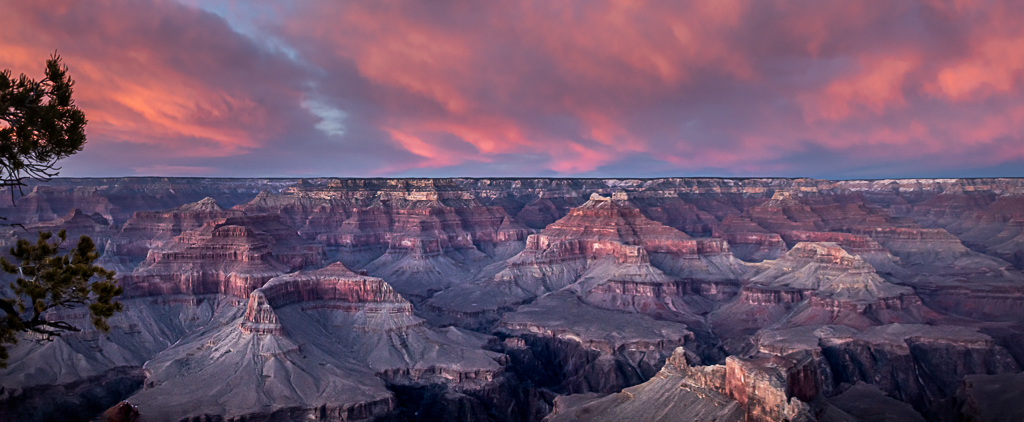 May 2020 - Sunset at Grand Canyon
About the Image(s)
Nikon D850 28-300mm @28mm f/8 1/100 second
Handheld, Manual with Auto ISO
It is a 4-image panorama shot

To Celebrate 100th anniversary Grand Canyon National Park, my wife and I were taking one-week vacation to the Grand Canyon National Park on December. The weather was good. We relax and enjoy spectacular views of the scenic canyon overlooks also experience the Grand Canyon at sunset!
---
This round's discussion is now closed!
7 comments posted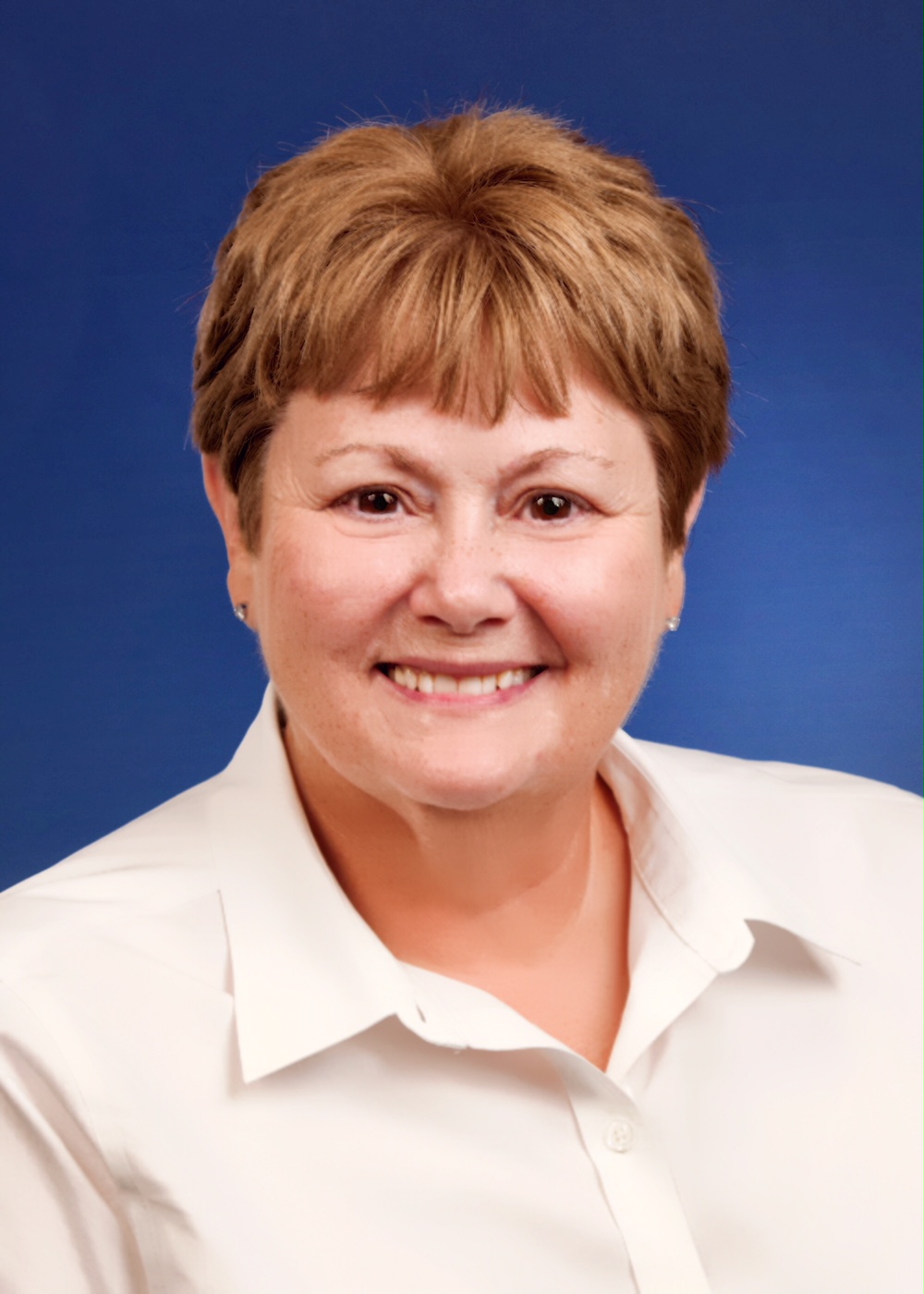 Sherry Icardi
Very special lighting and sky! Such perfect conditions, and great luck on your part to get them to all come together! The detail in the canyon rocks is amazing. I love this image.

I don't know whether it is possible to clone out the trees on the far right ...they are a bit distracting.....you could just crop a tad on the left side to remove the branches. Since there is no trunk they look like they are floating in air.

Overall a beautiful image. &nbsp Posted: 05/10/2020 12:34:26
---
Ian Cambourne
This is a wonderful image Nok. The depth, the colors and the vastness are all that I would expect to see in a shot of the Grand Canyon. Please forgive me, but I am going to be super picky. I agree with Sherry about the branches on the left, but as I hold a piece of paper over those branches to remove them from my sight, I would also take out that small dark triangle shape with those little bright points of light. Yes you will loose some of that beautiful sky but there is still plenty of it left. Lastly, do I see a glow along the center of the horizon line? Is that a sign of over sharpening? &nbsp Posted: 05/12/2020 04:11:35
Nock Wong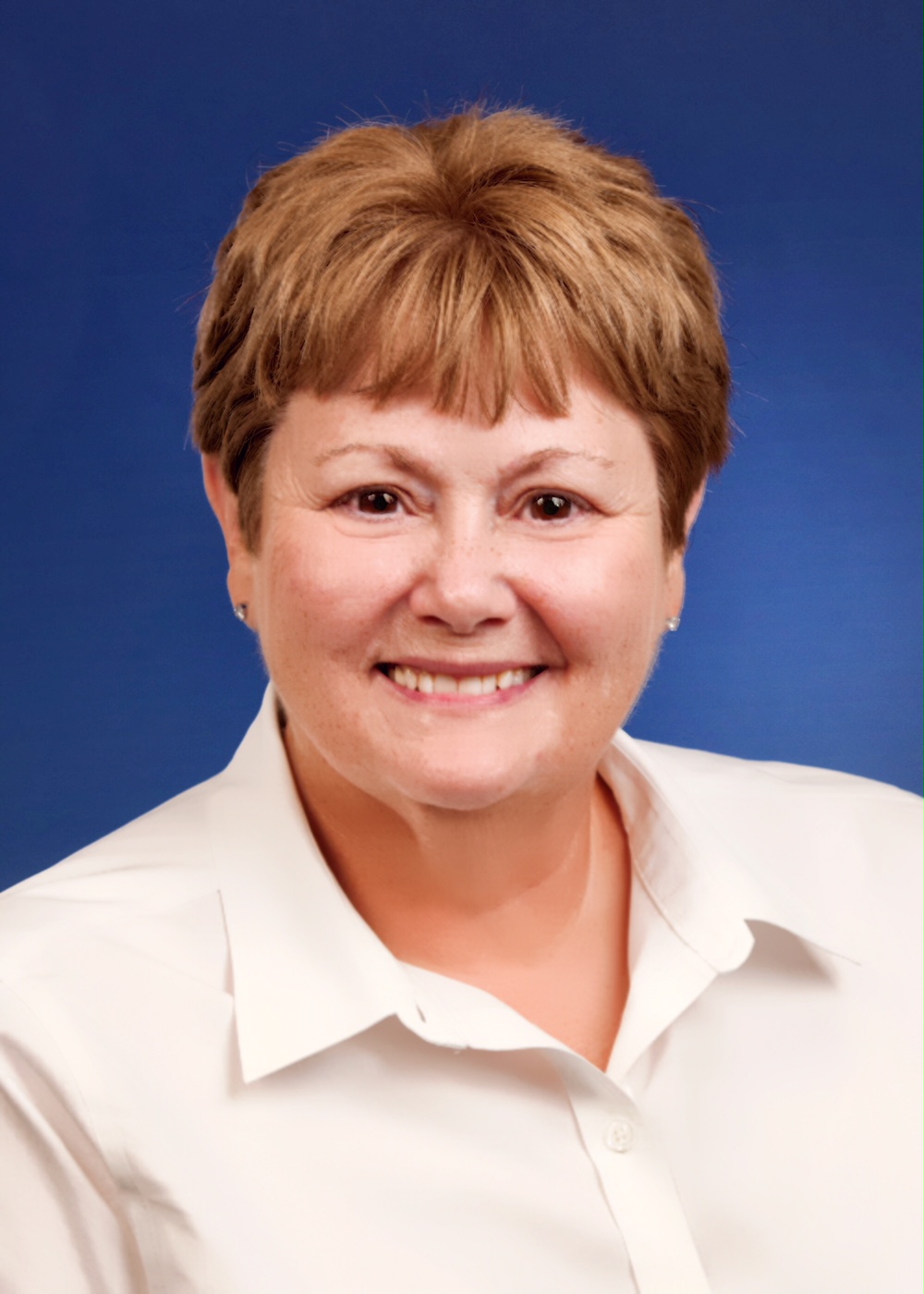 Sherry Icardi
I personally like it much better with the tree removed. I would agree with Peter if you at least had a part of the trunk but with just random branches with nothing to ground them I think it looks much better. It is a real stunner! Beautiful, Nock. &nbsp Posted: 05/18/2020 10:33:55
---
Peter Cheung
Beautiful sunset colors. Good details of the Grand Canyon. I like the panorama view also. The sky is also beautiful. The tree branches on the far right look ok to me as it is only very small part on the image, and they can add some perspective to the image also. &nbsp Posted: 05/12/2020 15:50:47
---
Janos Demeter
Fantastic colors. I wanted to tell that for me the tree branches in the left are not disturbing. But when I compared with the cropped version I realized that without branches is really better. Amazing place, hopefully one day I will get there as well. &nbsp Posted: 05/18/2020 04:57:58
---
Dave Ficke
Nock
This is great and the colors are wonderful. No dark shadows - very nice. I will tend to go with cropping the tree on the left. I was there last January but several weeks after the Christmas snow storm so wasn't able to get that snow on the canyon - but all that means is I need to go again.
Stunning &nbsp Posted: 05/21/2020 15:42:50
---