Member Bios
Group Admin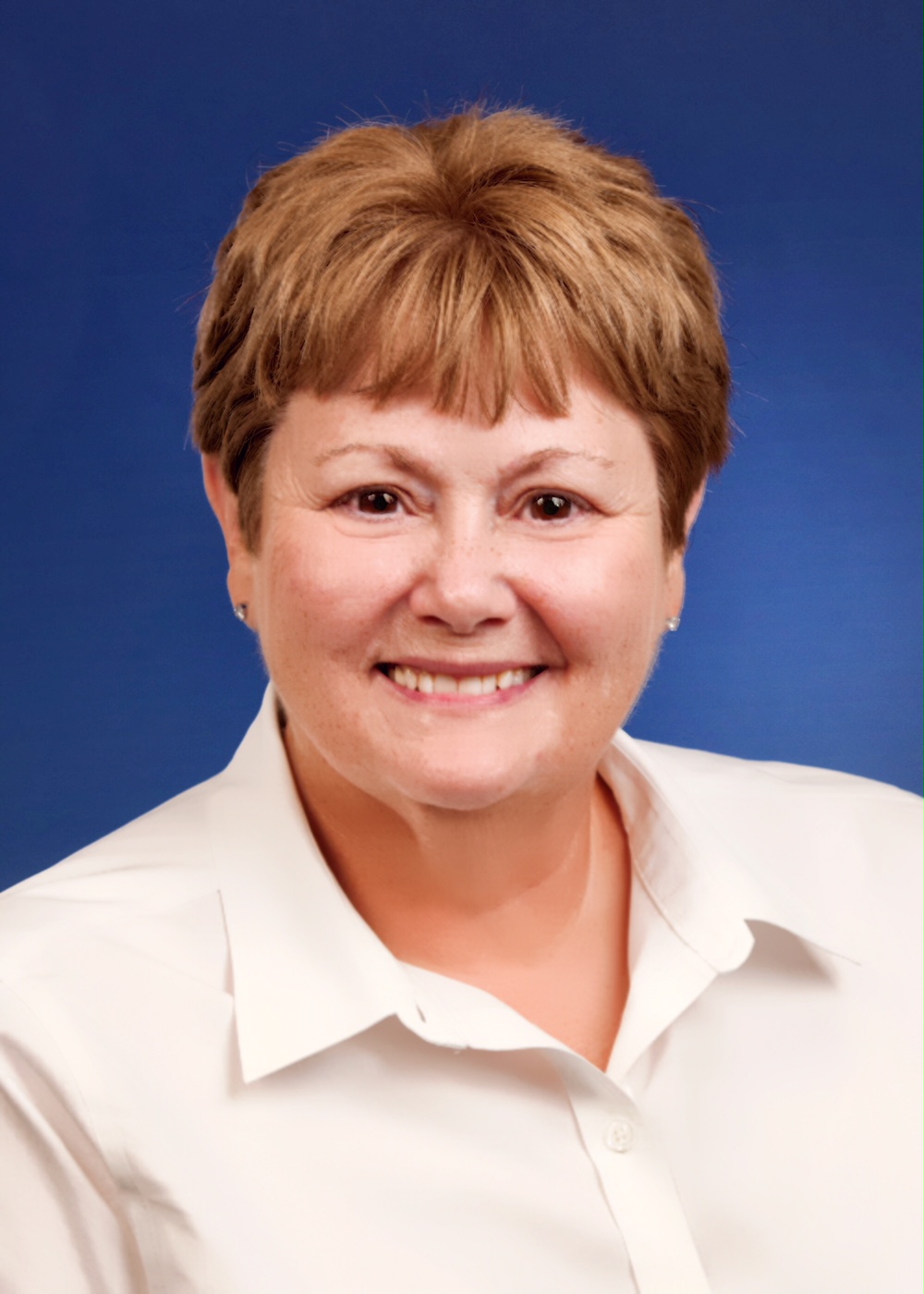 Sherry Icardi
Passionate shooter that takes my camera everywhere. I have always kept a point and shoot in my car and office, but lately have found my phone is my go to if I want to capture an image on the spur of the moment (but clearly have not mastered) . When I put a camera to my eye all cares disappear and I am focused on the scene before me. I began to use digital cameras in the early 2000 and have moved through several versions of Nikons. I currently shoot mainly with a full frame D850 with a D500 for the crop body and speed. I also have a Sony Rx1r which I use as an easy to carry digital camera. It is a fixed lens full frame and takes incredible pics, the zoom happens to be my feet. I love to shoot landscapes, wildlife, and macros. I have done several photography treks with professional mentors and learned a great deal from them. As I have matured as a photographer I have developed a true love for animals and conservation. Living in Florida has certainly pushed conservation up on my scale of concerns . I love traveling and getting to witness all the unique animals around the globe!

Professionally I have spent my career as a Laboratorian, initially as a Medical Technologist and moved on to various management roles. Most of my early career was in hospitals in the Northeastern US. My most recent role was Director of Operations at a large Reference lab in Maryland. The very long days finally convinced me it was time to look for something different to do with my time. I "retired" the end of July and my husband and I moved to Florida to be near my youngest daughter and her family. I am using the extra time to focus on my photography, post- processing, and my granddaughters.


---
---
---
David Stickney
I was born in NJ and raised in Honolulu (attended high school with Barack Obama) before moving to the mainland for college and a career. I run a financial planning practice in San Francisco, for over 30 years now. My major hobbies are boating (all over the SF Bay & Delta) and Photography. My photography started early, processing my own B&W film in the basement as a child and evolving to digital. I shoot with a Canon 6D and am looking to upgrade to Nikon or Sony in the next year. I've joined PSA and this group to a) take more photos and b) learn from others by having my own images and theirs critiqued.

---
---
---
Dave Ficke
Bio Coming Soon . . .
---
---
---
Janos Demeter, EPSA
I have been an amateur photographer for a long time. Many years ago I had cameras which are today perhaps in museums, like Cmena, Zorkij, Zenith and Practica. I made diapositives, I processed them in my own darkroom. Then, after a long break, I bought a Canon EOS 7D, then upgraded it to a Canon EOS 5D mk IV and I process my pictures with Lightroom/PS. I like any subject, maybe most nature but also macro, portraits, night pictures, landscapes and whatever comes into. My other hobbies are travel, hiking and collecting mushrooms - all fit with photography.
---
---
---
Ian Cambourne
Born and raised in Sydney Australia, photography became a hobby around 1980. My first camera (film) was a Ricoh KR5 which was then joined by a couple of Tamron lenses. A second body, a KR10M then joined the kit bag. My photography then took a serious turn around 1995 and I moved into the now late and great Minolta family. Two film bodies and a selection of lenses then sent the Ricohs onto the cupboard shelves. History has shown that Minolta decided to exit the digital camera market, but Sony stepped in. My backpack now contains a Sony a850 with a selection of Sigma lenses; a 20mm 1.8; a 50mm 1.4; a 70 - 200 2.8 & a 70 - 300 4 - 5.6. I enjoy all forms and genres of photography with no definite stand out favourite.
---
---
---
Peter Cheung
I was born in Hong Kong and live in Sammamish, WA right now. I work in Information Technology Industry in Seattle area. Photography is always my favorite hobby. I bought my first SLR camera, Nikon FM2, when I was a graduate student in Arizona State University. I fell in love with this camera. I went back to Hong Kong after I graduated from Arizona but unfortunately I didn't continue my photography hobby after that. Perhaps this is because I was too busy at work. Later I migrated to Seattle in 1998 and purchased my first DSLR camera, Nikon D90, in 2009. Photography became my passion again. It provides me an extra eye to observe the nature, human, and life.

I now use Nikon D810 with five lenes, Nikon 14-24mm, 18-35mm, 24-70mm, 70-200mm, and 200-500mm so it covered from super wide angle to super telephoto ranges. I like hiking and travel. Landscape and nature are my favorite subjects but I also like street and people photos. I mainly use Lightroom and Photoshop as my post-processing tools, and still learning how to master them.

I look forward to learning from each other within the group.


---
---
---
Nock Wong
US army veteran and after retiring from a long fulfilling career as an electronic engineer, I became interested in photography after joining the Plano Photographic club 2015. I took PPC's training classes and participated in club photo outings; watched many Youtube video to learn more about photography and Lightroom; upgraded my photography equipment from time to time to improve my photography skills.

I enjoy natural photography including Landscape, Wildlife; Flower and travel photography.