Isaac Vaisman M.D., FACRO
---
October 2020 - Horseshoe Bend - Glen Canyon - AZ
Original
About the Image(s)
Horseshoe Bend was created last year on our way back from Spokane-WA after participating at the PSA annual meeting, we flew to Arizona and drove to Page and we arrived to the site close to 6:00 PM. I mounted my Nikon D850 with the Nikkor lens 17-35 mm f/2.8 at 17 mm on a tripod and climbed on a large rock at the edge of the canyon to get a higher vantage point without foreground interference including the very crowded border. I created several images using a three exposures bracketing: -2 – 0 and + 2 since the shadows were very pronounced, and with these settings: ISO 200, f/14. This was the only chance I had to photograph the area on that trip. The original image was the middle image of the three exposures out of camera. The HDR was PP in LightRoom, and cropped slightly. Some additional adjustments were also done, including light in the shadows, and slight dehaze as well. A 2 px border was added.
---
8 comments posted
---
---
---
Bruce Benson
Isaac, You have a similar image as me using a 16-35 lens. This is an iconic location that I understand has been overrun with tourists including making a large parking lot and charging for parking. Your image appears to be taken in pretty harsh light. I think I would prefer to crop out the sky right at the horizon. Bruce &nbsp Posted: 10/04/2020 15:48:54
---
---
---
Adrian Binney
Isaac - I love it when an image is posed from an area in the world that I have been to, even iconic locations such as this. It remains very special and I feel sorry for those who never get to visit places such as this!
I love your image and feel that the horizon helps to tell the story of the immense landscape.
Here is my version taken in 2008 when I had a cropped sensor Canon with a 24mm Tilt & Shift lens, so a few portrait images together. I had this printed A1 size on a wall for many years, but always felt that it needed sight of the land pass the horseshoe and some sky!
In 2008 the lake the other side from Page (from memory) was full and we had a nice trip on the lake pass hundreds of house boats, but I believe the water level is now very much lower. &nbsp
Posted: 10/09/2020 10:47:04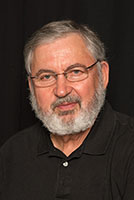 Isaac Vaisman M.D.
Thank you Adrian for sharing your image. &nbsp Posted: 10/09/2020 17:53:02
---
---
---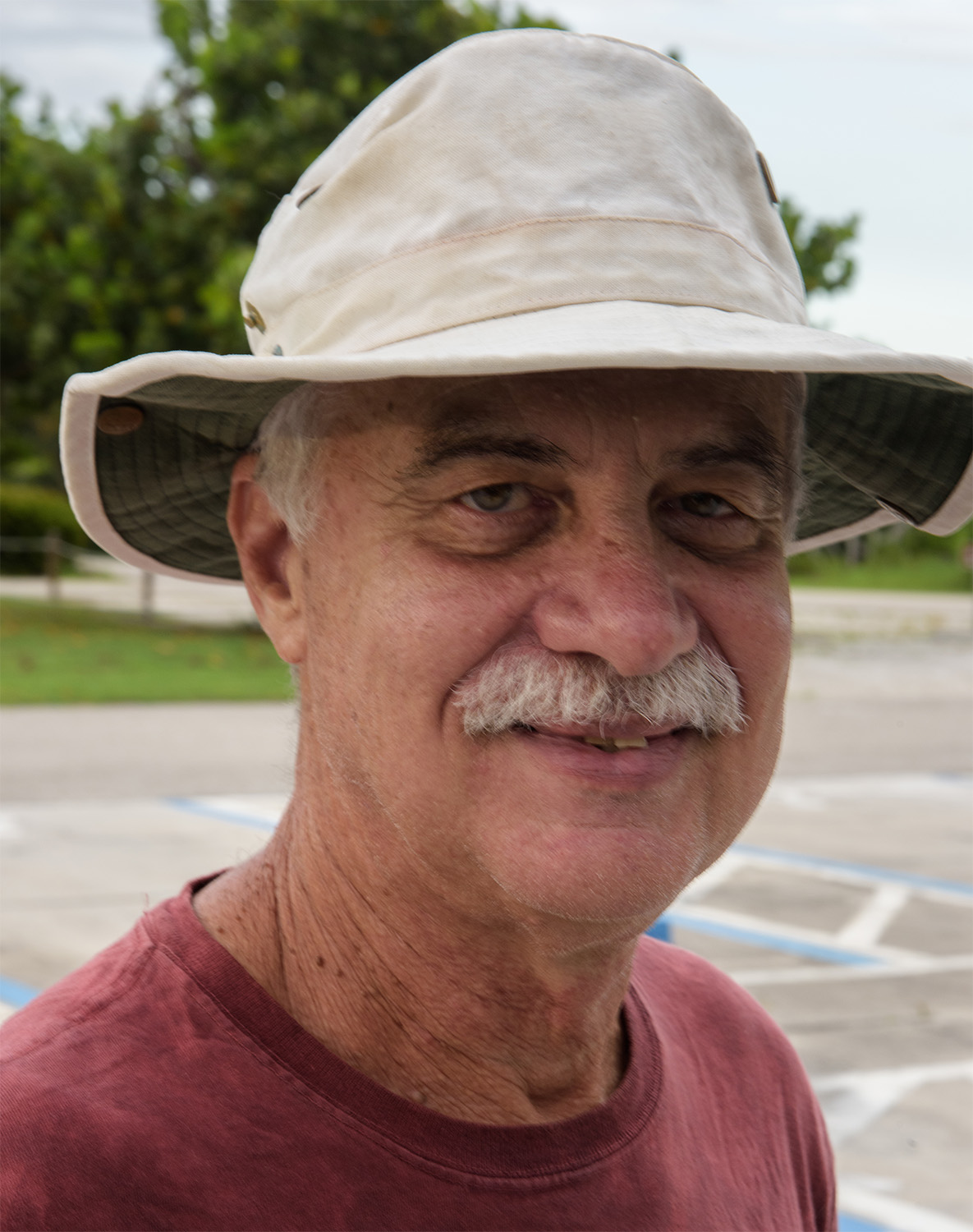 Larry Treadwell

(Groups 36 & 67)
You have a great shot to check off your bucket list. To me it seems a bit hot. May I suggest first cropping off the sky from the top and then bring down the highlights and increase the blacks to add some shadows and reduce the impact of the harsh light.
Wish I had this shot.
I did some editing, Lots of dodge and burn in selected areas. Hope you like it. &nbsp
Posted: 10/09/2020 16:31:25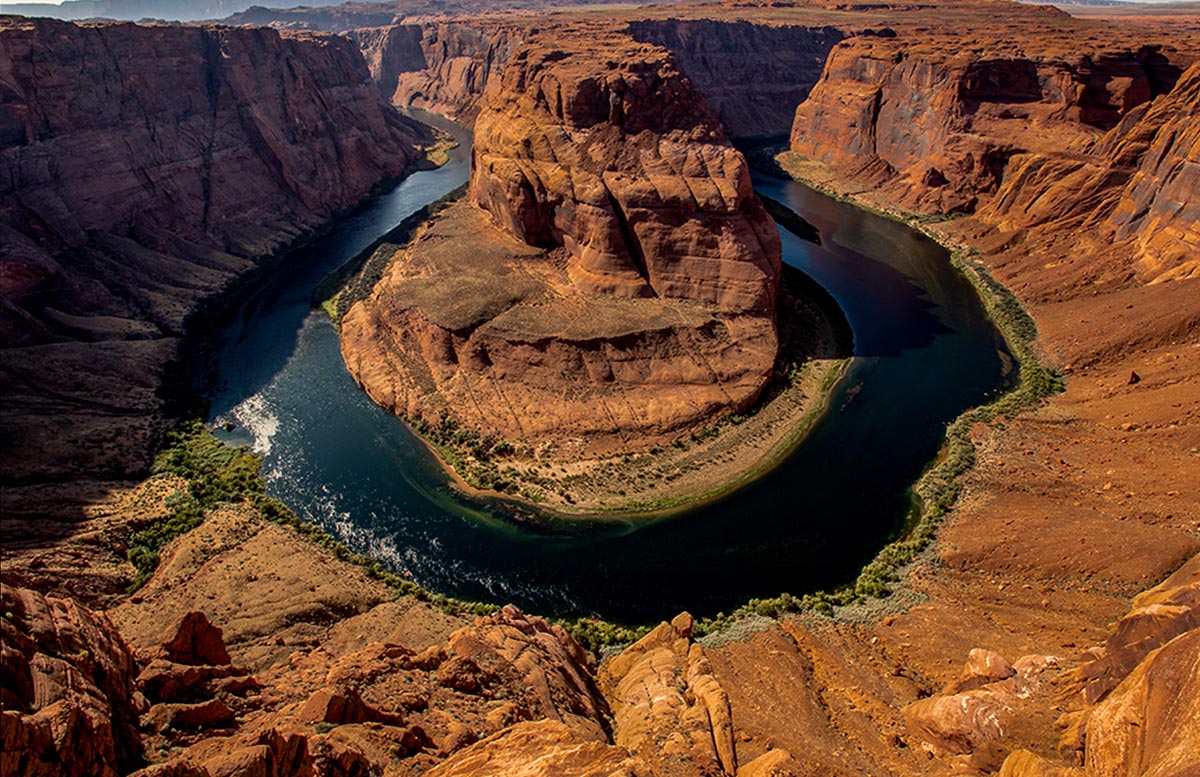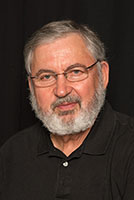 Isaac Vaisman M.D.
Thank you Larry, indeed the colors are more saturated, but I think the shadowed area which was darker due to the time of the day is darker. Most likely a matter of taste. I left the segment of sky to add reference to the greatness of the area. No question about that the site is breathtaking. &nbsp Posted: 10/09/2020 17:52:20
---
---
---
Randy Dykstra
Definitely an iconic place. It makes your skin crawl as you near the edge. Especially, since it had just re-opened after some one had fallen off and died when I was there. The colors and sky all add to the experience. Time of day also impacts the scene due to the shadows. I recall the colors a bit more vivid and that may be something you can enhance. I also enclosed my version since some others have done the same. &nbsp
Posted: 10/16/2020 17:40:31
---
---
---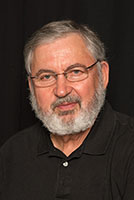 Isaac Vaisman M.D.
Thank you Randy. It looks like your image and mine were taken from the same vantage point but you used a wider angle lens, not so Adrian's. I did take my image to Viveza 2 and with one adjustment point reduced the brightness, increased slightly the saturation and added a touch of structure making the colors less washed out but not as dark as Larry's, and not as saturated as Randy's. Now an additional observation. All these images have been created at different times and what I have noticed is that in mine there is probably more erosion and creating a more obvious "monster face" with a big nose, and big teeth's. I added an outline to show it. &nbsp
Posted: 10/17/2020 12:04:22
---
---
---
Marie Costanza
Isaac, This spot was on my list of places to visit last March when we were supposed to spend a month in Arizona....but the Pandemic hit, so since we had to cancel our vacation, it is still on my list. That monster face must have been something amazing to see. I think the additional editing that you did, especially adding the structure, made the image pop a bit more. &nbsp Posted: 10/22/2020 14:52:12
---
---
---
Please log in to post a comment