Marie Costanza
---
September 2020 - Sunset at the Bluffs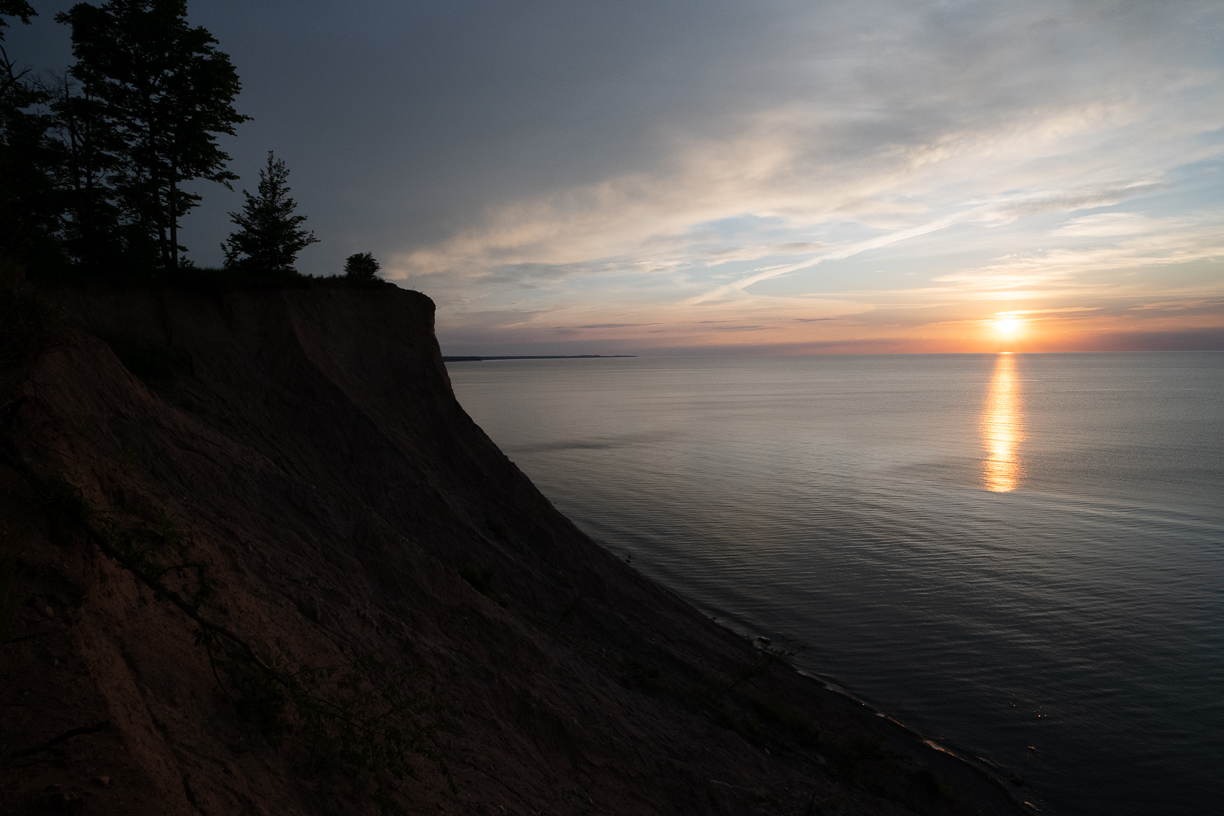 Original
About the Image(s)
While hiking at Chimney Bluffs, I took this image at twilight. Chimney Bluffs is located on Lake Ontario in Wolcott, New York. The bluffs are formed from eroded drumlins that were shaped by glaciers. The erosive power of wind, rain, snow and waves have formed the landscape into sharp pinnacles and cliffs.

I used a Nikon 850 with a Tamron 17-35 mm lens with the following settings: ISO=1600, 17 mm, F16, 1/500.

Using Lightroom I I brought up the exposure, reduced the highlights, brought up the shadows, reduced the whites and reduced the noise. I used Color Efex Pro to bring out the details and to enhance the colors.

I am delighted to share that 6 of my images are currently in a show at the Image City Photography Gallery in Rochester, NY and this image was awarded one of the Partners' Picks Awards.
---
14 comments posted
---
---
---
Bruce Benson
Marie Costanza
Bruce, Thank you so much! I prefer my original size because I liked the glow on the water on the lower part of the cliff, but I do appreciate you taking the time to give me your suggestion. &nbsp Posted: 09/03/2020 15:43:34
---
---
---
Randy Dykstra
Very pretty. This has that wow factor, as I immediately, went oooooh... Nice work on the clouds and bringing out the foreground. I'm wondering why you chose to highlight the fallen tree although it does give some balance to the photo. &nbsp Posted: 09/03/2020 15:13:48
Marie Costanza
Randy, Thank you very much! When I brought down the blacks and brought up the shadows that portion of the image was more illuminated and I did think it made the image seem more balanced, so I decided to highlight it. &nbsp Posted: 09/03/2020 15:49:40
---
---
---
Bruce Benson
Good point Marie, I love your original image as well, it is worthy to be highlighted in a magazine. Bruce &nbsp Posted: 09/03/2020 15:49:04
---
---
---
Walt Brunner
Marie Costanza
Thanks, Walt. I like your edit! &nbsp Posted: 09/03/2020 19:06:03
---
---
---
Mary Frost
Marie, I guess we are the "eastern" contingent in this group. This encourages me to make a trip to Chimney Bluffs when I am comfortable reaching out a bit farther from home. Congratulations on your award. I visited Image City Gallery one time when our Camera Club had an exhibit. Spectacular shot! &nbsp Posted: 09/03/2020 18:13:20
Marie Costanza
Mary, Thank you so much. When our world is a safer place, I would love to meet you at Chimney Bluffs! It truly is a spectactular sight. &nbsp Posted: 09/03/2020 19:05:27
Mary Frost
That is a great goal for the past Pandemic world!
&nbsp Posted: 09/04/2020 12:38:52
---
---
---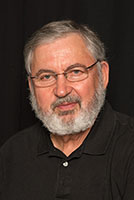 Isaac Vaisman M.D.
Marie, outstanding shot. Well deserved award. Your PP was very successful bringing out detail and color. My only comment would be that we should try to avoid placing the horizon line in the middle of the frame. &nbsp Posted: 09/03/2020 20:17:20
---
---
---
Marie Costanza
Isaac, Thank you for your helpful comments. &nbsp Posted: 09/03/2020 21:43:37
---
---
---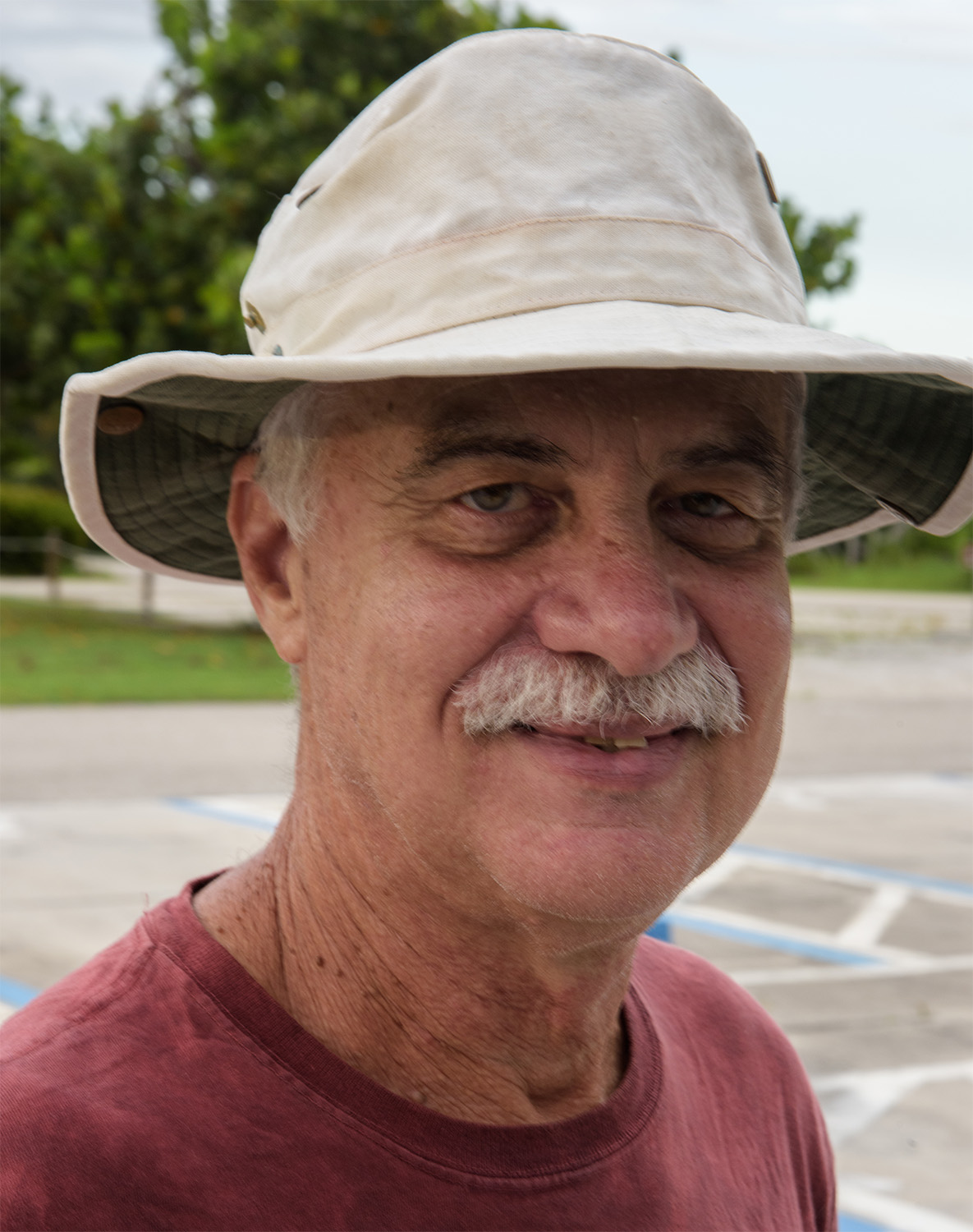 Larry Treadwell

(Groups 36 & 67)
This is certainly a show stopper!! You did everything right and got the reward you deserve.

Like Issac, I would try to move that horizon out of the center. Personally, I'd crop a bit off the top. &nbsp Posted: 09/11/2020 14:39:38
Marie Costanza
Thanks, Larry. After cropping it, I agree with you and Isaac! &nbsp Posted: 09/11/2020 15:54:11
---
---
---
Please log in to post a comment