Abhijeet Banerjee, PPSA
---
May 2020 - Egret with Prey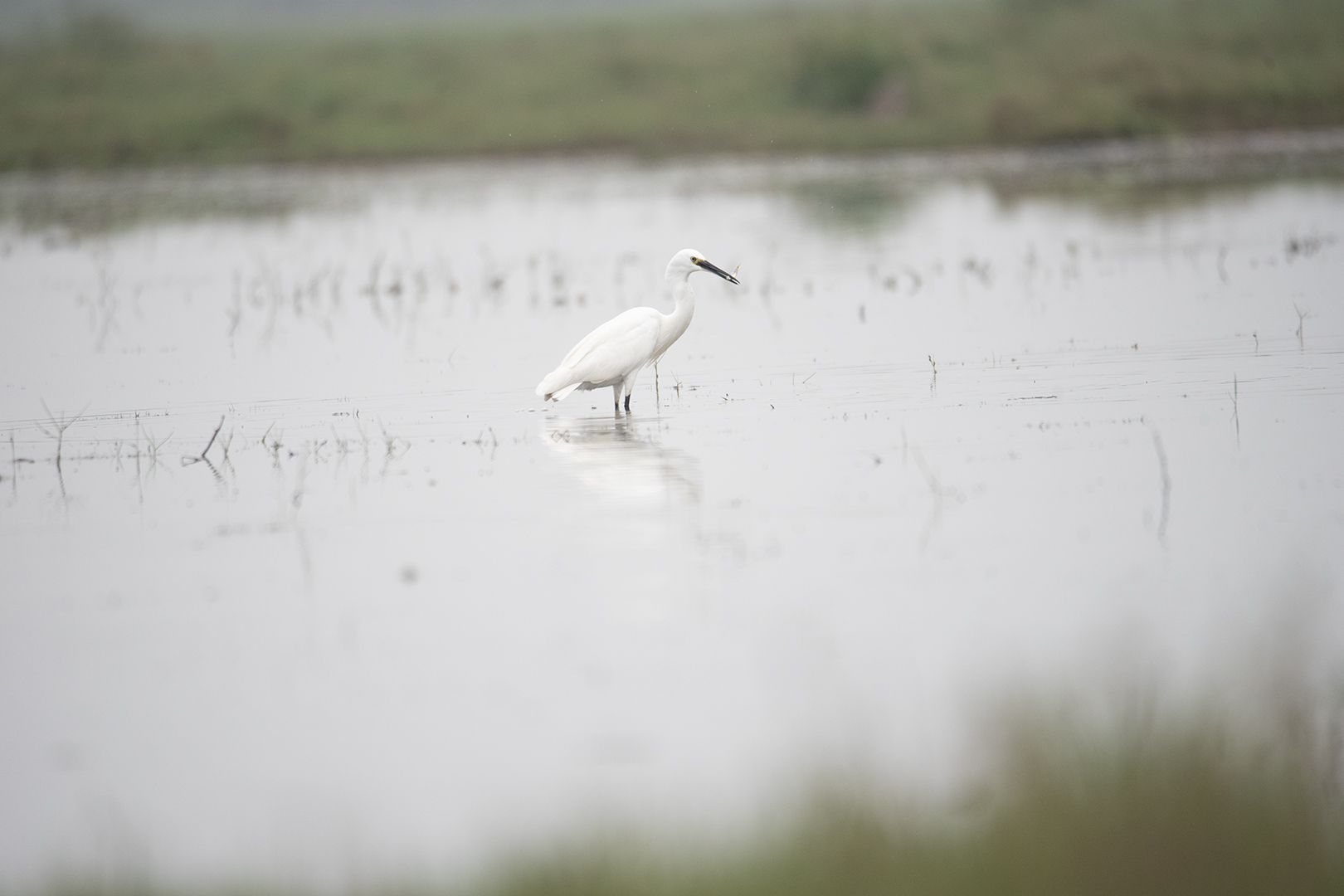 Original
About the Image(s)
I have taken this image at Mangalajodi Wet Lands in India in the month of Feb 2020. The equipment used were Nikon D750 with a Tamron SP 150-60mm G2 lens. This image was taken from a boat and is handheld.

The place is famous for it's migratory birds and also some local species. Due to nature of the place, you will find lot of actions happening around.

The light was quite bad on the day and for that I need to raise the ISO. Settings were, f/6.3, 1/1250sec, ISO:1600, FL-600mm.

From the original image, you can make out that there is lot of cropping. Processing is done in LR-Classic CC. Done some exposure correction and sharpening. Later for noise reduction, I have used NIK Define2.
---
This round's discussion is now closed!
4 comments posted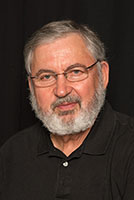 Isaac Vaisman M.D.
Abhijeet, good timing in this action shot. They swallow the fish in a fraction of a second. You were able to bring out nice colors considering the light condition, and you were far indeed since at 600 mm the main subject is very small in the frame. On the D750 you only have 24 megapixels, so the cropping was considerably and you still have detail. I also like the reflection. Now I think the crop in the back of the bird is too tight and the horizon line is falling backwards. I took the original image which unfortunately it is at a very low resolution so it does not give me pixels to work with, anyway, I straightened the horizon and made the crop a little more loose, however could not bring back enough detail and color to compare to your PP image. &nbsp
Posted: 05/09/2020 10:37:55
---
Walt Brunner
Abhijeet, as Isaac said, the timing was spot on. This is impressive given you took this handheld. I also liked his cropping as it brought back more of the reflection and places the egret at the center of focus. The only other thing I might have done would be to darken the rest of the image to bring out the Egret. Well done. &nbsp Posted: 05/10/2020 10:22:52
---
Adrian Binney
Well done Abhijeet in the timing of this shot. I actually prefer your crop! I like the non-central result with the space in front of it. I find your bird stands out well from the background.

I do wonder whether you can bring out any more feather detail in its body? I find the effect on The bird too smooth With lack of detail and it may because of the heavy crop, but the head is very sharp and clear. &nbsp Posted: 05/23/2020 11:57:05
---
Bruce Benson
Abhijeet, Nice image, the small fish makes it interesting other than just a portrait image. I like your crop as well. Bruce &nbsp Posted: 05/29/2020 16:21:10
---