Walt Brunner
---
May 2020 - Sunrise Spectacular
Original
About the Image(s)
This image was taken at Sunrise on Mt Rainier. I do not have all of the raw shooting specs, but this is what I remember: Nikon D850 with a Nikor 14-24 f2.8 shot 14-at f2.8,ISO 2500, 25 seconds. I processed with PS and Nik Viveeza for some clarity and color adjustment to bring out the Milky Way and darken the sky.
---
3 comments posted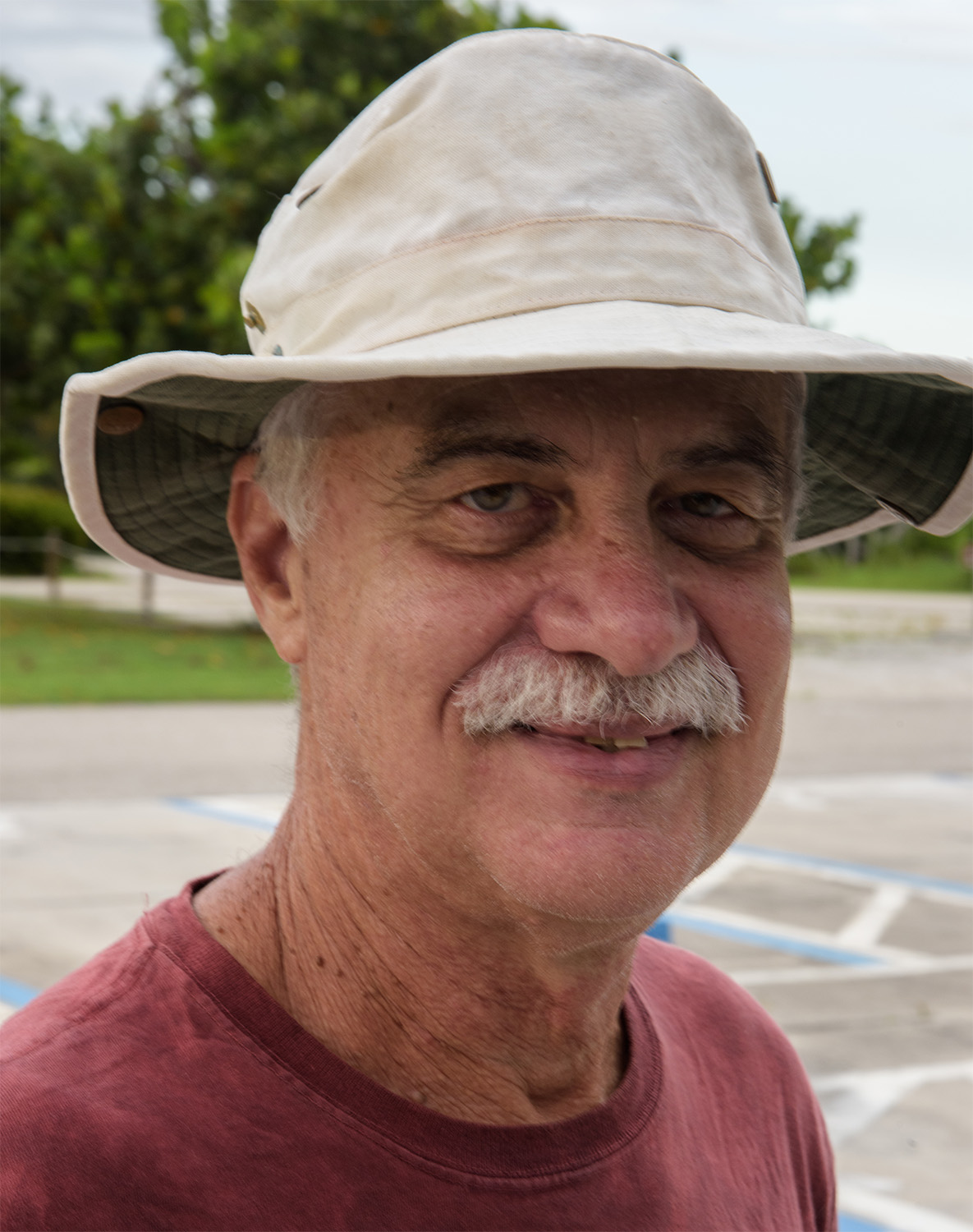 Larry Treadwell

(Groups 36 & 67)
I love Milky Way photos and this one is quite dramatic. The leading line of the trail works well in drawing the eye toward the snow capped mountain. Simply because the trail is so dark I would suggest cropping maybe an inch or so from the bottom you will still have a strong leading line.

I feel you did an outstanding job with the post work. T he milky way looks great.

I don't mean to nit pik but since this is such an outstanding image you might consider eliminating the bleed from from where you colored the Milky Way from the top of the mountain on the left. The Milky Way is not bright enough to tint the mountain in that fashion.

This is a spectacular image. &nbsp Posted: 05/07/2020 17:15:08
---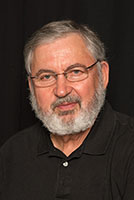 Isaac Vaisman M.D.
Walt, I have only photographed the Milky Way once, and in fact was under the guidance of Larry Treadwell here in south Florida a while back, but our background was nothing compared to Mt Rainier. This image is for me WOW to say the least including location and rendering of the Milky Way. I agree with Larry about cropping some of the bottom, still leaving the path leading line toward the pick. I am not too sure of what Larry says about the bleed and tinting of the mountain ?? &nbsp Posted: 05/09/2020 10:45:20
---
Adrian Binney
The top 2/3 is definitely a "wow". I love the snow capped mountain inclusion - it makes it such an unusual image.
I find the bottom 1/3 too dark on my screen. I'm sure it is proportionately right as it is and to lighten it would make the result unrealistic. Do you need it all is the question I think.

Very interest image Walt! &nbsp Posted: 05/23/2020 12:21:09
---
Please log in to post a comment