Isaac Vaisman M.D., FACRO
---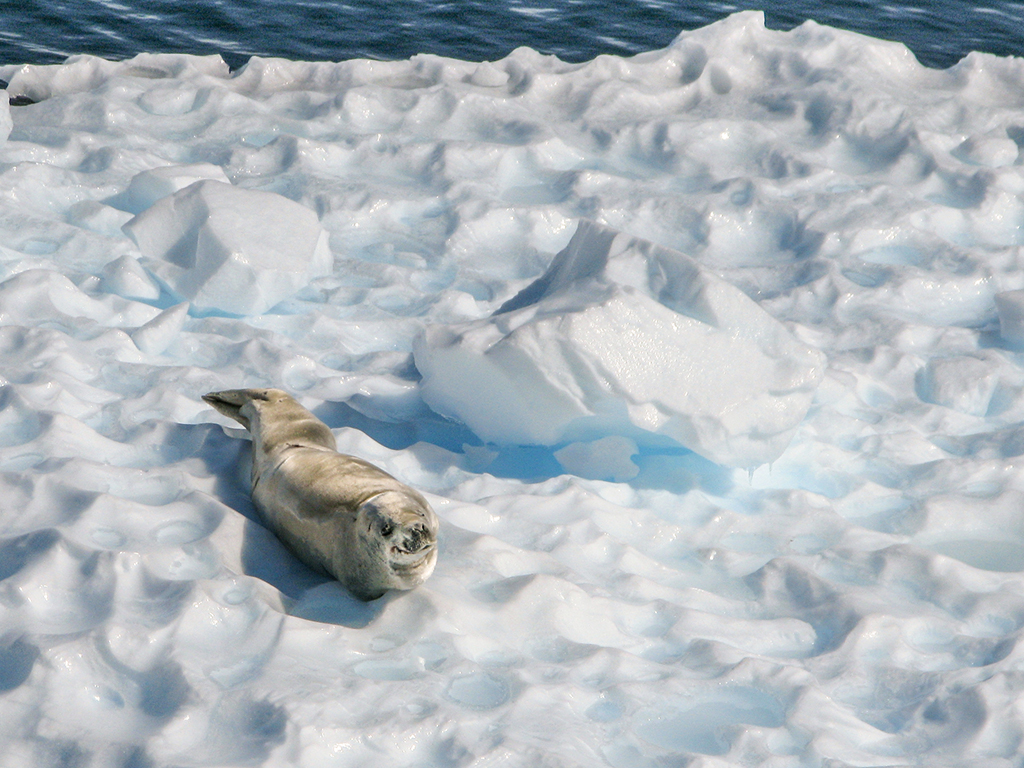 December 2019 - Leopard Seal
Original
About the Image(s)
Leopard Seal was created back in January 2013 when we were on an Antarctica Cruise. We were close to the Antarctica Peninsula on a beautiful day, not windy and reasonable temperature (about 28-34 F). My wife and I were walking on the deck and passed near this beautiful piece of ice, with an incidental passenger, a Leopard Seal. The only camera I had on hand was my wife's point and shoot Canon G9 with a zoom lens 7.4 – 44.4 mm and @ 44 mm. I took a few images. The cropped image was taken with these settings: ISO 80, f/6.3 and 1/1250 sec. The image was cropped, and adjusted for white balance and added some clarity, and light to the face of the seal, since it is side lighted. The ice is of an impressive size and structure. I added a second image (original) so you get the whole idea of location, and the total size of the iceberg.
---
This round's discussion is now closed!
8 comments posted
Marie Costanza
What a fabulous catch! How cool that he just happened to be floating by at just the right moment. It is helpful to see the original to see the total size of the iceberg. &nbsp Posted: 12/12/2019 09:05:40
---
Bruce Benson
Isaac, I also like seeing the perspective of the original. The seal is pretty small in the frame making for a large crop and fairly soft subject. The shapes in the ice are interesting. I think I like the original just because it shows the scene so well. Bruce &nbsp Posted: 12/16/2019 17:43:52
---
Adrian Binney
We had a G9 for many years: loved it and being able to shoot in Raw was v useful.

I think this image is more about the little iceberg as per your original, rather than trying to get a close-up of a seal. I think the story telling is stronger in an uncropped original - an environmental shot. &nbsp Posted: 12/17/2019 11:24:08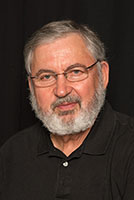 Isaac Vaisman M.D.
Actually, the featured image crop was minimal. I used the zoom feature on the lens. The image labeled original is uncropped out of the camera using the wide angle setting, and it is another image, not the same as the featured one.. &nbsp Posted: 12/17/2019 16:44:18
---
Walt Brunner
Isaac, talk about being in the right place at the right time! The best camera is always the one you have with you. The zoomed in image brings the seal much closer and it looks like he is looking right at you. I like the ice formation just to the right of the seal as it gives dimension to him. I might have cropped out the water at the top as I find it distracting. &nbsp Posted: 12/19/2019 16:02:09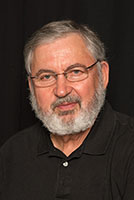 Isaac Vaisman M.D.
Walt, at first I thought of cropping the water completely, but then I decided to leave a small hint of water to show location and that it was an iceberg. &nbsp Posted: 12/21/2019 14:46:29
---
Mark Southard

(Groups 8 & 18)
Doesn't get much better than this to me ! Great capture and composition. Colors are beautiful ! &nbsp Posted: 12/23/2019 11:26:31
---
Brenda Fishbaugh

(Groups 69 & 78)
Holy Moly! I stopped by at your invitation and get to feast my eyes on this! SWEET! &nbsp Posted: 12/25/2019 20:14:36
---