Adrian Binney, LRPS
---
October 2019 - Cooling down with sand
About the Image(s)
We have just had an amazing 2 weeks in Namibia - so dry that often park officials are having to feed the wildlife. This image was the best of a day seeking out Desert Adapted Elephants in a dry river-bed (all day!). We were watching 4 of them below a steep rocky side to the river when the driver wished to return back to base. Our tour lead persuaded him to give us 5 minutes more. I have 4 in a sequence starting with this elephant swinging a pile of sand up from the floor.

FYI I attach also the view if one turned round 180 (Original 2)

Taken at FF equivalent of 250mm. 1/250 f5.6 ISO 200

Obviously cropped and most of development on the visible part of the elephant in Lightroom, particularly the new Texture slide (finer than clarity). I did nothing to the sand area, other than removing a lot of sand spots that detracted, but left those I felt didn't detract.
---
This round's discussion is now closed!
6 comments posted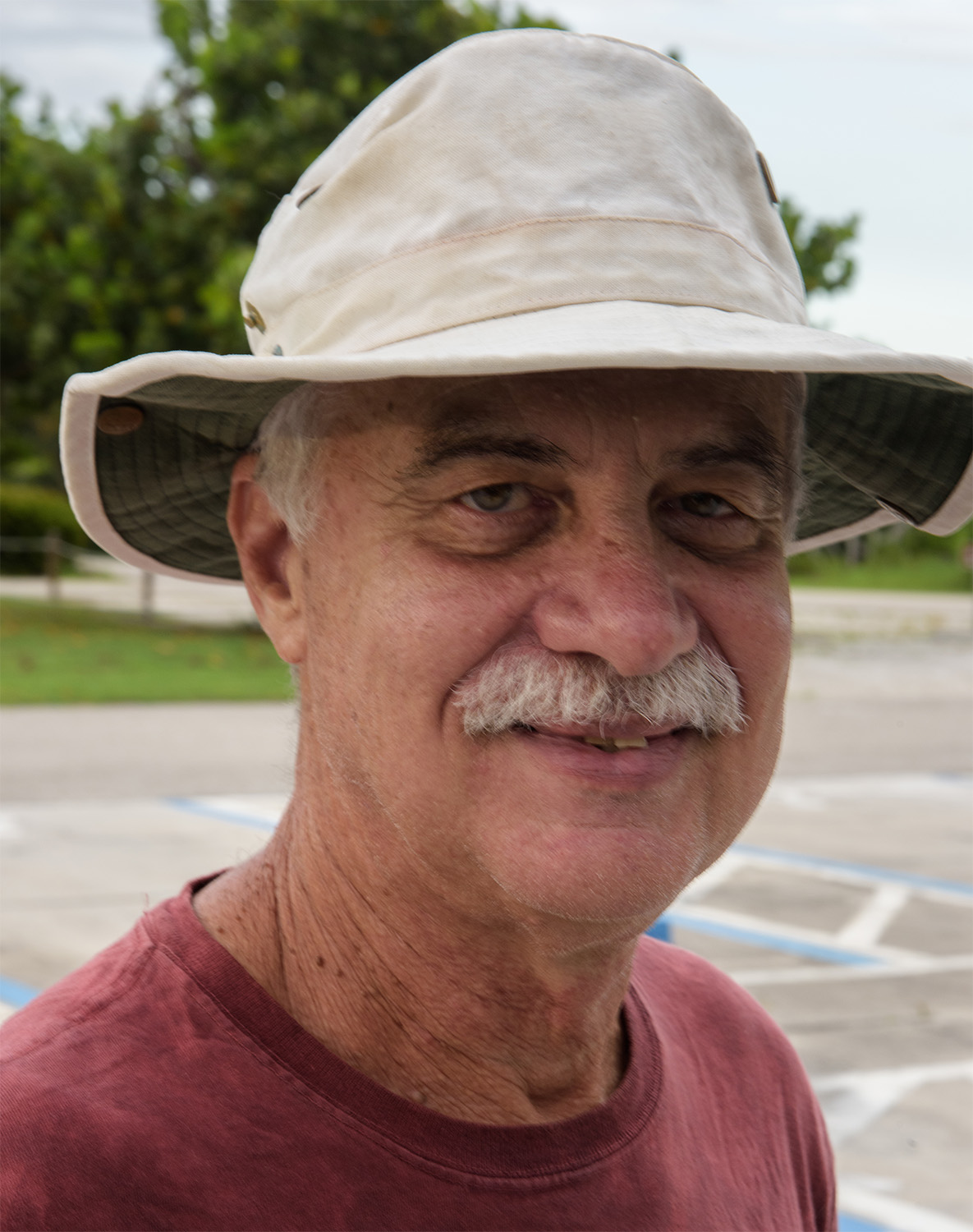 Larry Treadwell

(Groups 36 & 67)
Oh my goodness!! I really like the drama of this flying dust. It feel like the elephant is emerging from this storm of dust and coming right at me. This is a quite dramatic and powerful image. Well done.
Thought I would play with this fantastic image just a bit.
Added some clarity, selected sharpness and did a bit of dodging and burning on the elephant. &nbsp
Posted: 10/08/2019 10:53:14
Adrian Binney
Many thanks indeed Larry - I love the changes you made. I am struggling to reproduce the apparent crispness you achieved (I use Lightroom). May I ask what tools you used to achieve the effect on the elephant's trunk/head? &nbsp Posted: 10/20/2019 11:38:26
---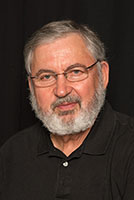 Isaac Vaisman M.D.
Adrian, this month we are on an elephant state of mind. Your image is really full of action, and the changes done by Larry improved the image, making the elephant more visible inside the dust storm. You did a good crop, selecting the most active portion of the frame. It is sharp, and the colors are well handled. Of course, this amount of dust is not good for our cameras. &nbsp Posted: 10/09/2019 22:05:57
---
Bruce Benson
Adrian, what a great image you captured really dramatic. I like the changes made by Larry, wish this one was mine. Bruce &nbsp Posted: 10/16/2019 20:29:25
---
Marie Costanza
Adrian, WOW, this is such a stunning image. Your changes enhanced the image beautifully. I also like the additional changes that Larry made. What a great catch! &nbsp Posted: 10/17/2019 08:11:14
---
Walt Brunner
Adrian, this is a fantastic shot! The edits that Larry made are just what I would have done to enhance this perfectly timed image. It looks like the elephant is coming at you out of a dust storm like the Mummy movie. Well done indeed. &nbsp Posted: 10/20/2019 10:48:55
---