Bruce Benson
---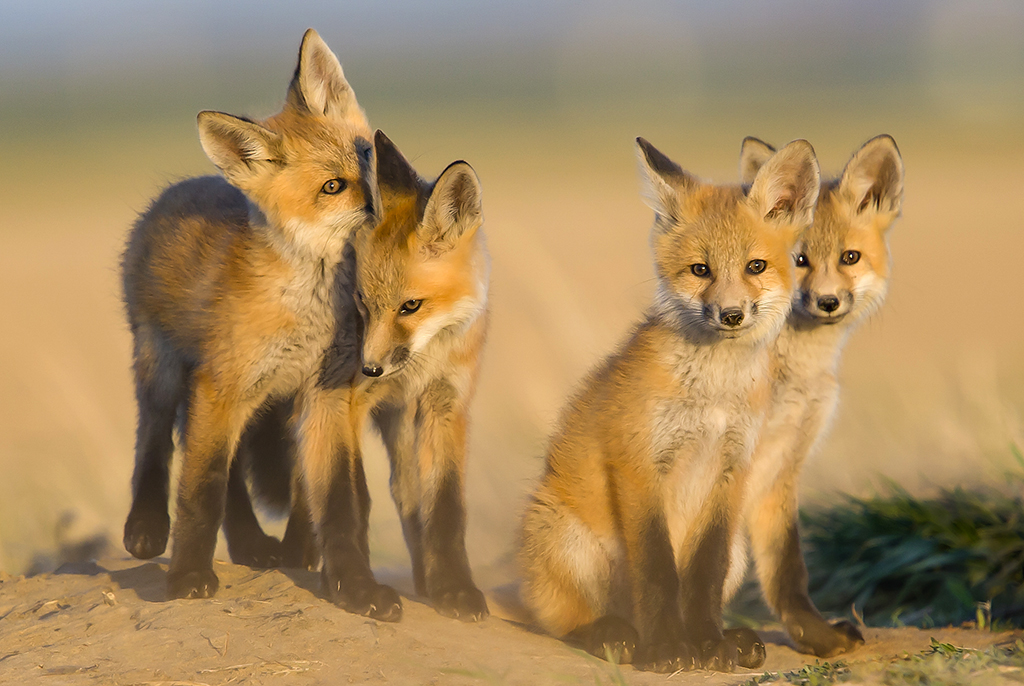 August 2019 - Little Foxes
Original
About the Image(s)
Taken in Mud Lake Idaho

F 5.0 1800 ISO 400

Canon 1D mK 3 Canon 400 2.8 1.4 TC
---
This round's discussion is now closed!
5 comments posted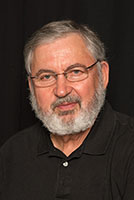 Isaac Vaisman M.D.
Bruce, WOW, what a lovely and tender image, and you could not have asked for a better light. The purist would say that three or five is better (odd numbers, which you did have but the fifth is amputated) what what do they know ? It is what it is, They are very sharp, and all of them have a catchlight in the eyes. The story would go saying one fox to the other, look at that guy with big toys. The background is perfect. Good crop. The foxes litter is this big ?? &nbsp Posted: 08/11/2019 16:41:01
---
Walt Brunner
Bruce, what a great capture! Three of the four looking right at the camera, all of the eyes sharp as a tack. The cropping really brought out the detail, and added an intimate touch to the final. I did run it thru Topaz AI Clear to bring out more facial detail and lowered the yellow background opacity to bring out the foxes. Just my personal take on an an excellent photo &nbsp
Posted: 08/13/2019 13:26:40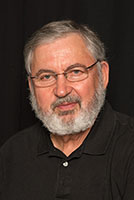 Isaac Vaisman M.D.
Walt, I like your version better. &nbsp Posted: 08/13/2019 16:12:22
---
Mary Frost
I, also, like the tonal treatment that Walt did. There is nothing that will improve this capture...it is great! &nbsp Posted: 08/16/2019 18:17:01
---
Adrian Binney
Bruce, a truly lovely image! The 4 pop from the screen and yes Walt's treatment has improved an already excellent image. There is certainly a lot of skill in this group! &nbsp Posted: 08/24/2019 12:13:57
---