Adrian Binney, LRPS
---
August 2019 - Zebras
Original
About the Image(s)
Taken at the Masai Mara in August 2016. I knew I wanted to come away with a zebra image drinking at the water edge: This was my best attempt and I have never done anything with it before. But I am trying to learn more about M&W, entering in Mono exhibitions, so I searched for this today. I think it works and mill try entering it in both Mono and Nature comps.

Settings were 1/320 f9 ISO 250 in strong sunlight. After developing it roughly in Lightroom, I converted it to B&W, then added punch, selectively controlling the whites and blacks, then darkening the grass with yellow and orange sliders. As to the crop, there are always animals cut in half and ones looking out of the image - I've chosen a tight crop to minimise this.
---
This round's discussion is now closed!
6 comments posted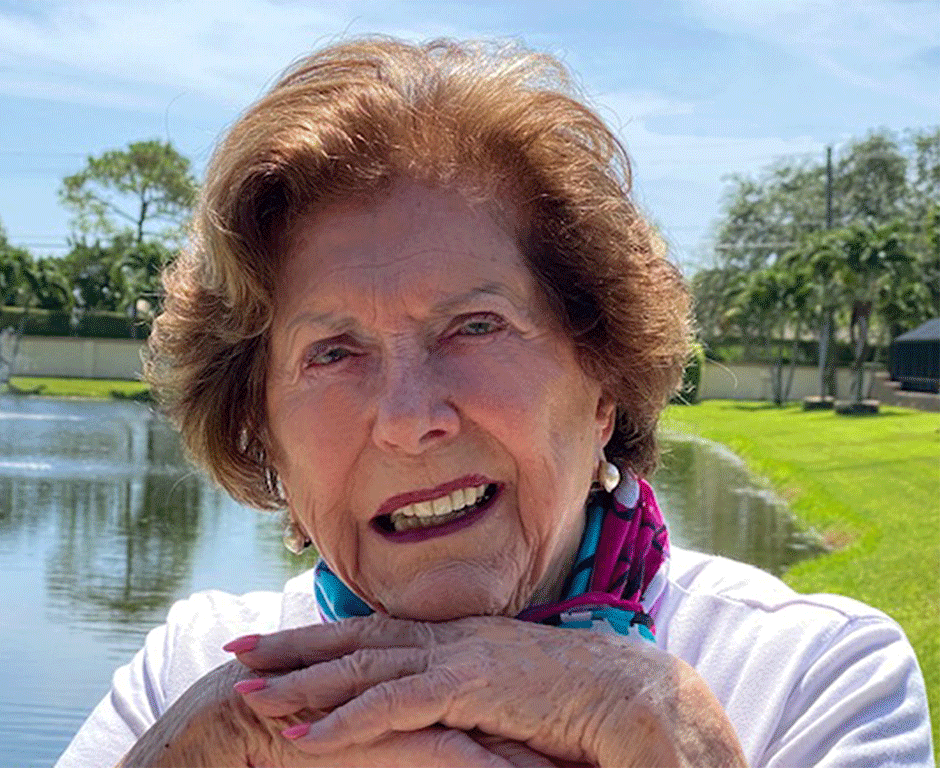 Barbara E Miller

(Group 5)
---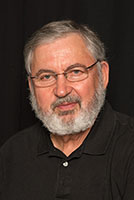 Isaac Vaisman M.D.
Adrian, this is a busy image with several layers including foreground, mid ground and background, all filled with zebras. My first site I looked was the four zebras in the foreground, as Barbara Miller did, but unfortunately they are soft, and at the same time too close to the mid ground zebras to be able to crop them out effectible. Also, the zebras in the background are soft. Obviously, your focus point was in the middle ground, and being a long lens (not stated) the DOF is not great. in this image, less would have been better, but not always possible from the vantage point. It must have been overwhelming to see so many participants in this wild pijama party. &nbsp Posted: 08/11/2019 16:34:20
Adrian Binney
Thanks Isaac - Yes, it is a busy image...but for mono exhibitions (rather than Nature), I still like it.
The lack of sharpness point is interesting, as the original image is sharp, other than the rear animals. I agree with you that the one here isn't!
This was taken with my original Olympus Camera which was just 16Mb and as cropped here, 6.1Mb. This is one of the constraints of Micro 4/3 systems.
It was also taken with my old Panasonic 100-300mm lens fully zoomed out (600 eqiv) - Olympus's Pro glass are now very good and with their converters, there should be less need to crop - as well as the newer cameras 20Mb.
Anyway, here is a version of the same image used for entering int a Mono Salon - on my screen its 'acceptably' sharp. But I will see how I get on in the salon! &nbsp
Posted: 08/12/2019 12:45:59
---
Bruce Benson
Adrian, My first glance at this one made me dizzy. converting to Monochrome, seems to make the busy grass and weeds stand out more so I actually like the color version better. The three zebras at the bottom make another image. The arrangement of all the other animals all looking away or facing different directions is distracting to me and increased by all of the stripes. On my monitor the first three on the bottom are sharp but the last one is not. Bruce &nbsp Posted: 08/12/2019 18:16:27
---
Walt Brunner
Adrian, I agree with the others that there is just to much going on in this shot. The four drinking at the bottom is the best crop as Barbara's image shows. It is difficult at best to capture a scene with this many animals in the frame. I wish you luck in your competition! &nbsp Posted: 08/13/2019 13:40:00
---
Mary Frost
Your image reminds me of my trip to Tanzania. I, too, had opportunities to photograph zebra. They like to be in large family groups! This makes a good entry in a "texture" assignment! &nbsp Posted: 08/16/2019 18:35:39
---