Theresa Rice
---
November 2019 - Between The Horns
About the Image(s)
This image was taken on the beach at our local lighthouse the last of September/early October. The sky was clear when we set up the first time and completely clouded over by the time the Milky Way was visible.

On the second try, the area of the Milky Way was the only area of sky covered in clouds.

The third time around, the angle of the shot had to be changed to get the Milky Way between the "horns" of the driftwood and there were some really bright lights to contend with, but we made it work. Two small flashlights with tissues over them were used for the light painting.

This is three stacked images, taken at 8 seconds apiece on the Sony A7RIII with a 14 mm F-2.8 lens and an ISO of 4000. White balance corrections, cropping, straightening, and some dodging and burning were done in Lightroom and the stacking was done in Photoshop. Next year I'll work more on subduing the light painting.
---
6 comments posted
Mike Patterson
I really enjoy your creative approach to capturing images. This obviously took a lot of work and planning. I like the way you framed this so that the driftwood appears to be reaching up and grabbing the Milky Way. I'm not sure that I particularly like the greenish-blue color on the driftwood, but that's just me. If you are happy with it and that was your intention, then it's just fine. &nbsp Posted: 11/05/2019 19:48:02
Theresa Rice
I don't like the blue but have not been able to get rid of it. I don't know why it's so blue in these and not so much in the version without the Milky Way. Maybe it has something to do with the hideous red glare from the radar station that I cropped out? Don't know. &nbsp Posted: 11/05/2019 21:03:35
---
John Zhu
It's a powerful presentation. Being there to enjoy the milkyway is always surreal. I like to emphasis the milkyway and make front subject smaller unless the subject is a well known landmark. &nbsp Posted: 11/05/2019 21:52:56
Theresa Rice
The Milky Way is clearly the subject in many of my night photos but more and more it's becoming an important element in the image rather than the reason for the image. &nbsp Posted: 11/06/2019 09:59:00
---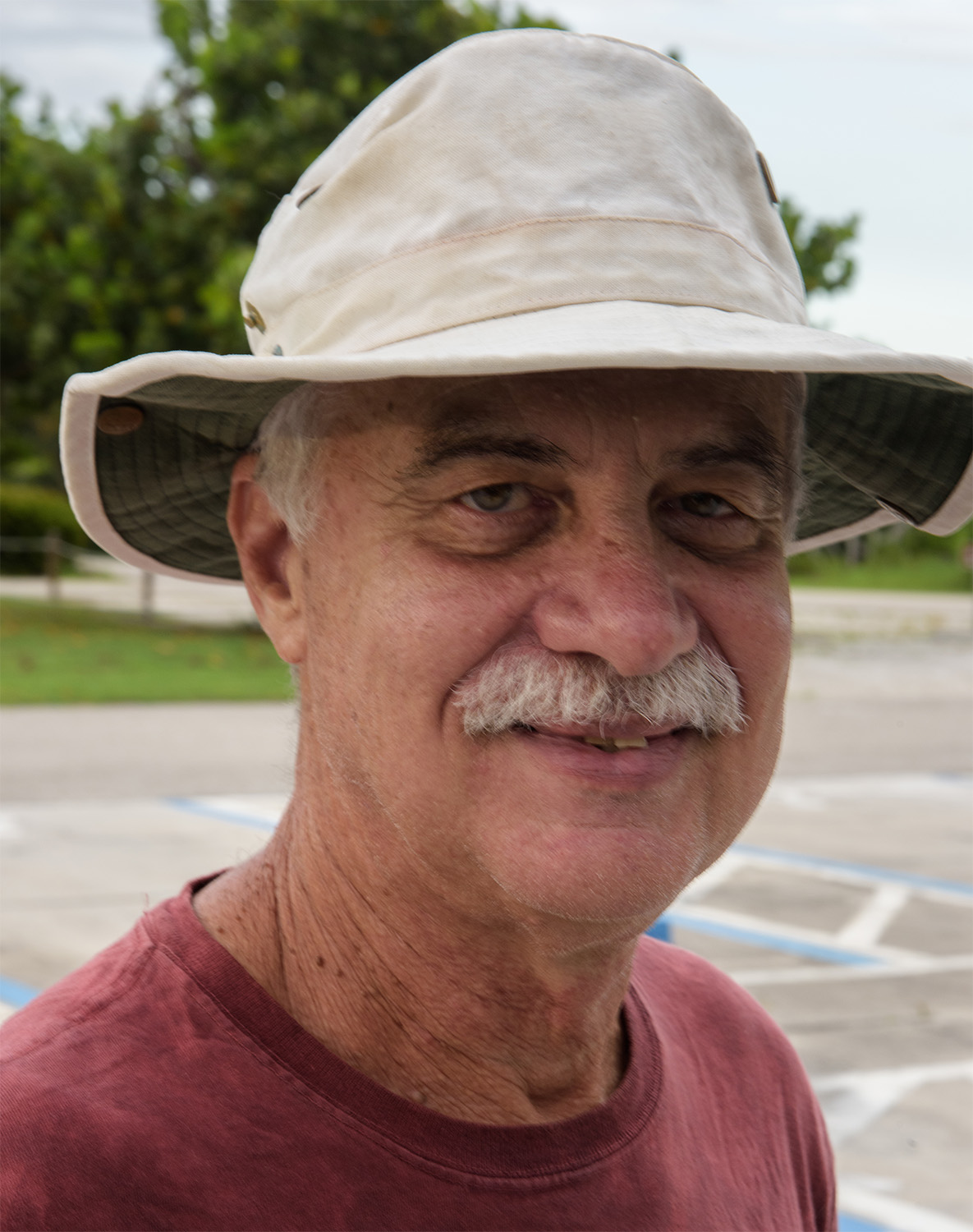 Larry Treadwell

(Group 67)
I love shots of the Milky Way so I am naturally drawn to this image. I really like the composition idea and the placement of the MW. I agree that the light painting may be a bit much.

While I like the image and I've been looking at it a long time the longer I look the more it just feels unnatural. The fact that you left part of the drift wood unlit makes the image look a bit fake. I know you will go back next year and try again----I wish you the best of luck. &nbsp Posted: 11/06/2019 20:26:58
Theresa Rice
I very much doubt if that driftwood will be there next year after the winter storms, but I will be going back to that beach and I am working on improving the light painting. Thanks for your comment and support! &nbsp Posted: 11/06/2019 20:31:12
---
Please log in to post a comment