Kirk Gulledge
---
March 2023 - Shiprock
About the Image(s)

This is an image of an ancient volcanic cone in NW New Mexico called Shiprock. It is on the Navajo Indian reservation and has many religious meanings to the Indian people. It is a bit hard to access because it is
surrounded by tribal land which doesn't allow trespassing, but I was able to get close enough to get a reasonable picture of it with zoom. This was taken with a Panasonic Lumix FZ1000 (bridge) camera, at 1/100th sec, f/8, at
ISO 125. I used Photoshop to crop, brighten some shadows and increase contrast.

This part of the state has many dramatic landscapes which I love to visit and recommend to others.
---
9 comments posted
---
---
---
Terina Vale
Hi Kirk, what a gorgeous landscape, really spectacular and understand why you like to go there. Looks like everything aligned for you on your visit. &nbsp Posted: 03/13/2023 02:36:56
Kirk Gulledge
Thanks so much, Terina. The sky was pretty Blah until right at sunset, so I was pleased to finally get a little of the warm sunset light. It's really an amazing place that makes you want to return again and again.
&nbsp Posted: 03/14/2023 21:15:35
---
---
---
Pierre Williot
Very dramatic image. I love the colour contrast between the rocks in the foreground as opposed to the big one in the back. The main directing line goes from the bottom right to the top left despite that all the lines in the foreground are going from the bottom left to the top right. As mentioned before, the Orange hours adds to the beauty of this image, especially with the lit clouds.
Another keeper! &nbsp Posted: 03/14/2023 20:17:29
Kirk Gulledge

Thanks so much, Pierre. I was a long way away from the scene that shows in the picture, and had to do serious cropping, but I was glad there was still enough detail in the dikes that radiate away from the Shiprock volcano to show up well. I stayed there several hours waiting for some good light, and finally got it just at sunset. &nbsp Posted: 03/15/2023 12:08:47
---
---
---
Kirk Gulledge

Thanks so much, Pierre. I was a long way away from the scene that shows in the picture, and had to do serious cropping, but I was glad there was still enough detail in the dikes that radiate away from the Shiprock volcano to show up well. I stayed there several hours waiting for some good light, and finally got it just at sunset.
&nbsp Posted: 03/14/2023 21:22:05
---
---
---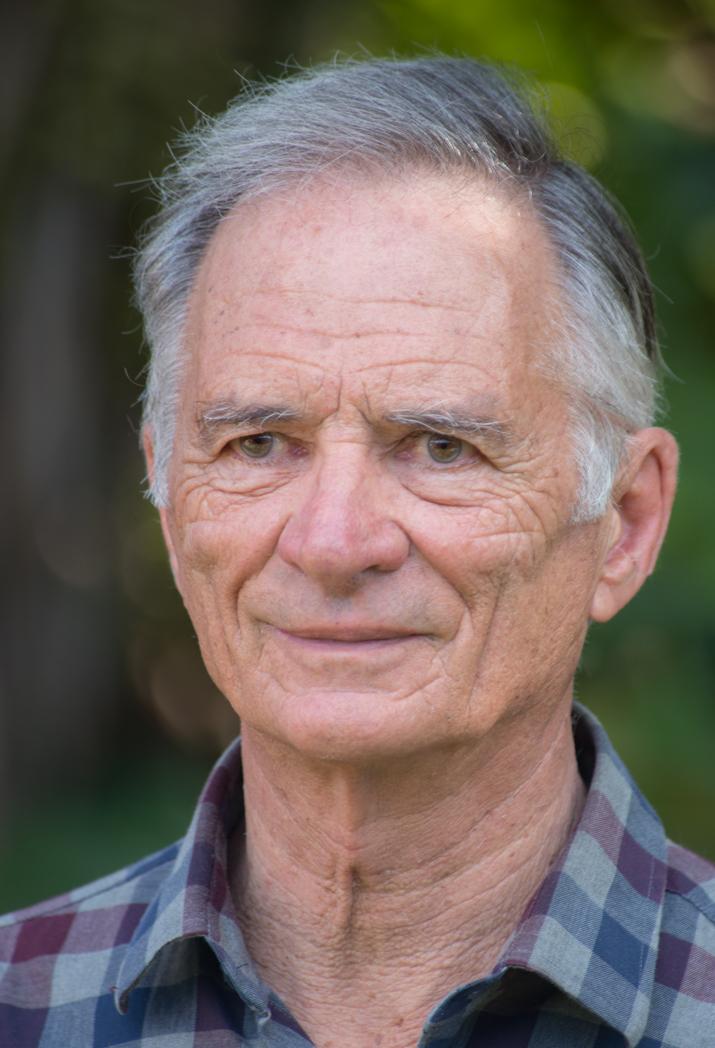 Geoff Wiggins
Kirk luck you to have such an opportunity to see such a land scape to photograph, and you have captured it well and at the right time of the day. Good one. Lighting, exposure all is as it should be. &nbsp Posted: 03/23/2023 00:57:34
Kirk Gulledge
Thanks so much for your comments, Geoff! As you said, some things happen by luck- but sometimes takes patience.
&nbsp Posted: 03/23/2023 06:13:30
---
---
---
Pierre Williot
From my point of view, luck smiles to those who are planning! &nbsp Posted: 03/23/2023 06:29:04
---
---
---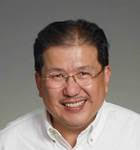 Frans Gunterus
Hi Kirk, I agree with everybody else here. It is a nice shot and you cropped appropriately well to get well balance composition. &nbsp Posted: 03/23/2023 21:10:17
---
---
---
Please log in to post a comment