Frans Gunterus, QPSA
---
March 2023 - Old Point Loma Lighthouse
About the Image(s)
Old Point Loma Lighthouse – San Diego, USA
Canon EOS 6D. 1/80 sec at f/11, ISO 640, 28 mm (EF 24-105 mm f/4 L IS USM).
---
9 comments posted
---
---
---
Kirk Gulledge
Hi Frans- Such a lovely evening scene with the man standing in front of the lighthouse at sunset. I like the trees in silhouette, but it's a little more appealing to me to see a bit more detail in the lighthouse. I lightened the building up just a little to see how that worked (attached). The picture with the man in it tells a nice story. &nbsp
Posted: 03/02/2023 11:18:45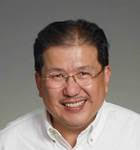 Frans Gunterus
Hi Kirk, Thanks for your comments and suggestions. Your edit makes the whole scene more alive. I came to the location a bit late that time. So, I did not see the sun. It took me years to learn PS to make my dream image into a reality. Please see attached picture. I posted this picture in DDG Group 34 last month. &nbsp
Posted: 03/23/2023 20:24:46
Kirk Gulledge
Wow, that's terrific! I need to learn how to do that! &nbsp Posted: 03/23/2023 20:26:29
---
---
---
Terina Vale
Hi Frans, a nice silhouette of the scene. &nbsp Posted: 03/13/2023 02:33:41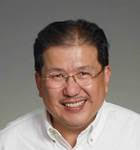 Frans Gunterus
Thanks Terina. &nbsp Posted: 03/23/2023 20:25:09
---
---
---
Pierre Williot
Hi Frans,
Nice image. I like the colour grading in the sky, the cropping, the silhouette of the man and the trees. I would have like a little more light in the foreground (less shadows?).
Nicely done. &nbsp Posted: 03/14/2023 20:13:06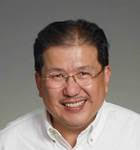 Frans Gunterus
Hi Pierre, I appreciate your suggestion for using Color Grading. This week, I learned more about Color Grading from this article.
https://www.adorama.com/alc/guide-to-color-grading/
I just realized how powerful is Color Grading in bringing the mood of our image. &nbsp
Posted: 03/23/2023 20:30:13
---
---
---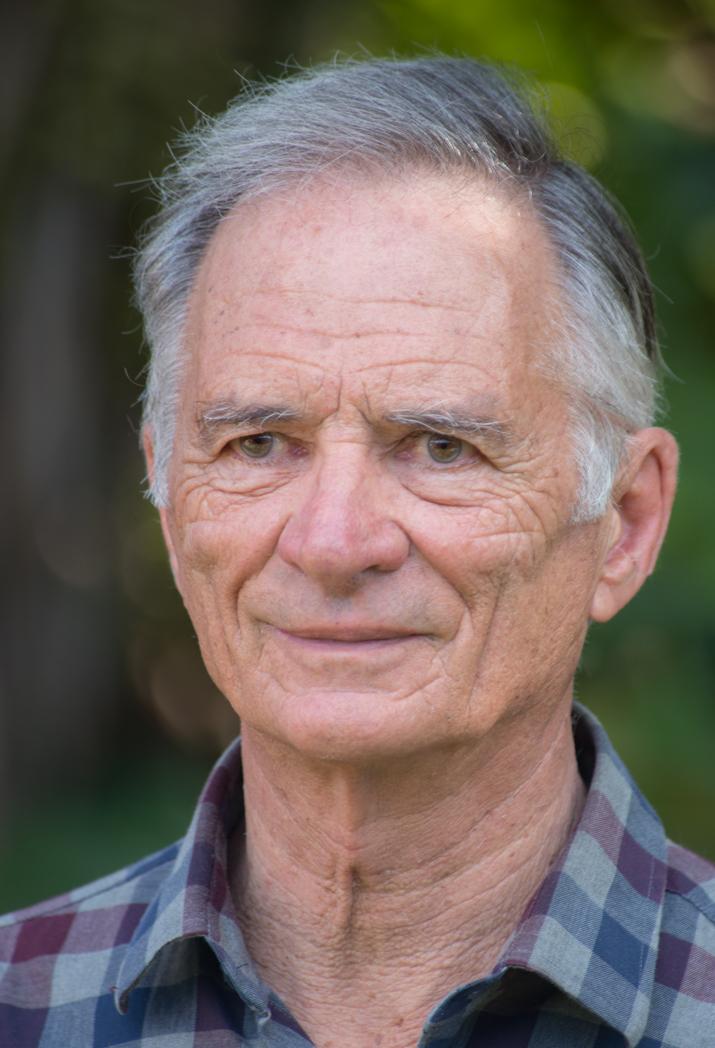 Geoff Wiggins
Frans I like what you have set out to do and you have done it well. Great evening pic. &nbsp Posted: 03/23/2023 00:55:02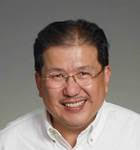 Frans Gunterus
Thanks Geoff. &nbsp Posted: 03/23/2023 20:30:28
---
---
---
Please log in to post a comment