Frans Gunterus, QPSA
---
January 2021 - Kakslauttanen Igloo and Aurora
About the Image(s)
Kakslauttanen Igloo and Aurora



Taken with Canon 6D Mark II with EF 16-35 f/2.8 L II USM @ 28 mm, 2.5 sec, f/5.0 ISO 3200.



There is a unique fun, surprise and deep gratitude to God when shooting Aurora. Many of my friends failed to shoot Aurora. I was so lucky to be able to visit Finland in Feb 2020 right before the Pandemic and get opportunity to shoot Aurora during the visit. The challenge for shooting Aurora is a combination between finding scenic foreground and getting beautiful lights in the sky. That was not easy to get both in the same time. I, therefore, created this image from three shots with Tripod. I am expecting this group opinions before submitting this image for Open Color Contest.
---
12 comments posted
---
---
---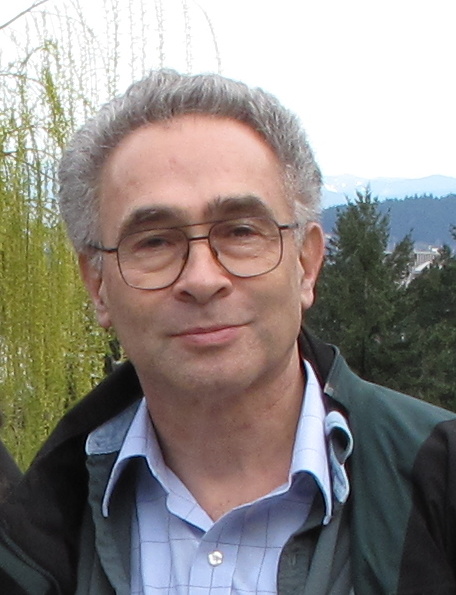 Stephen Levitas

(Group 32)
Hello Frans, how lucky you were to see the Northern Lights--it is the one sky phenomenon that I have not seen, even though I have lived in Minnesota and New York States, and travelled to Canada and Russia.

This is a beautiful shot. I have no suggestions for improvement. &nbsp Posted: 01/02/2021 16:40:03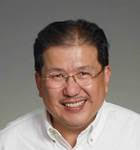 Frans Gunterus
Hi Steve, Thanks for kind words. &nbsp Posted: 01/11/2021 17:30:29
---
---
---
Pierre Williot
Simply Beautiful. I love Aurora Borealis.
I had the chance to see nice ones in northern Quebec by the north end of James Bay and also in Greenland north east coast. In the village of Chisasibi (Quebec), the First Nation Cultures are viewing these as a manifestation of the deceased elders spirits protecting their offsprings. &nbsp Posted: 01/15/2021 17:03:23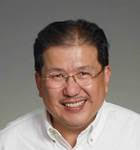 Frans Gunterus
Thanks Pierre. &nbsp Posted: 01/19/2021 00:07:13
---
---
---
Lamar Nix
Amazing capture of light! Simply dazzling. One might consider de-saturating the foreground dome a notch or two, if that is allowed in your open competition. &nbsp Posted: 01/18/2021 09:35:50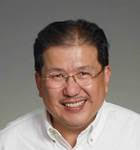 Frans Gunterus
Thanks Lamar, I will explore how it looks with foreground desaturation. &nbsp Posted: 01/19/2021 00:08:29
---
---
---
Kathryn Engle
I'm jealous. How wonderful to get this shot. I lived in Alaska over 30 years and do I have an aurora photo? No! Love it the way it is. Great shot! &nbsp Posted: 01/18/2021 16:41:13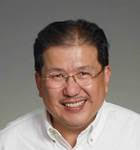 Frans Gunterus
Hi Katheryn. Alaska. That's my dream place when I worked for a reputable Oil and Gas. Hope, I will have a chance to visit Alaska after pandemic. Thanks for your recognition. &nbsp Posted: 01/19/2021 00:11:17
---
---
---
San Yuan
I am jealous too!

A couple of suggestions to make this amazing shot even stronger:

Agree with desaturating the tent/ dome, so that it does not compete against the AB.
Darken the tree trunk on the right, so it is not distracting.
If you have more space in the bottom, I would include more of the reflection of the AB. &nbsp Posted: 01/18/2021 20:19:42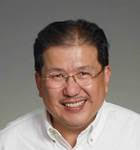 Frans Gunterus
Thanks for your suggestion Yuan. Let me explore that. &nbsp Posted: 01/19/2021 00:12:13
---
---
---
Judy Murphy
Yes this really looks like a fun invigorating night to shoot! Good job!
Ditto above comments. The aurora is the dominant element; adjust the dome so it's not so equal but a supportive element that reinforces the visual weight of the aurora.
I see a color cast on foreground tree truck that IMHO can be de saturated. Also suggest further toning down of the areas of light on the grey entryway into the dome. &nbsp Posted: 01/22/2021 13:50:30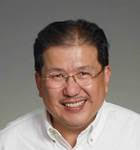 Frans Gunterus
Thanks for your comments and suggestion Judy. &nbsp Posted: 01/22/2021 23:52:53
---
---
---
Please log in to post a comment