Pierre Williot
---
October 2020 - Morning Twilight Over Fox Island,Lake Simco, Ontario,Canada
About the Image(s)
Title: Morning Twilight over Fox Island, Lake Simco, Ontario, Canada

Equipment: Panasonic Lumix DC-G9, Olympus M. Zuiko 7-14mm f/2.8, tripod

Setting: ISO 200, 13mm (26 full frame equivalent), f/9.0, 0.4 sec, 06:37h in the morning and freezing temperature (33 F). Cropping and minor adjustments in LightRoom.

Another one for early birds….. It was freezing that morning on the shores of Lake Simco, Ontario.

Cheers,
Pierre
---
9 comments posted
---
---
---
Judy Murphy
Freezing temperature. Freezing morning. Early bird. On the shore. In the dark. 33 F. Way up north in Ontario, Canada.
Pierre: just like Tom Hanks said - there's no crying in baseball! And there's no medal for Hero's in photography. lol. Be thankful it wasn't blowing stink.
The warmth of the color, the lights and darks of the water, the framing element of the silhouetted tree with its lacy pattern over the colorful sky all create a peaceful warm satisfying winter morning composition. Your choice in shutter speed handled the motion of the waves well.
I cropped to move Fox Island more off the center, bring it closer due to effects of wide angle lens, reduce some sky I felt didn't add value, and tried to enhance some of the colors reflecting off the water.
&nbsp
Posted: 10/05/2020 08:53:21
Pierre Williot
You are funny....
I love photography during cold weather. The air is dryer, leading to less haze/better clarity. 32F is not that bad, providing that one wear appropriate clothing.
It is less pleasant once the temperature is below 0F, especially if it is windy (in open space)
Tips:
1) Dress warmly - multiple layers - breathable material (otherwise one can become sweaty on long walks and then get cold because of this) - avoid cotton (wool is very nice).
2) Nice to have thin gloves, to provide access to the camera functions associated with a mitten allowing to expose the fingers temporarily. Windproof material helps. It is also possible to insert finger warmers in the portion of the mitten that can flip
3) always carry several extra batteries - keep them right on you to keep them warm. cold temperatures
4) do not change your lens.... cover the camera and wait for it to get warm back home before opening - this is to avoid condensation (needed for very cold temperatures)
Thanks for the cropping suggestion. &nbsp Posted: 10/06/2020 16:27:24
Judy Murphy
Pierre I believe you among all of us have shared the most cold weather images. Marvelous ones that take me on scene right beside you to feel the cold bite. As a lifelong Vermont skier (who often carried a wine bota to keep warm) I share your love of winter, and I miss the crunch of the snow under my feet and the color of fall. But now I enjoy keeping the same wardrobe whether I'm up north for the summer or wintering in Florida. &nbsp Posted: 10/06/2020 19:50:13
---
---
---
Kathryn Engle
Such a serene mood this presents and I love the colors of the sunrise. I do like Judy's cropped version. I like the shutter speed you choose for this one. Not too fast and not too ethereal, just a nice soft balance.

After 30 years in Alaska, I now enjoy being a snowbird (or sunbird) like Judy. Summers on the Olympic Peninsula and winters in Tucson. &nbsp Posted: 10/15/2020 20:36:04
---
---
---
Pierre Williot
Thanks for these nice comments. I really like the change of seasons. I am pretty sure that I would miss the snow and the mood variations that the changes of seasons is providing. &nbsp Posted: 10/16/2020 08:20:04
Judy Murphy
I do miss the seasons Pierre. I guess I'm a New Englander.

Covid kept me in Florida this summer; redefined the word hot.

For my previous two trips south I very much enjoyed traveling further north way into Maine before pushing off south for Florida. For the weather, the color, and to feel the seasonal changes. &nbsp Posted: 10/16/2020 09:54:18
---
---
---
San Yuan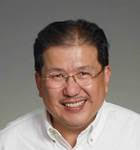 Frans Gunterus
Hi Pierre. I read your conversation with Judy. I live in
a tropical country. So, 0F or 32F are both too cold to me. Hehehe. I really appreciate your efforts to get this image. Early birds, freezing and shore winds. All was for a Morning Twilight. Therefore, I translated my imagination to explore more on twilight tonality and gradation. Pardon me, if my editing way beyond your saturation taste But I just want to show you that I am aiming of making smooth light zebra cross on the waves. Nice capture Pierre. &nbsp
Posted: 10/17/2020 02:16:43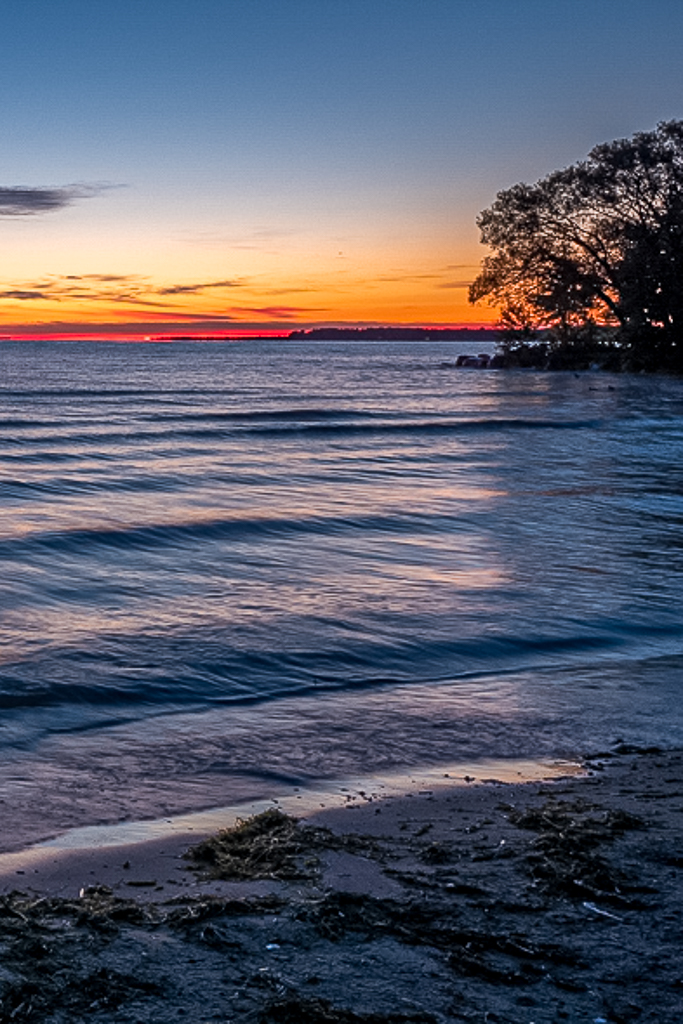 ---
---
---
Lamar Nix
A very satisfying composition that radiates that frigid feeling that only standing on the shore on a winter morning brings! The rhythmic waves add to the harmony of the water and sky. A passing boat or bird would be useful but seldom see in this season. &nbsp Posted: 10/18/2020 13:27:47
---
---
---
Please log in to post a comment